YouTube YouTube
1. If you met a celebrity, would you make them hold a #MayoForSam sign?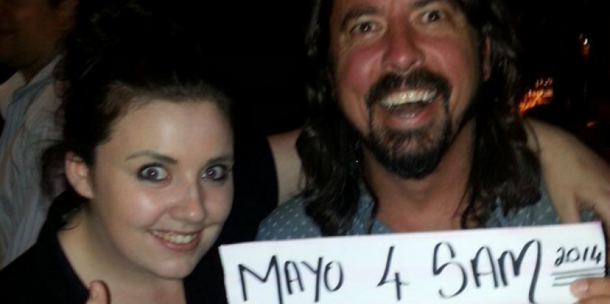 DailyEdge.ie


2. Pick an Irish president.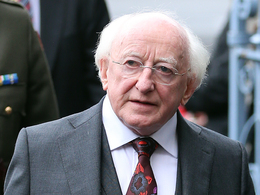 Press Association Images
Michael D Higgins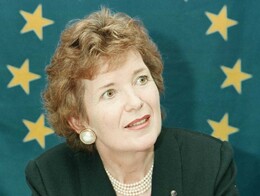 Press Association Images
Mary Robinson
Press Association Images
Mary McAleese


3. Complete the sentence: "Mayo for..."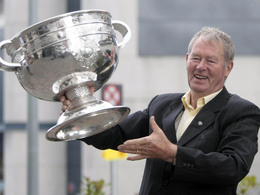 Press Association Images
Sam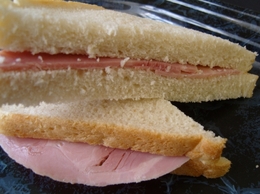 Wikimedia
Sandwiches


4. Which of these pairs of towns has a bitter, bitter rivalry?
INPHO/Cathal Noonan
Ballinrobe and Claremorris


5. Which of these artists would you be most likely to hear on Midwest?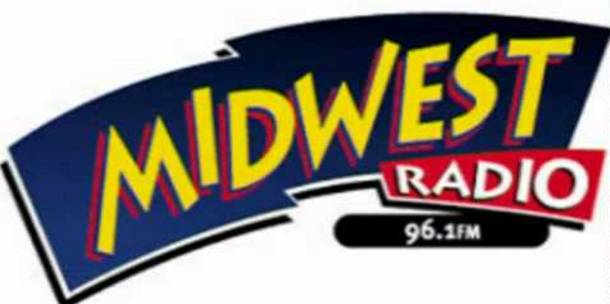 6. How many times, approximately, have you been dragged to Knock Shrine?
Don't knock Knock until you've tried it, hey!
More times than I can count. The word 'novena' strikes fear in my heart.
I've never been to Knock, and don't plan on going.


7. What are your feelings about Croagh Patrick?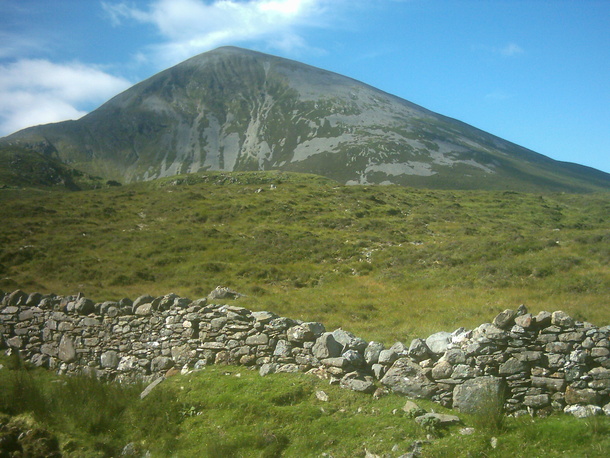 http://upload.wikimedia.org/wikipedia/commons/e/e5/Wall_unde
Reek Sunday is where it's at.
Whenever I see it, I get flashbacks to THAT school tour. *shudders*


8. Fill in the blanks in this Saw Doctors song lyric: "Oh the green and red of Mayo, I can see it still / Its soft and ____ _______, its ___ ______ hills"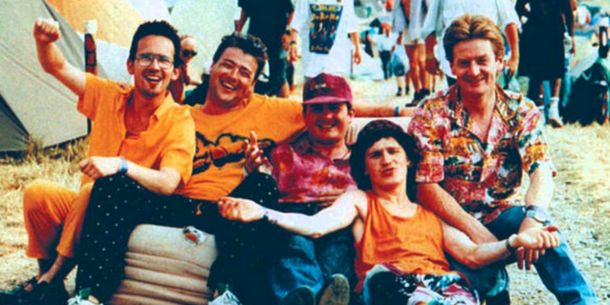 YouTube
Lovely jersey, steep imposing
Pretty women, green rolling
Lilting accent, sheep-infested
Craggy bogland, tall majestic


9. What is Manulla Junction?
A nightclub in Castlebar.
A chipper in Ballyhaunis.
A festering wasteland where dreams go to die.


10. And finally - if someone shouted "SHTATE A YOU!" at you, how would you respond?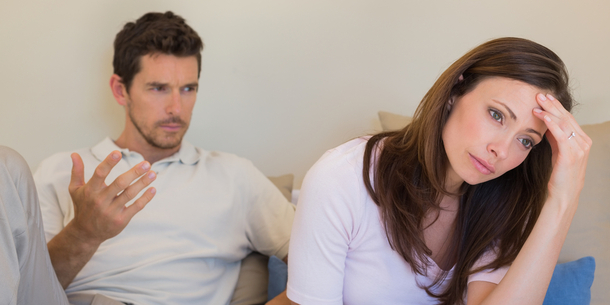 Shutterstock
"I'll open ya like a packet of Tayta." Answer all the questions to see your result!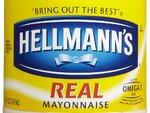 You scored out of !
You're not Mayo at all!
You're probably from *shudders* Kerry, aren't you. Mayo is NOT for sandwiches!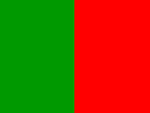 You scored out of !
You're a little bit Mayo.
You really sympathise with Mayo when the All Ireland comes around, although you may not know what Manulla Junction is.
Wikimedia
You scored out of !
You're very Mayo altogether!
Mary Robinson is your role model and the 6.15pm Friday train from Heuston makes you weep on regular. Mayo is in your blood.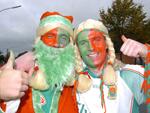 Press Association Images
You scored out of !
The big Mayo head on ye.
You call Ballina 'The Naaaaa' and felt the Hardy Bucks portrayed real Mayo life. MAYO FOR SAM LADS. Mayo for Sam.