1. One European country has a tradition of building a 13-metre-tall goat for the public to admire, and have been doing so since 1966. The public have also created a tradition of their own, and have tried to burn it down most years. (It has been burned down 29 times since 1966). What country does this happen in?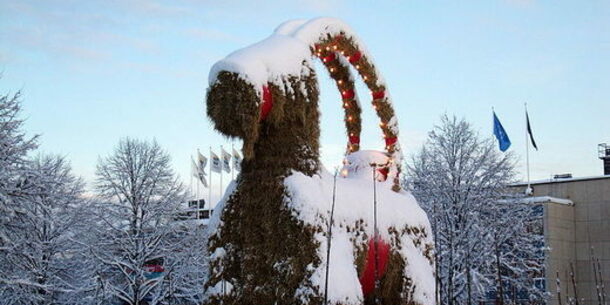 Wikipedia


2. Another European country is visited by the 'Krampus' at Christmastime. The Krampus is St. Nick's evil accomplice, who captures the bold kids and puts them in a sack. Much worse than receiving a bag of coal, tbh. Which country would you most likely see the Krampus in?


3. What fast food dinner do lots of Japanese people traditionally eat on Christmas day?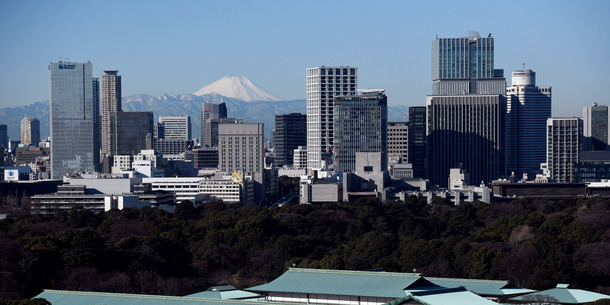 PA Images


4. What item of clothing do kids in Belgium, Netherlands and Germany receive presents in on the 6th of December (St. Nicholas Day)?
PA Images


5. In Norway, it's a tradition to hide a certain household item on Christmas Eve to keep some evil spirits at bay. What item gets hidden?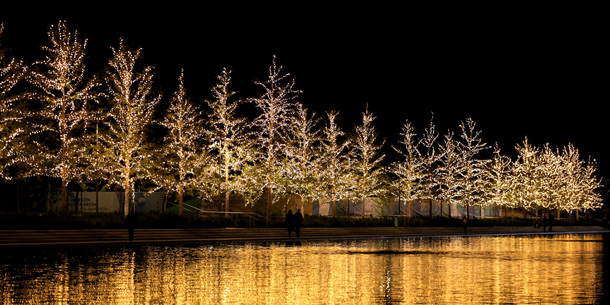 PA Images


6. Citizens of which South American country go to Christmas mass on roller skates?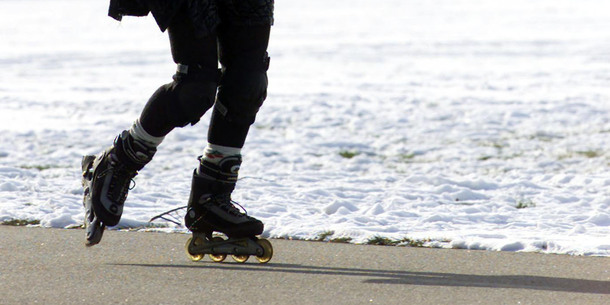 PA Images


7. Tradtionally, in one country, there's a cat that eats anybody who doesn't have a new outfit to wear on Christmas Day. Which country would you be in most danger of being eaten by the Christmas Cat?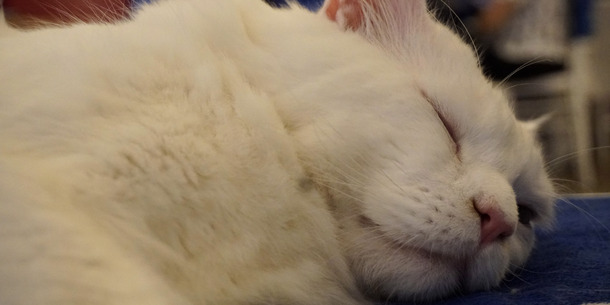 PA Images


8. Those who celebrate Christmas in Syria don't believe that Santa Claus brings gifts at Christmas. Instead, their presents come from...
PA Images
One of the three wise men's camels.


9. Which country celebrates La Quema del Diablo (The Burning of the Devil) ahead of Christmas?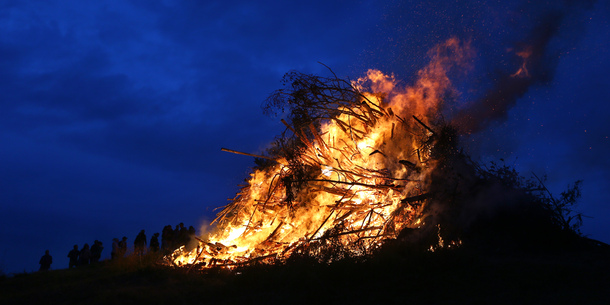 PA Images


10. Which of these Australian Christmas traditions is not real?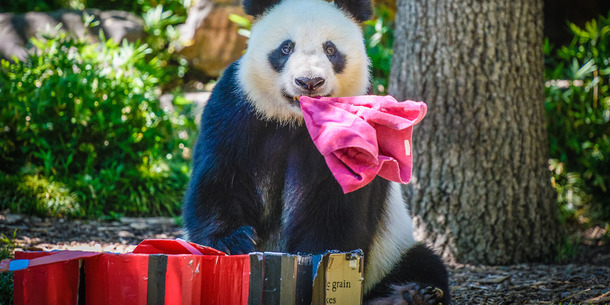 PA Images
Eating mince pies with actual beef mince in them. Answer all the questions to see your result!
PA Images
You scored out of !
Excellent
Great job! You're either a school teacher or someone who has spent a couple of Christmases away from home.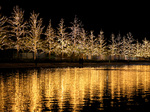 PA Images
You scored out of !
Wow!
Pretty impressive!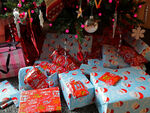 PA Images
You scored out of !
Good job
You didn't do too badly.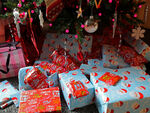 PA Images
You scored out of !
Not great.
Well, you tried.
DailyEdge is on Instagram!