1. At what time is it acceptable to you for hear any talk of Christmas?


2. It's a biteen chilly in the house. What do you do?
Put on an extra jumper and go about your business
Nothing. You're well used to the cold
Turn on the heat full blast for god's sake it's the dead of winter
Turn on the heat for an hour and make a warming cup of tea


3. Pick a Christmas jumper.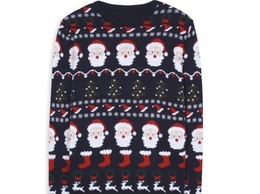 Penneys


4. Now pick a Christmas song.
I Wish It Could Be Christmas Everyday - Wizzard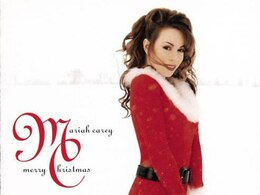 All I Want For Christmas Is You - Mariah Carey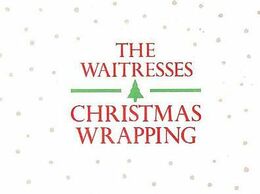 Christmas Wrapping - The Waitresses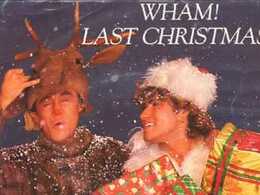 Last Christmas - Wham!


5. Have you ever done an 'X more sleeps!' countdown?
YouTube


6. You hear that Brown Thomas opened its Christmas shop in August. What do you say to that?
"YAYYYY! I must pop in for a look around."
"Even more proof that Christmas is nothing but a big commercial racket. And I for one will have NO part in it!"
"Ah that's dragging the arse out of it a bit."


7. What's the best thing about Christmas day, to you?
Spending time with family


8. And finally, when should Christmas decorations come down?
I don't have any decorations Answer all the questions to see your result!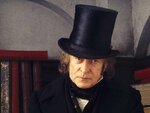 You scored out of !
You're 0% Scrooge!
Nope, not Scrooge at all. In fact, you're practically Buddy the Elf. You're all about Christmas, all year round. Easy there.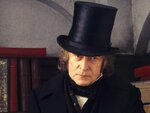 You scored out of !
You're 32% Scrooge!
You enjoy Christmas to the fullest, but you're OK with it coming only once a year. A good balance of Scrooge and...not so Scrooge.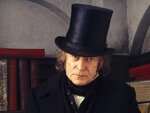 You scored out of !
You're 56% Scrooge!
You love Christmas, but you've been known to snipe that it gets 'earlier every year'. Latent Scrooge tendencies. Watch out for those.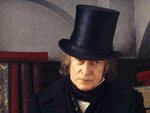 You scored out of !
You're 75% Scrooge!
You don't get what all the fuss is about, really, but you won't stop the people having their bit of fun. How good of you.
You scored out of !
You're 88% Scrooge!
There is a tiny sliver of Christmas cheer in you. Lean into it. Save yourself, before it's too late.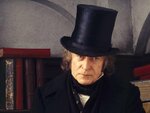 You scored out of !
You're 100% Scrooge!
Oh god, here you go again, giving out about commercialised this and marketing that. Have a mince pie and sit down, FFS.