IT'S COLDER THAN Simon Cowell's heart out there. What are you going to do about it?
Sure, you could listen to the usual waffle about 'insulating your house' and 'putting on an extra jumper', but who wants to?
Here are some better ways to keep warm:
1. Wear this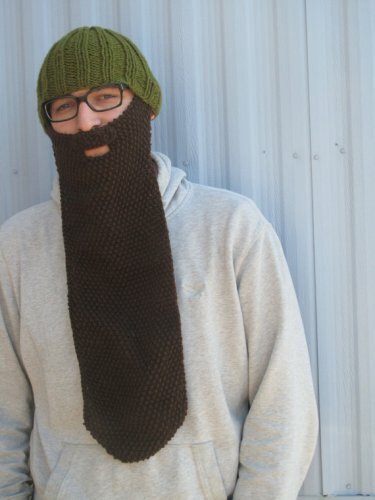 Not only does it protect your head, chin and central chest area, but you also look like a total badass.
2. Do this
THAT'S what I'm talking about.
3. Employ these guys
Ready...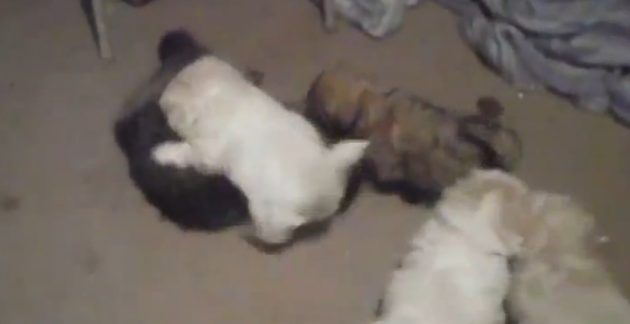 Engage!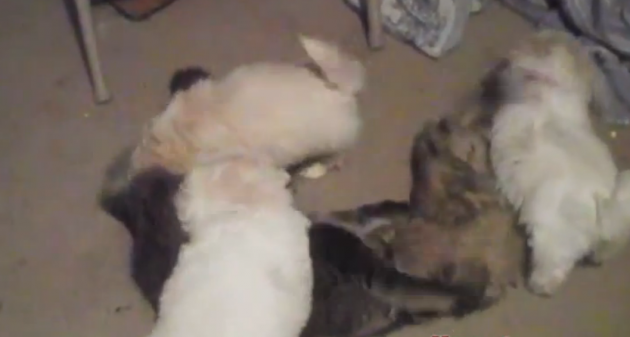 YouTube/cheezburger
They will look for you. They will find you. And they will pile on top of you. Problem solved.
4. Play the piano
In the style of this guy.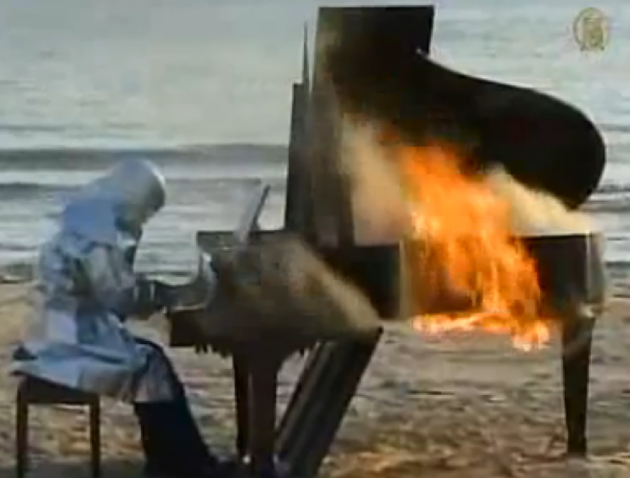 This is Japanese jazz pianist Yosuke Yamashita. We're guessing he was cold.
YouTube/NTDTV
5. Be a baby penguin
Baby penguins are ALWAYS warm. The evidence:
Danny Lawson/PA Archive
Mind if I back up here? ... nng ... rrg ... AAAhhhh.
Kin Cheung/AP/Press Association Images
If I was any toastier, I'd be Hovis.
6. 'The Joey'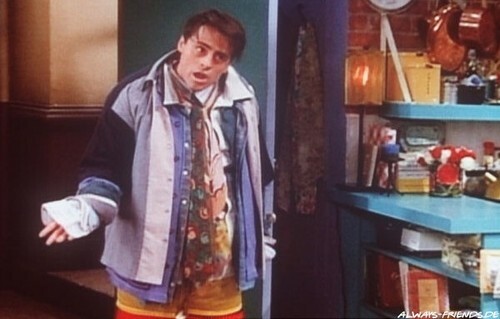 Also known as 'The Ryanair':
YouTube/Shorthairandcrazy
7.Blend in
Nobody will ever notice you're taking their warmth... if you do it in disguise.
Cat? No, I haven't seen the cat.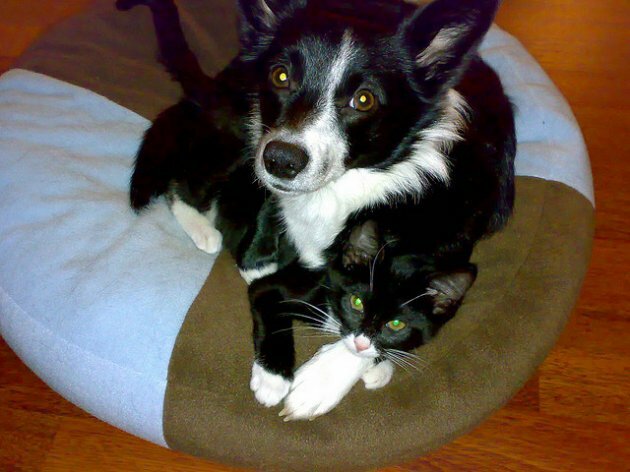 TURN THAT CAMERA FLASH OFF DAMMIT HE DOESN'T KNOW.
8. Befriend this man
But don't stand too close when he's lighting the barbecue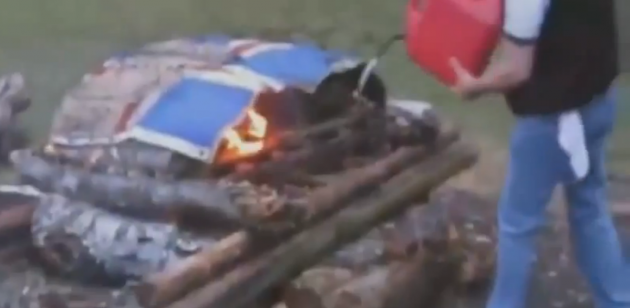 He gets a bit overexcited.
And then has to run round in circles.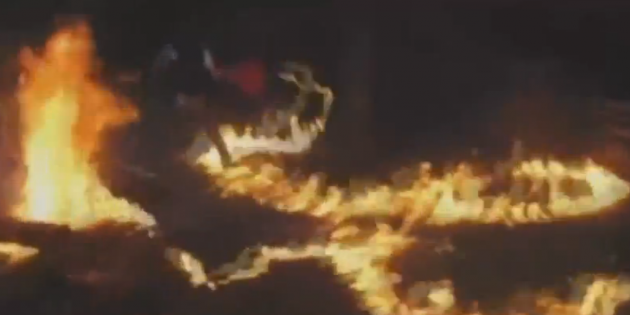 YouTube/WPLBrs
(He was OK in the end)
9. Hang out with the manatees
YouTube/FPL
They always know where the warm water is. Plus, you get to be friends with THIS:
STEVE NESIUS/AP
10 . Wear this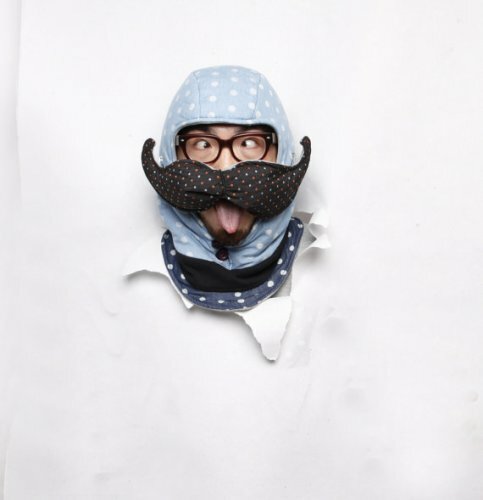 Especially suitable for flying an old-fashioned aeroplane, but also good for the office.
11. Sit here
Sorted.