YOU MIGHT THINK you know Amhrán na bhFiann, but do you really have any idea?
We all learned it as kids and dutifully sing it before every important sports event, but by now our knowledge of the actual words has probably gotten a little murky.
All we're asking is that you try to fill the blanks as best you can, without cheating.
1. Sinne ____ Fáil, atá ___ ____ ag Éirinn...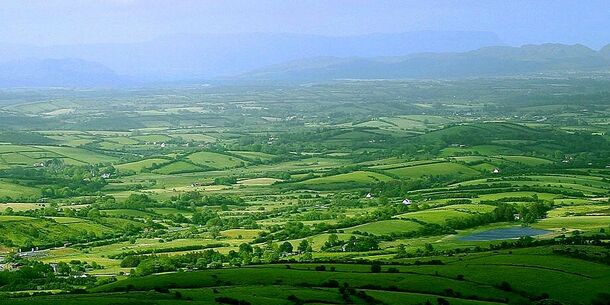 Wikimedia


2. Buíon dár slua, ___ ___ do ráinig ___
Wikimedia


3. Faoi ____ beith saor, seantír __ _____ feasta...
INPHO


4. Ní fhágfar faoin ____ ná faoin ____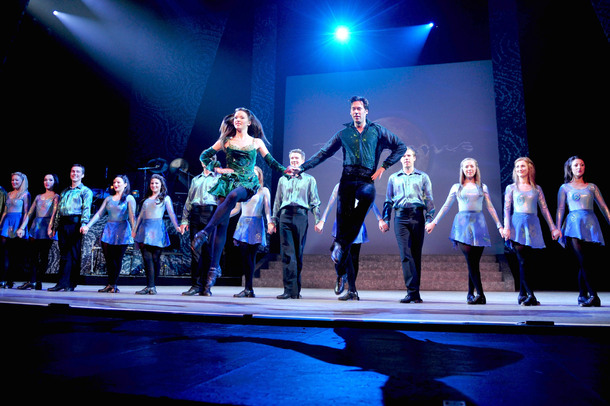 Ben Birchall/PA Archive


5. Anocht a théam sa ______ ___


6. Le gean ar ____, chun ___ nó saoil...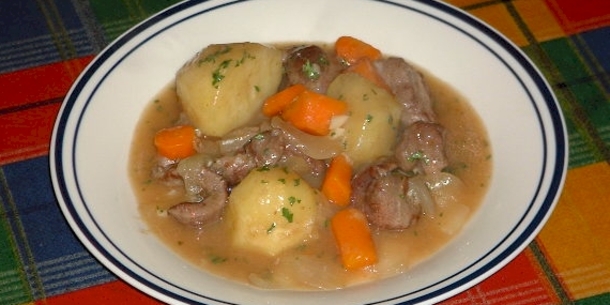 Wikimedia


7. Le gunna ____, faoi _____ na bpiléar...
Maxwells/PA Archive


8. Seo ___ canaig amhrán na bhfiann! Answer all the questions to see your result!
Shutterstock
You scored out of !
You haven't a clue.
You're the one who goldfishes along, aren't you? For shame.
Shutterstock
You scored out of !
You half know it.
You tried... Unfortunately it just wasn't good enough. Back to school with you!
You scored out of !
You're almost there.
You've got most of it down, but you do whip out the odd "la la la" during the trickier lines - that's fair enough.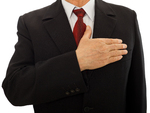 Shutterstock
You scored out of !
You know it off by heart!
You wouldn't be caught dead singing it phonetically. Impressive!