1. What's the name of this bridge beside the Custom House?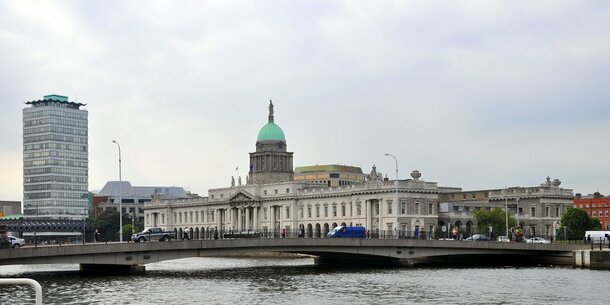 Google


2. Where would you find the 'Hungry Tree' that consumed this cast iron bench?
Wikipedia


3. Where would you find this mural?


4. Which museum in Dublin would you go to if you wanted to climb onto some very big furniture?
The Irish Museum of Modern Art
The Little Museum of Dublin


5. What's the name of this shopping centre?
Facebook
Donaghmede Shopping Centre


6. Where in Dublin did Samantha Mumba grow up?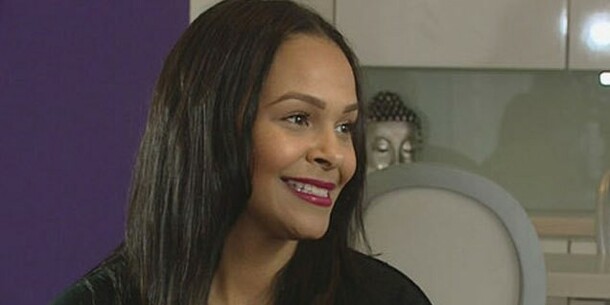 TV3


7. Before it was known as 'Hangar', what was this popular Dublin nightclub called?


8. Dublin legend Bang Bang was known for pretending to shoot strangers with what everyday object?
Bang Bang Café/Facebook


9. Where is the nearest Starbucks to George's Arcade?
Rolling News


10. What is the oldest pub in Dublin?
Tripadvisor
The Temple Bar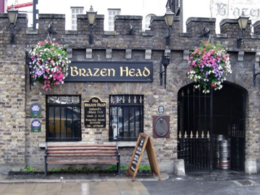 Jar.ie
The Brazen Head
Queen of Pots
Johnnie Fox's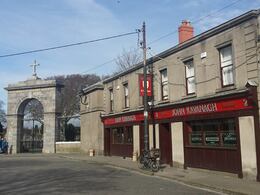 Dublin Pubs
The Gravediggers'


11. Which Dublin chipper keeps a list of all of their celebrity customers on the wall?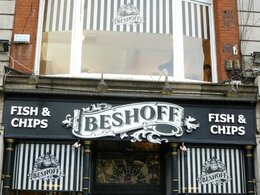 Tripadvisor
Beshoff's
Super Miss Sue
SMS
Tripadvisor
Burdock's
Kildare Now
Macari's Answer all the questions to see your result!
PA Images
You scored out of !
100%
Fair play.
PA Images
You scored out of !
Good effort
You got the majority of them right.
PA Images
You scored out of !
Not great
You could have done a lot worse, though.
PA Images
You scored out of !
You did pretty poorly.
You don't know Dublin at all.
DailyEdge is on Instagram!