1. Who sang this hit from 2002, entitled 'Foolish'?


2. Who sang 'My Boo' with Alicia Keys?


3. In Usher's 'Confessions', what did he confess to?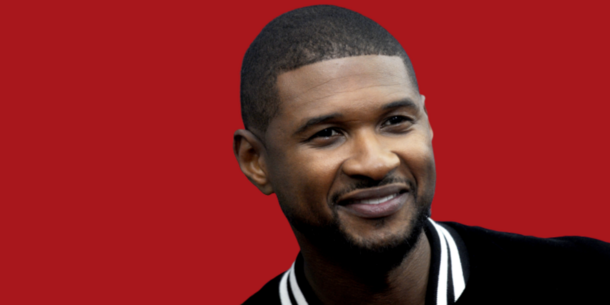 4. In his song 'Like You', Bow Wow collaborated with a female artist who was very popular during the early 00s. Which artist was it?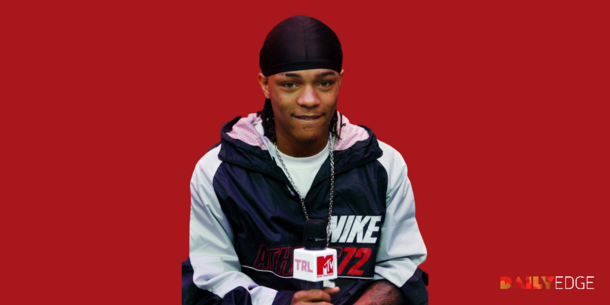 5. What was Cassie's biggest hit called?


6. These lyrics are from a song that was a bit of a one hit wonder, called 'Bed'. Who sang it?


7. What computer program did Kelly Rowland attempt to text her boyfriend on in the music video for 'Dilemma'?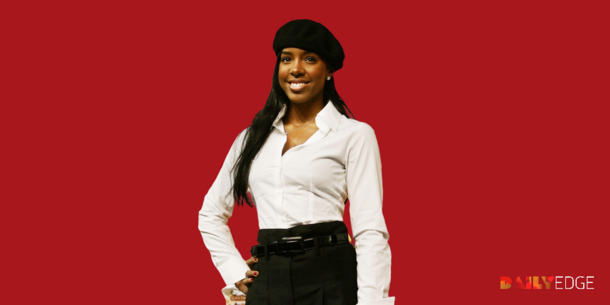 8. Which of these R&B stars had a car bed in their home on their episode of MTV Cribs?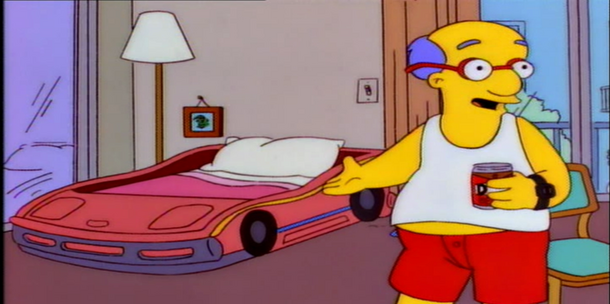 9. T-Pain had a hit song in which he confessed to being in love with a particular type of sex worker in the song's title. What was this woman's job?
She worked on a phone sex hotline.


10. This photograph is a screenshot from Omarion's most popular hit in the UK and Ireland. In the chorus of this song, he says there's something in the place where his heart used to be. What is it?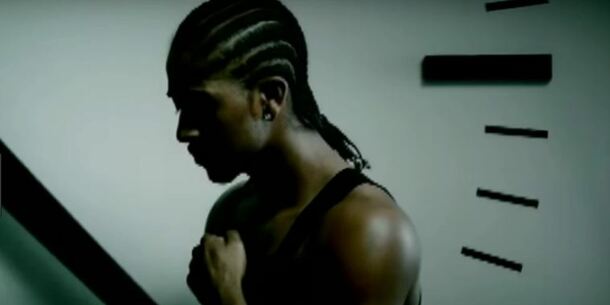 Answer all the questions to see your result!
You scored out of !
Perfect!
You scored 100%. You are clearly a fan of 2000s R&B. Now you have the quiz results to prove it.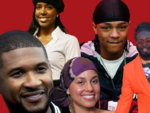 You scored out of !
Pretty good.
You got most of them right, anyway. Good memory.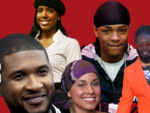 You scored out of !
Meh
Not the best, not the worst.
You scored out of !
Whatever
You didn't do too well at all.
DailyEdge is on Instagram!