1. Which American city was I, Tonya set in?


2. What was the surname of the Chief of Police in Three Billboards Outside Ebbing, Missouri?


3. Why did Saoirse Ronan's character in Lady Bird dislike Timothée Chalamet's character?
Because she found out he was gay
Because he cheated on her
Because he lied about being a virgin
Because he smoked cigarettes


4. Which One Direction star had a role in Dunkirk?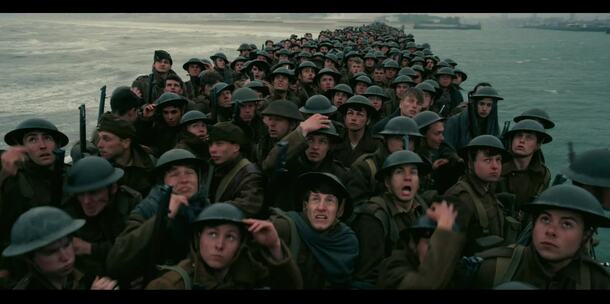 5. Where does Chris' best friend work in Get Out?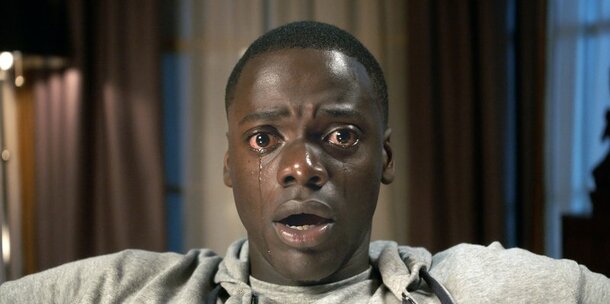 He's a park groundskeeper


6. In Call Me By Your Name, Elio's father is a professor of which subject?


7. What was the name of the mother in The Florida Project?


8. In what way was the house from Mother! damaged at the beginning of the movie?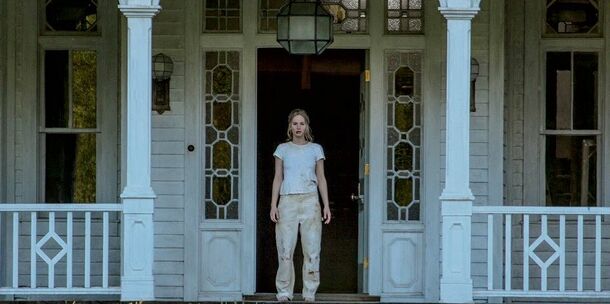 Pipes had burst and flooded it.
It was damaged by a fire.
It was damaged from a tornado


9. In 'The Shape of Water', what do they refer to the amphibious creature as?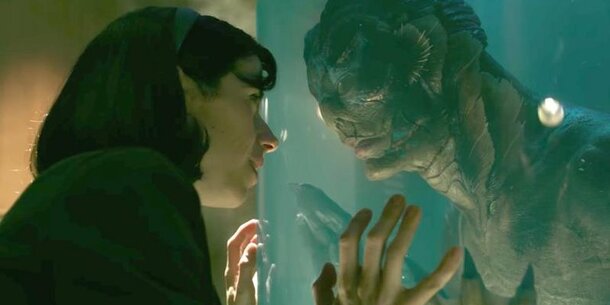 10. The Post tells the story of journalists trying to expose a scandal about which U.S. war?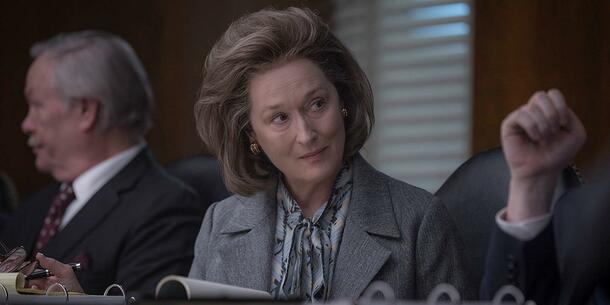 Answer all the questions to see your result!
You scored out of !
100%
You must have a Cineworld card or something. Good job.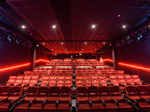 PA Images
You scored out of !
So close!
You've been to the cinema a lot lately.
PA Images
You scored out of !
You got most of them!
Good job.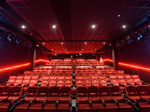 You scored out of !
Not bad
You spent a fair amount of time at the cinema last year.
You scored out of !
Oh well.
You tried.
DailyEdge is on Instagram!