1. What was Michelle's surname?
Channel 4


2. Why does Granda Joe's brother Colm come to visit the family in the second episode?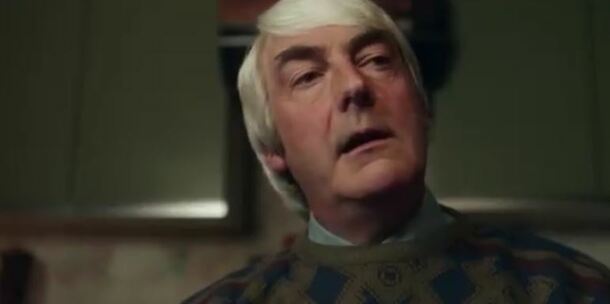 Channel 4
To inform them that his wife has died.
Because he has his foot stuck in a toilet seat.
Because he has been tied up by terrorists who stole his van.
He heard they were ordering chipper for dinner.


3. "I don't smoke either, I just like meltin' stuff." Who is responsible for this quote?
Channel 4


4. What substance did the girls clean the chip shop with?
Channel 4


5. In the third episode of Derry Girls, Toto the dog goes missing and they all go on a mission to find him. Who did Toto belong to?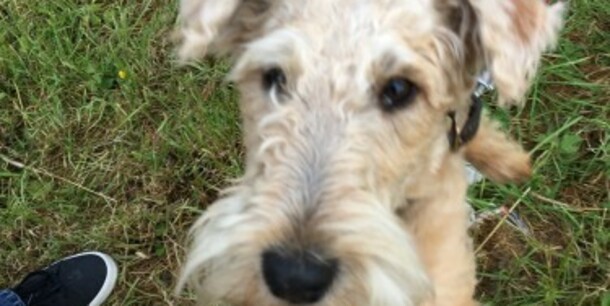 6. When Katya comes over with the other Ukrainians to visit Derry, Erin finds something in her Katya's bag that makes her very concerned. What was it?
Channel 4


7. What was Katya trying to raise money for ahead of Jenny's party, where Erin confronted her about the contents of her bag?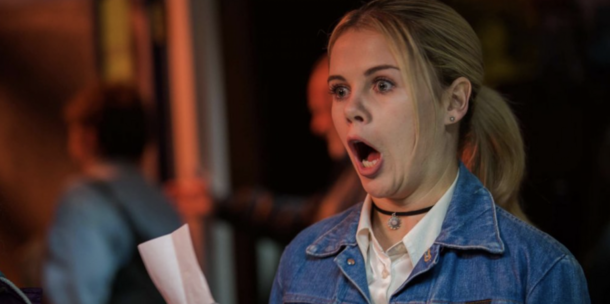 Channel 4
To buy a thank you present for Jenny


8. What song does Orla do her step aerobics routine to at the school talent show?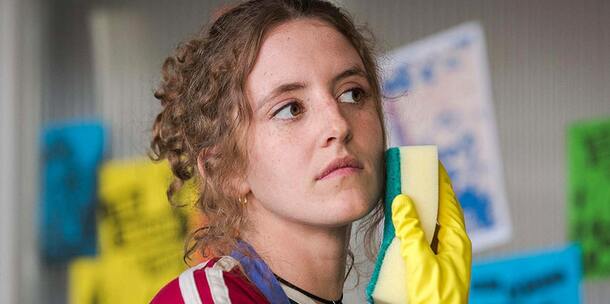 Channel 4
Boom! Shake the Room by DJ Jazzy Jeff & The Fresh Prince
Jesus to a Child by George Michael


9. Why do Mary and Gerry take the girls on a short holiday across the border?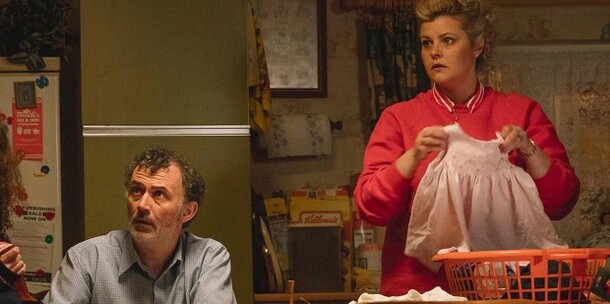 Channel 4
To make the most of the bank holiday weekend
Because the house is due to be fumigated
They wanted to steer clear of the Orange walks
They were visiting Gerry's family in Dublin


10. How does Michelle set Fionnuala's flat on fire?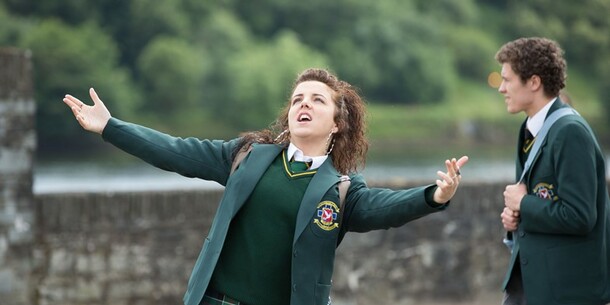 Channel 4
She irons her hair and forgets to unplug the iron.
She falls asleep on the sofa with a cigarette.
She accidentally sets a chip pan on fire.
She lights a tray of shots on fire. Answer all the questions to see your result!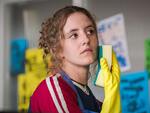 Channel 4
You scored out of !
100%
You are a true Derry Girl fan. Fair play.
Channel 4
You scored out of !
So close.
Not a bad effort at all.
You scored out of !
What do you call that?
You're gonna need to squeeze a rewatch in before tonight.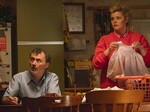 You scored out of !
You definitely need to rewatch the first series.
You can barely remember Derry Girls at all.
DailyEdge is on Instagram!