1. What were the twin sisters in 'Double Act' called?


2. Which of these things did NOT happen in 'Lola Rose'?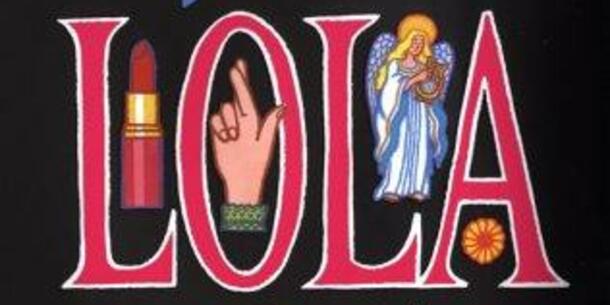 Lola Rose's mother finds out she has breast cancer.
Lola Rose's mother packs up the kid's possessions and escapes her abusive partner.
Lola Rose's mother finds out she won £10,000 on a scratchcard.
All of those things actually did happen.


3. In 'Vicky Angel', Jade is haunted by the ghost of her best friend Vicky, who passed away suddenly. How did Vicky die?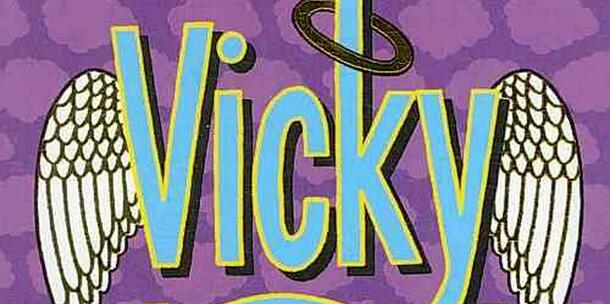 She had Sudden Adult Death Syndrome.


4. In 'The Bed and Breakfast Star', Elsa's mam married a man nicknamed...


5. In 'Bad Girls', the main character, Mandy, is caught committing a crime at the end of the book. What crime did she commit?
She physically assaulted another girl.
She stabbed her stepfather.


6. 'The Illustrated Mum' follows a young girl named Dolphin, who is struggling with a learning disability. Which learning disability did Dolphin have in 'The Illustrated Mum'?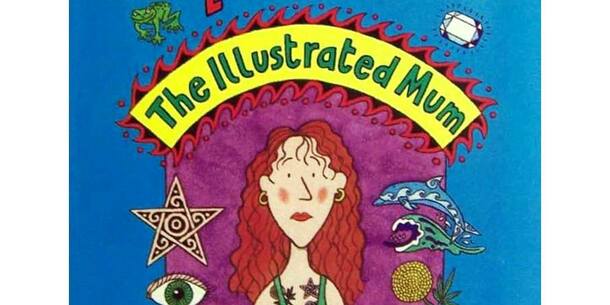 7. What's the name of the residential care home April was relocated to in Dustbin Baby after she pushed Pearl down the stairs?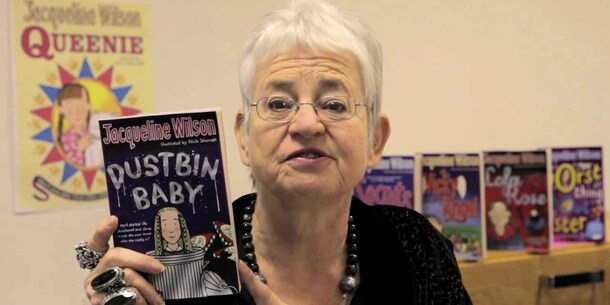 Youtube
Sunnybank Children's Home


8. Why did 'The Suitcase Kid' live out of suitcases?
Her father had to travel a lot for work.
Her parents were divorced.
She just liked suitcases. Answer all the questions to see your result!
PA Images
You scored out of !
100%
Wow! You had a miserable childhood, reading all of those grim stories! But you loved it.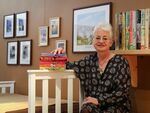 PA Images
You scored out of !
Not bad!
You got most of them correct. Good job.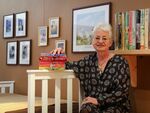 PA Images
You scored out of !
Not too bad!
Maybe you didn't read ALL of them, but your memory is still pretty good.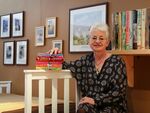 PA Images
You scored out of !
You just guessed the answers, didn't you?
If you haven't actually read any of these, you're missing out.
DailyEdge is on Instagram!