AH, HOZIER. HE always finds time to keep us updated on what he's up to.
Now he has set Twitter alight with the fact that he is flying back into the country to vote in the referendum tomorrow:
He sent the tweet out at 10.30am Irish time and it's already amassed 1200 retweets from people eager to welcome him back.
People were getting so excited, their responses couldn't have been more Irish
There will probably be hoards at Dublin airport waiting for your return. Go Hozier.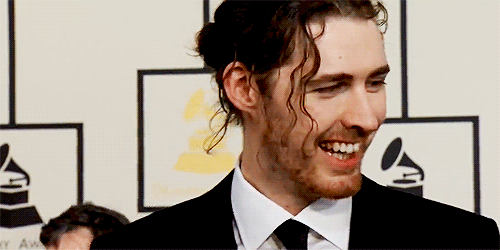 Tumblr Tumblr