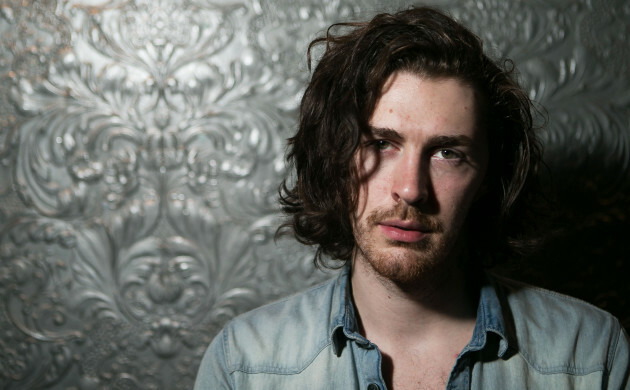 Daniel Leal-Olivas Daniel Leal-Olivas
A POTENTIAL PLAGIARISM dispute between Hozier and Canadian artist Chilly Gonzales has been cleared up this evening following separate statements from the two musicians.
The discussion focused around comments made by Gonzales last week, when he suggested Hozier's Take Me To Church hit resembled that of fellow Canadian artist Feist, and specifically her song How Come You Never Go There?
There were then reports over the last 24 hours that Hozier and his management team would be seeking legal action over the claim.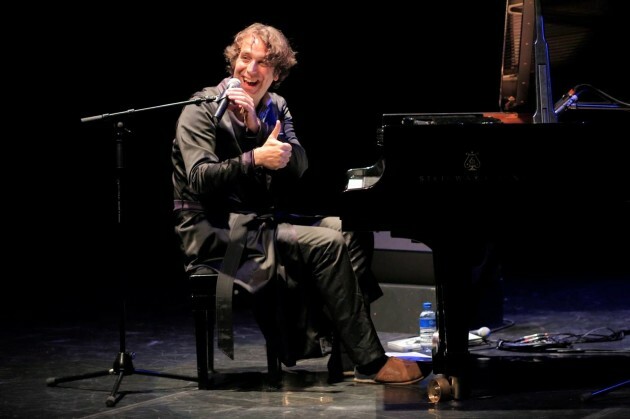 Facebook Chilly Gonzales in concert last year. Facebook
But the matter has been cleared up this evening, with Gonzales releasing a statement on his Facebook page retracting his original comments:

Facebook Facebook
It read:
I would like to fully retract any and all implication of copyright infringement in last week's Pop Music Masterclass "Take Me To Church" and sincerely apologize to Hozier whose work I respect. Chilly Gonzales
Hozier then took to Facebook as well to say that the talk of legal proceedings on his part were inaccurate:
Facebook Facebook
His statement in full read:
There has been some talk in the press of legal action and I'd like to clarify my position and the goings-on of the past week for fear that gossip runs unchecked, as it often does. What was sought from my end was an apology and redaction of an unfair inferral. This has been issued by Jason Beck (Chilly Gonzales), which I very much appreciate. I will continue to follow and respect his work and look forward to moving on from this issue. Jason Beck has been co-operative and understanding, and there are no hard feelings on my part.
Thank you.
Andrew Hozier-Byrne
So now. All's well that ends well.