Humans of Dublin Facebook Humans of Dublin Facebook
HUMANS OF DUBLIN has been everywhere in the last few weeks – as the founder Peter Varga has popped up on radio and TV talking about the beautiful new HoD book that's just been released.
Even with those distractions, the Humans of Dublin Facebook page has still been finding new stories from the city streets.
And this emotional tale of a young boy losing his father touched so many people yesterday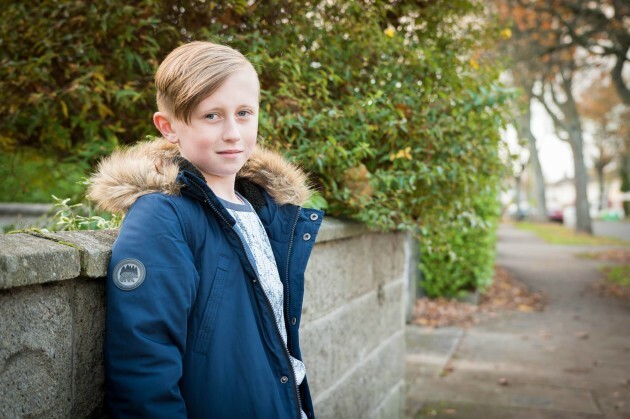 Humans of Dublin / Peter Varga Humans of Dublin / Peter Varga / Peter Varga
Jame told HoD his story:
My favourite photo of my dad is one of him sitting on a bench in Poland. He was on holiday there with my mam when I was little. My dad died by suicide on New Year's Eve 2010. When I last seen him I was four. When I went on holiday to Poland last year I really wanted to find the same bench and have my picture taking on it. So I did. It was great sitting where my dad sat years ago.
My mam got my photo blended with my dad's photo and it looked like we were both sitting on the bench beside each other. It made me so happy because I finally knew what it would look like if my dad was with me here today. I love my dad and I'm proud to be his son. I have two heros; my dad is my hero in heaven and my hero here is called Conor McGregor . When I grow up I want to be strong like him. Every kid needs a hero, and I already have two.
And the blended photo was shared in the comment section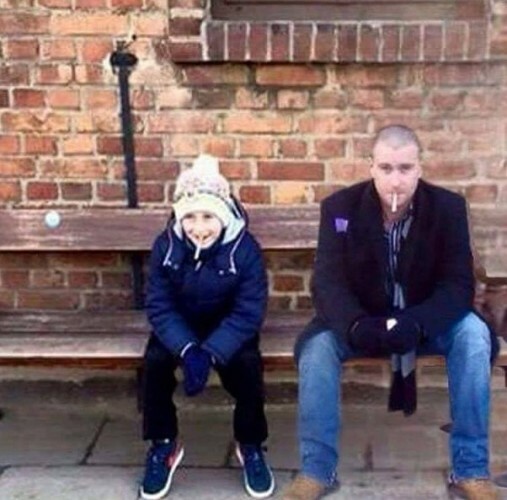 Humans of Dublin Facebook Humans of Dublin Facebook
People in the comments were hoping that Conor McGregor himself might come across this wonderful story.
</3
DailyEdge is on Snapchat! Tap the button below to add!