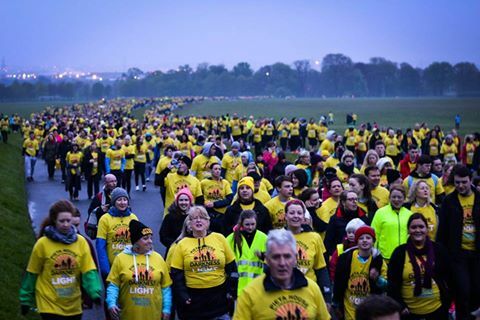 Facebook / Pieta House Facebook / Pieta House / Pieta House
THIS WEEK, HUMANS of Dublin photographer Peter Varga has been sharing the stories of people who work with the suicide prevention organisation Pieta House.
This couple are behind the organisation's annual Darkness Into Light walk, which takes place this weekend.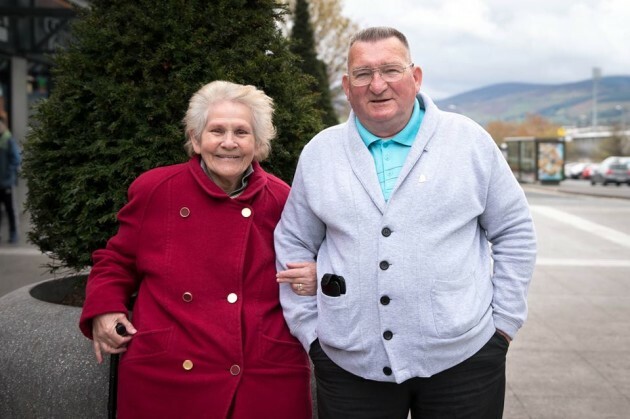 Facebook / Humans of Dublin Facebook / Humans of Dublin / Humans of Dublin
The man explained to Varga how a bittersweet chain of circumstances lead to the establishment of the event:
I used to cycle down to my cousin's almost every day after school, and one of those days I was pedalling in the dark, head in the clouds when I suddenly saw three people in front of me. I didn't get the time to use the brakes, so I knocked one of them down. At the time I didn't know I'd spend the rest of my life with that person.
The couple had twelve children together, but sadly, they lost two of their sons – one to cancer and one to suicide – just a year and a half apart.
He says it was the "most devastating time" in both of their lives, but things started to look up after they got involved with Pieta House.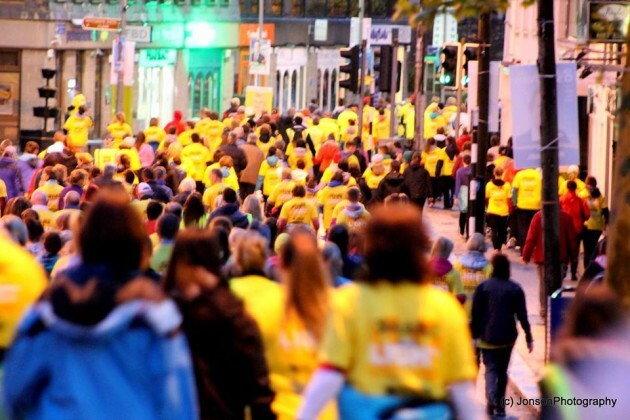 Facebook / Pieta House Facebook / Pieta House / Pieta House
I've been coaching athletics forever, so I thought it would be great to organise a fundraising walk or run. After seeing over five hundred people show up, we thought it was a remarkable success.
I never thought that one day I'd be standing in Phoenix Park looking at thousands of people, knowing that each and every one of them has something in common. It's a wonderful feeling and it helped us deal with the loss of our sons a bit better.
"I've achieved a lot in my life, but if you ask me, I'd say knocking [my wife] down that night was the greatest achievement I ever made."
Heartbreaking, but beautiful.
This year's Darkness Into Light walk takes place tomorrow morning, but there's still time to register if you haven't already – you can do so here.
DailyEdge is on Snapchat! Tap the button below to add!