THE HUMANS OF Dublin Facebook page is pretty special.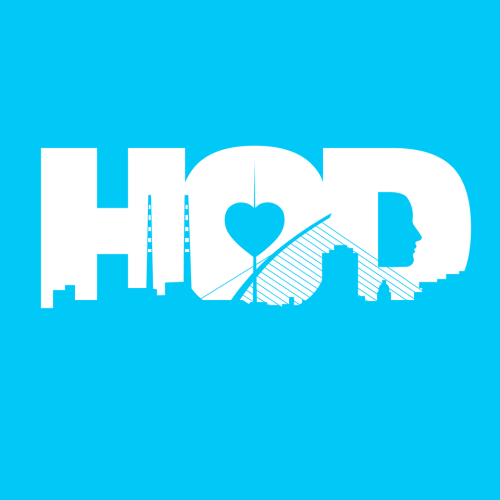 Humans of Dublin Humans of Dublin
Ran by photographer Peter Varga and inspired by the popular Humans of New York project, the page collects beautiful photos of people on the streets of Dublin along with stories that are often sad, inspiring, or just plain lovely.
The latest post of an elderly couple on the page is quickly going viral, simply because it's so damn adorable.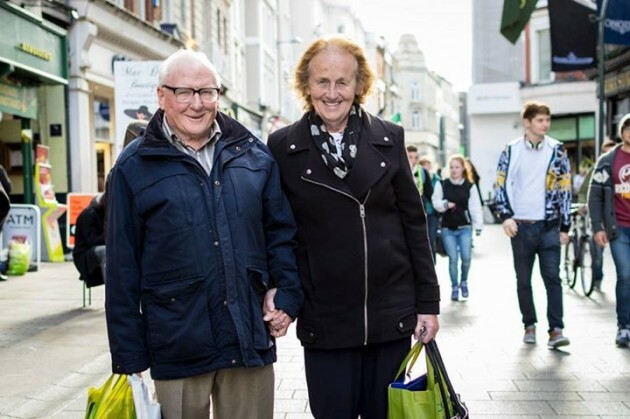 Humans of Dublin Humans of Dublin
The caption reads:
"What's the secret to a long lasting relationship?"
"Don't ask me, we're a fresh couple, we're together only six months!"
"May I ask how you met?"
"On a holiday in the Bahamas. We both missed the bus back to the village!"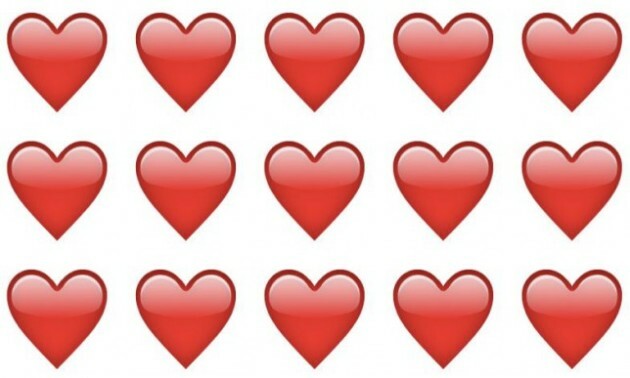 The post has already been liked over 5,000 and shared 163 times since it was added last night, with comments loving the pair's inspiring attitude to love.
It's never too late to fall in love. Have a wonderful life together.
Love it!! You're never too old to fall in love!!
Ah brilliant love knows no age limit wishing them both happiness and love !
This might be my favourite ever post on FB. Love can surprise you at any time in any place.
We're assured that we "can't even imagine" how cute the pair were, and tbh they are true #RelationshipGoals.
See more at Humans of Dublin on Facebook.