NETFLIX IS GREAT and all, but how much time do you spend scrolling through the categories trying to pick something to watch? Too much time.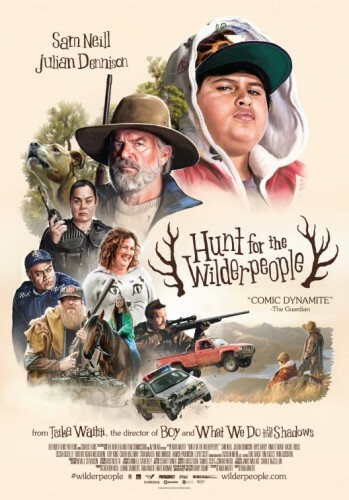 Impawards Impawards
Let's save you the hassle: Kiwi comedy-drama Hunt For The Wilderpeople simply must be the accompaniment to your next cosy night in. Here's why.
The story is heartwarming as f**k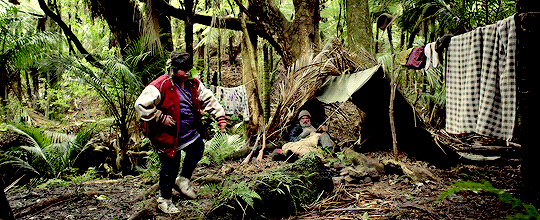 Tumblr Tumblr
Wilderpeople tells the story of Ricky Baker, a troubled foster kid who ends up running from the authorities with his surly new 'uncle' Hec.
Do they like each other? No. Will they like each other? Oh, guess.
But it's never too saccharine-sweet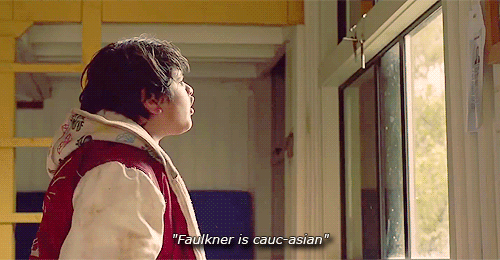 Tumblr Tumblr
Tumblr Tumblr
There are plenty of belly laughs to be had, mostly from Ricky and his obsessive child welfare officer, Paula.
Sam Neill is in it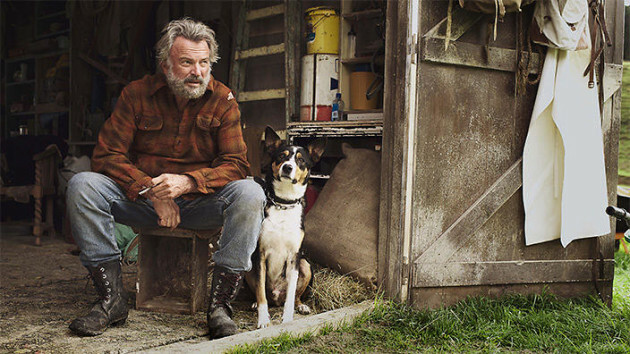 SBS SBS
Sam Neill! Dr Alan Grant!
And the kid who plays Ricky is just a delight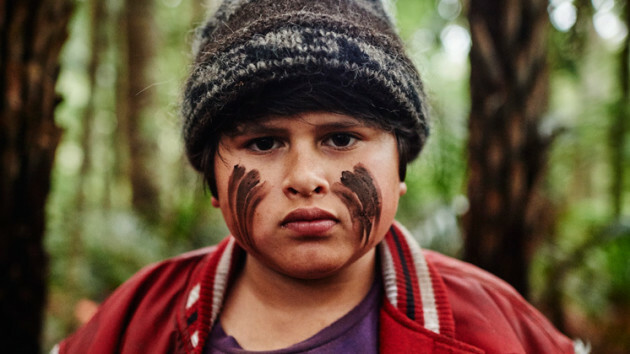 NZ onscreen NZ onscreen
His name is Julian Dennison and he should be in everything.
It's directed by one of the writers behind Flight of the Conchords
Taika Waititi has a deft hand for comedy – he's at the helm of the next Thor film, and directed the vampire mockumentary What We Do In The Shadows (also well worth a watch).
And New Zealand looks absolutely gorgeous
Tumblr Tumblr
Tumblr Tumblr
Perhaps the nicest it's looked on film since Lord of the Rings? We're just throwing it out there. Majestical, as Hec would say.
Plus, it's gotten so many people feeling all types of feelings
You know what to do. *boots up Netfix*
DailyEdge is on Snapchat! Tap the button below to add!