OVER THE WEEKEND, Ian McKellen served as Grand Marshal at Manchester Pride.
Look at him go!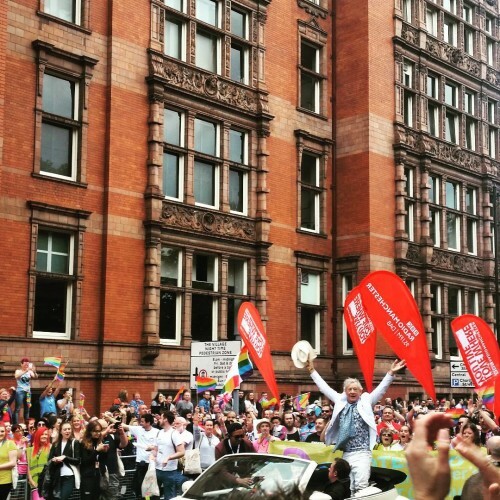 cookson11 cookson11
Along the way, the actor bumped into a fan holding a Lord of the Rings-themed sign.
Wait for it…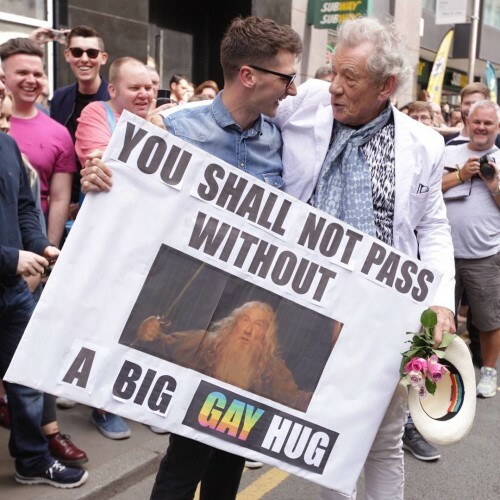 manchesterpride manchesterpride
YOU SHALL NOT PASS WITHOUT A BIG GAY HUG.
Amazing, tbh.
And, of course, Sir Ian McKellen obliged his request.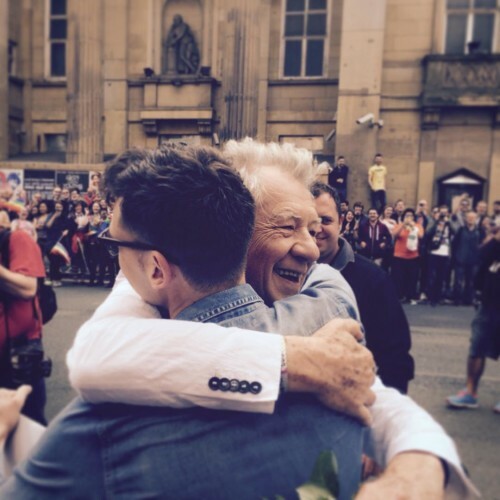 banjo727 banjo727
Beautiful.