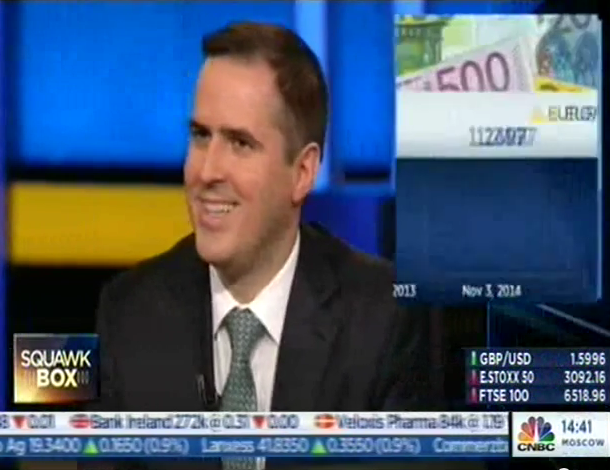 YouTube YouTube
YESTERDAY, IDA IRELAND head Martin Shanahan went on CNBC's 'Squawk Box' to discuss Ireland's economic future.
Instead, he became embroiled in a bizarre exchange with host Joe Kernan, who didn't seem to know that Ireland used the euro or that it was a separate country from the UK.
Sort of the same island, isn't it?
Media outlets all over the place are now having the LOLs at the interview. Both in the UK…

Telegraph Telegraph
Financial Times Alphaville Financial Times Alphaville

New Statesman New Statesman

i100 i100
… and over in the US:

Business Insider Business Insider
Vox Vox

Mediaite Mediaite
It's hard to argue with this headline, anyway.

ForexLive ForexLive
Basically, this is the world: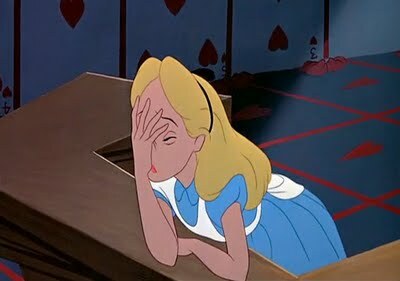 Nocookie Nocookie