EVERY SNAPCHAT USER has a personal best.  The time that they really nailed some Snapchat art and sent something they thought was spectacular out into the world.
However, it is unlikely that you have ever created the kind of magic graphic designer Janine Doherty is responsible for.
Fortunately, she puts some of them on Instagram, along with some of her illustrations, so we can share them with you.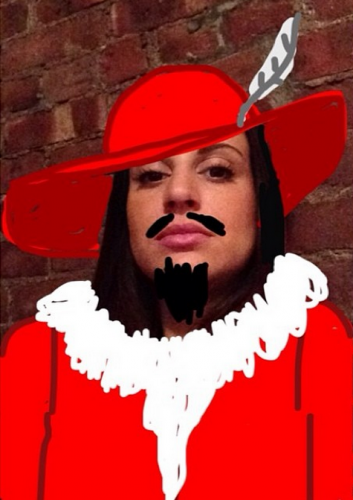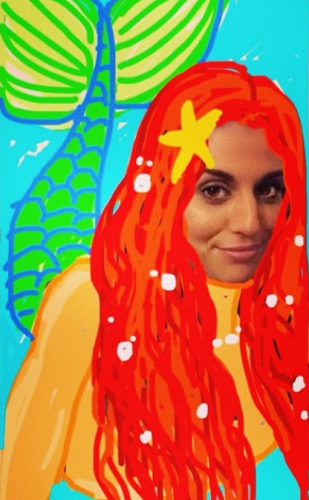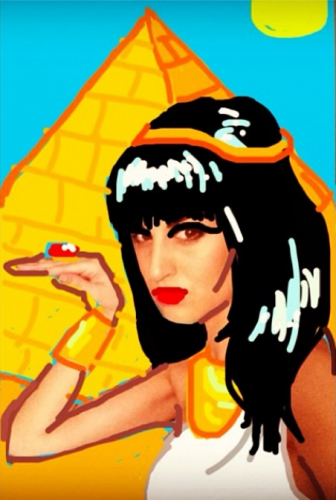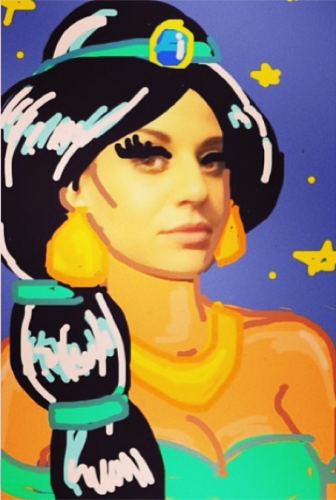 Incredible work. You can see more on her Instagram, which is where we got these images from.
H/T to Buzzfeed