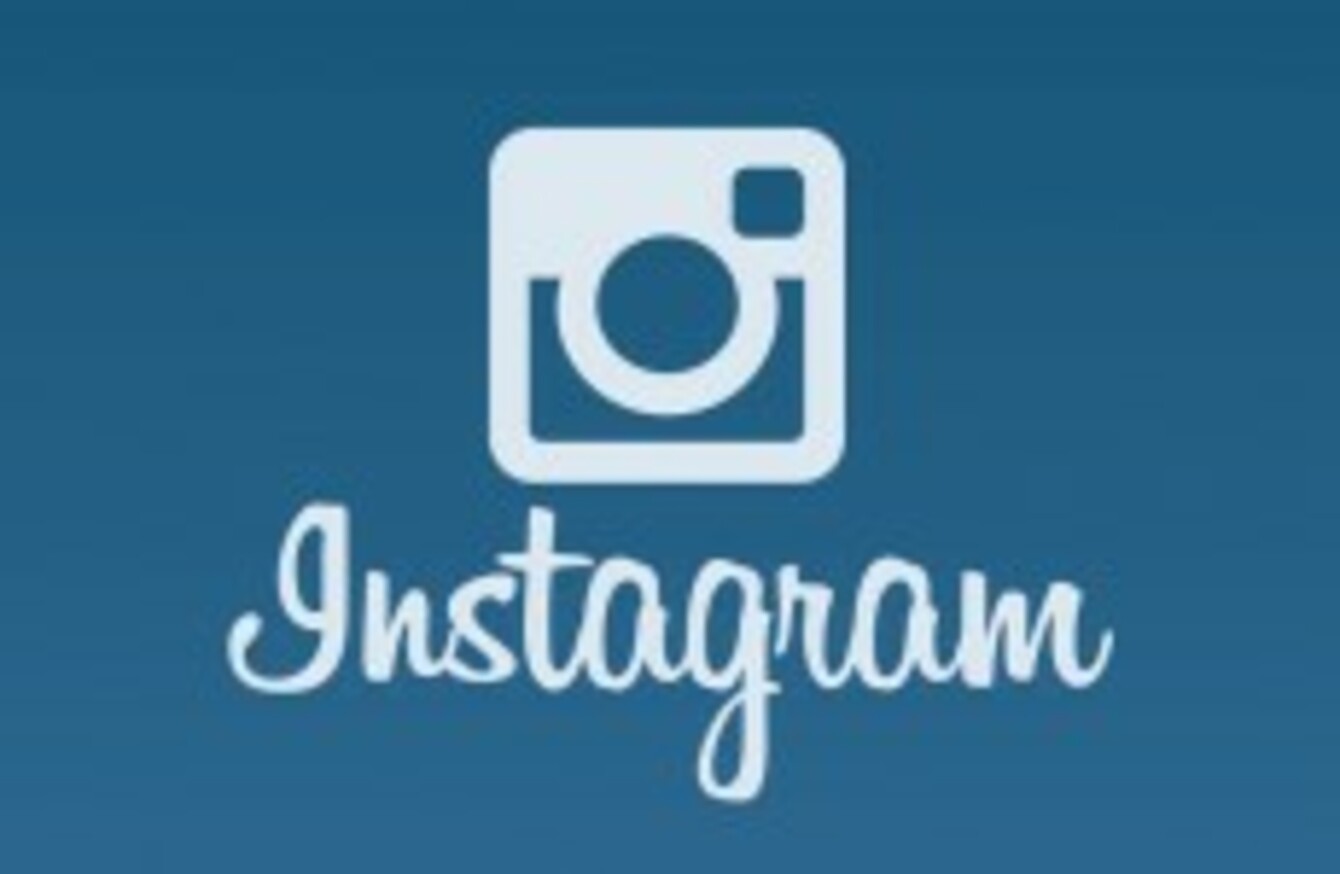 NOTICE A SUBSTANTIAL drop in your Instagram followers today? You're not the only one.
Instagram has been trying to cut down on spam accounts, and has been deactivating ones that don't follow its guidelines over the past couple of months.
Today, it finally went full throttle and deleted the accounts in a purge many are calling The Instagram Rapture.
The move will affect people with large follower counts the most – so the Kim Kardashians, Justin Biebers and Katy Perrys of the world will be hit hard. For example, Biebs lost around 3.5 million followers, and was dethroned as the most-followed person on Instagram as a result (the most-followed person is now Kimmy K).
You might think people would welcome getting rid of spam accounts, but people are really mad. Really, really mad.
According to Buzzfeed, rapper Ma$e lost 1.5 million followers and deleted his account in protest (or out of embarrassment). Yep.
And then there are all these people leaving angry comments on Instagram's staff posts and giving out on Twitter:
These folks need to ingest several chill pills.