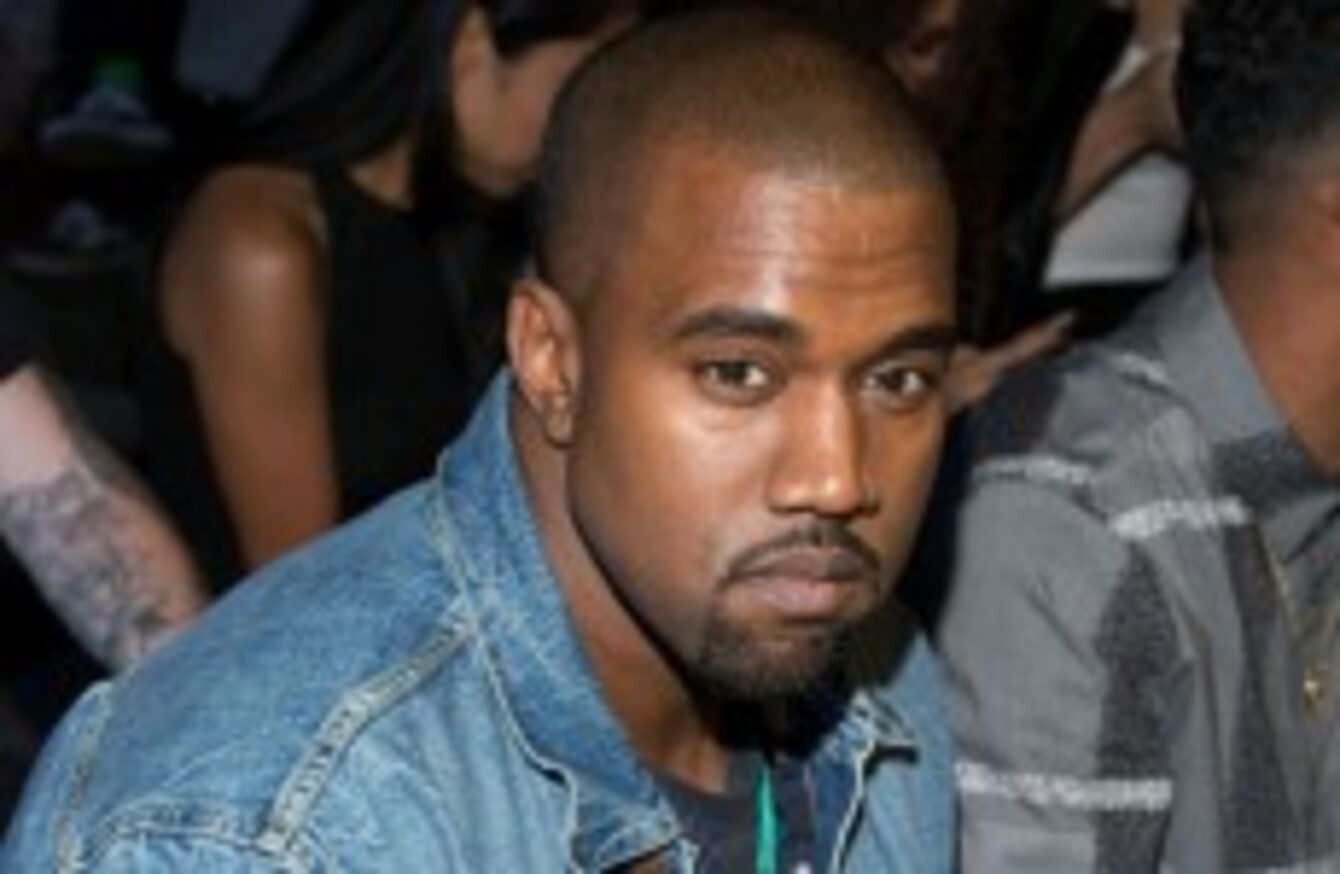 Image: AP/Press Association Images
Image: AP/Press Association Images
KANYE WEST IS known for his high opinion of himself. However, it seems he does have a line after all.
The internet was up in arms when an interview surfaced of West saying he, without any shadow of a doubt, was the next Nelson Mandela.
There's a problem though, the interview, published by the Daily Currant, was entirely made up. The website is a satirical news blog, along the lines of the Onion.
West is quoted as saying:
Nelson Mandela did a lot of good work, don't get me wrong. But I think I'm on track to do something even bigger. I liberate minds with my music. That's more important than liberating a few people from apartheid or whatever.
Didn't stop there.
Not to mention I have a bigger market than he ever did. Mandela was working in South Africa, which has, like what, six people? I started my magic here in the USA and then I took my business global.
But people were convinced, and not happy about it, really not happy about it.
Even one of South Africa's major newspapers picked up the story.
In fairness, it does sound like something he would say.
via DailyDot