YouTube YouTube
LOOKING FOR A film that reminds you of your youth? Three words: Into The West.
The mere mention of the film is enough to flood you with nostalgia <3
And there's nothing better than finding it on the telly of a rainy day
Although you don't want to come in too late lest you miss this…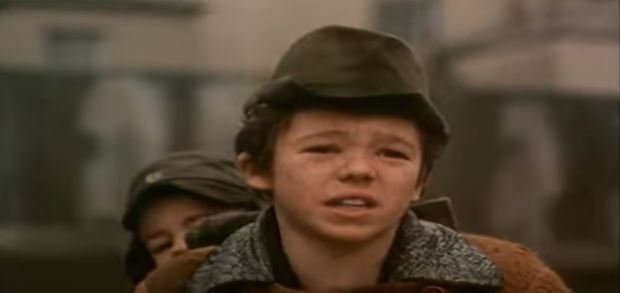 YouTube YouTube
When you were a kid, you wished you could have a pet horse in the house
"Mam, can't we get a horse, pleaaaase?"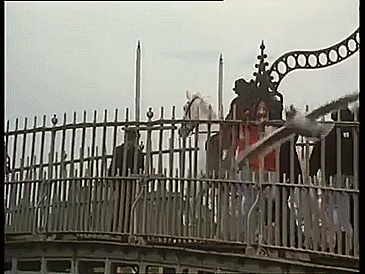 Because you loved Tír na nÓg so much
The 'horse in the lift' scene might just rank among your favourite film scenes ever
You had nothing but love for Tayto and Ossie
The little dotes.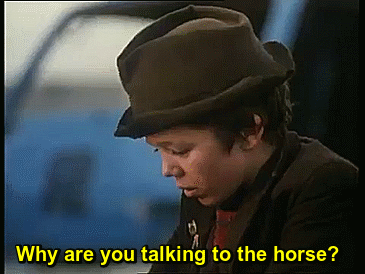 And you refuse to believe IMDb when it says Tayto was actually called "Tito"
Silly Americans.

IMDb IMDb
Ireland being Ireland, there's a chance this has happened…
The film also features all the best Irish people…
Like David Kelly…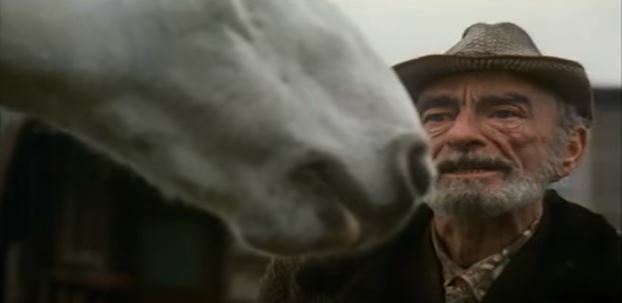 YouTube YouTube
And Colm Meaney. (Colm Meaney is legally required to star in all Irish films, don't you know?)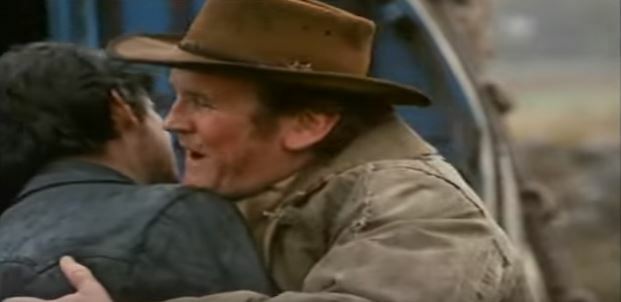 amy amy
What a classic
<3
DailyEdge is on Snapchat! Tap the button below to add!