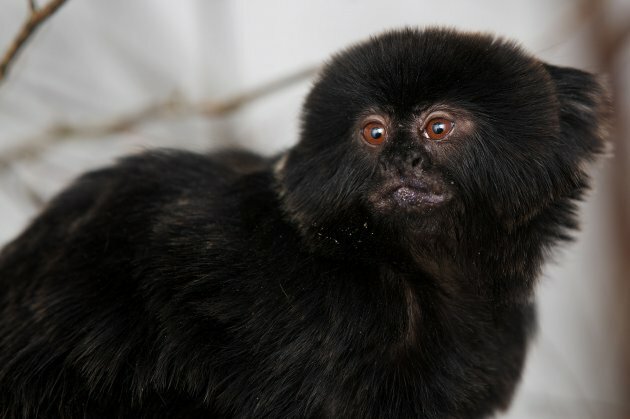 THIS HERE IS Dublin Zoo's newest family member.
The female goeldi monkey arrived on Sunday and joined her pals in the recently-refurbished South American House.
The House (now sponsored by Kellogg's Coco Pops) provides a home for nine species, many of which are endangered in the wild because of hunting and deforestation.
Goeldi monkeys blend into the forest so well that they were only first described in literature in 1904. The rare, dark-haired monkeys are from western regions of South America's tropical rainforests. They feed mainly on fruit, vegetables, bird eggs and insects.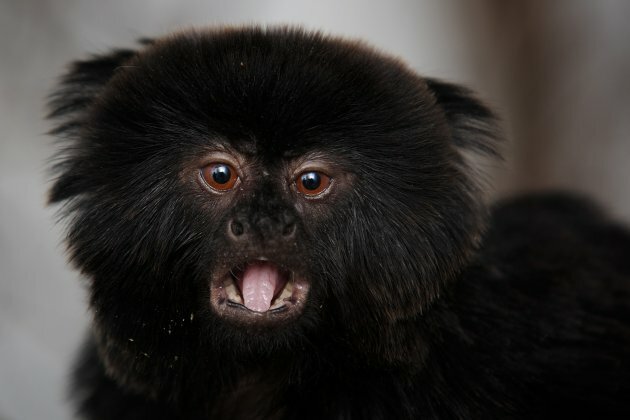 Other species in the House include the two-toed sloth, which spends most of its time hanging from branches and sleeping.
The golden lion tamarin which uses its claws to dig for insects, spiders and lizards.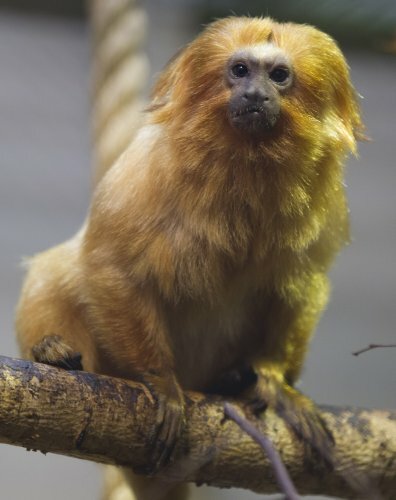 The world's smallest monkeys, the pygmy marmosets. Their tails are as long as their bodies and you'll probably hear them before you see them as they make bird-like calls as they move through trees.
The sociable Bolivian squirrel monkey is also there, ready to play for visitors.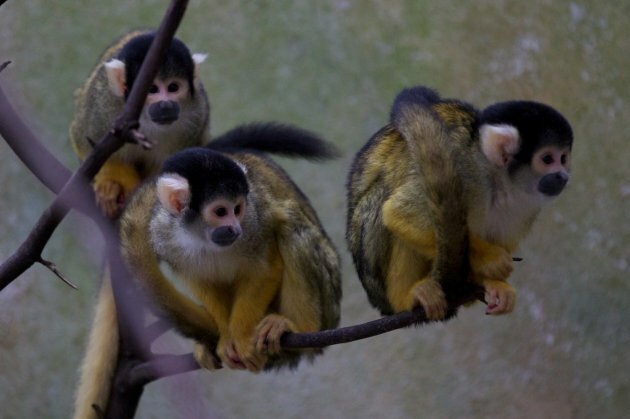 Images: Fran Veale/Dublin Zoo