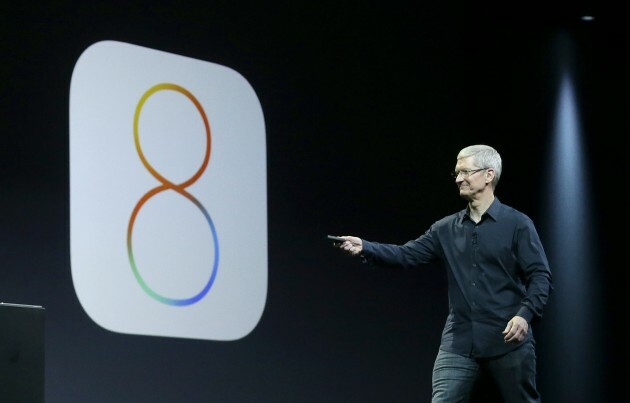 AP / Press Association Images AP / Press Association Images / Press Association Images
APPLE'S iOS 8 operating system hasn't had a great week. First, they released an update which broke a lot of people's phones. Then they had to say sorry about it.
But even with this inconvenience in mind, there are some people who could perhaps do with re-evaluating their priorities.
Such as:
1. This person with a geopolitical outlook
2. This person who's had a hard time before, but this is the worst of it
3. This person who has turned the other cheek too many times
4. This person who says it's 'like herpes'
5. This person who knows all about bad decisions
6. This French person
7. This person who hates it so much, they went back for a second tweet
8. This person who at least has a sense of perspective
9. And this person.
Tumblr Tumblr