APPLE HAS BEEN dominating online chat all day with a host of big announcements on everything from selfie buttons to brand new iPhones.
But what's actually going on? Well, it all looks something like this:
1. There are two new iPhones, and they come in rose gold colour (basically pink)
The new iPhone 6s and iPhone 6s Plus have a rake of other features as well – and will probably make it to Ireland around October.
But the colours have everyone talking.
2. As they also come in silver, grey and gold
FANCY.
3. The new screen also looks seriously slick
Like, 3D slick.
How will this impact our lives? We don't know yet, but 3D could have some interesting possibilities.
4. And it will have a load of features right at your finger tips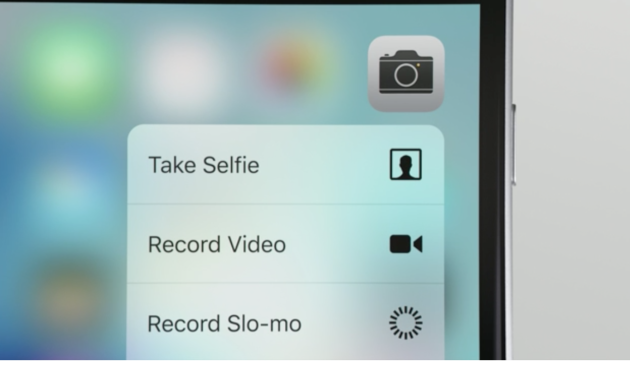 Kind of working like a 'right-click' on a mouse, you'll be able to access loads of stuff with a pop up menu, shown above.
5. Apple is also now selling a pencil, and it will cost you about €90
Twitter Twitter
6. And you use it with their brand new iPad – which is MASSIVE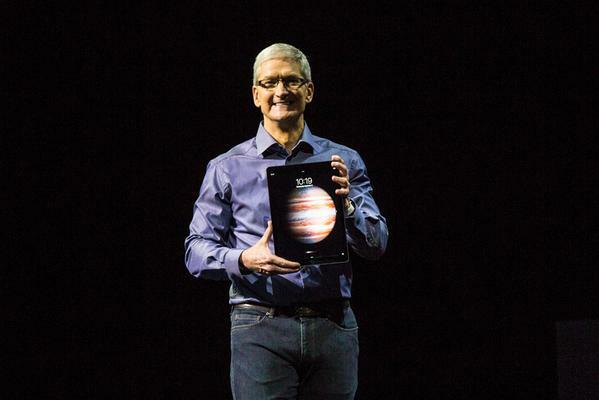 Twitter Twitter
Look at it there. It's the size of an old school textbook – but obviously thinner. The iPad Pro is the biggest tablet they have ever made – and it looks it.
7. There are new Apple Watches as well, and they too have new colours
Twitter Twitter
Gold and Rose Gold versions would make you rush out and get one, right?
8. Your lock screen just got a whole lot cooler
GIFs on your lock screen. What a time to be alive.
9. There's a snazzy new tagline used too
10. The iOS 9 update will be rolled out on September 16th
So, another round of outrage and updates await. It will never be as bad as the iOS 7 debacle, thankfully.
11. And finally, and most importantly, the new iPhones have an "emergency selfie" feature
The phrase was mentioned at the event and people were quick to roll their eyes:
The selfie button is here.
This is a new dawn.