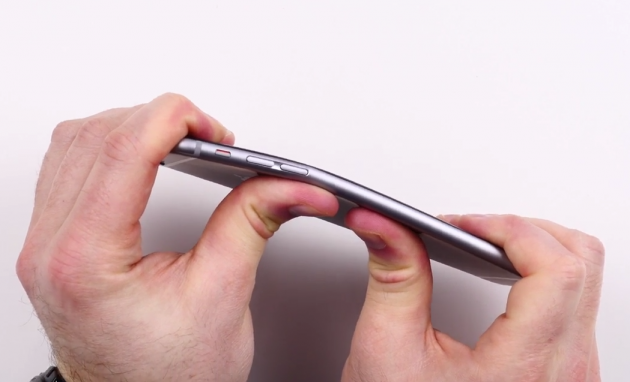 Unbox Therapy Unbox Therapy
APPLE'S NEW IPHONE 6 and iPhone 6 Plus are being released in Ireland today.
They've both suffered from a few teething problems. Such as, oh, you know, unexpectedly bending in people's pockets.
But for the low, low price of €59, this Dubliner can solve your problems.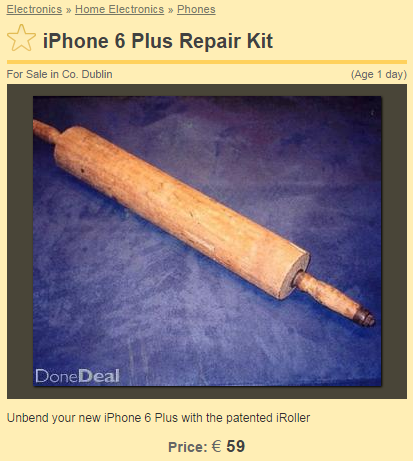 DoneDeal DoneDeal
Very good. Verrrrrry good.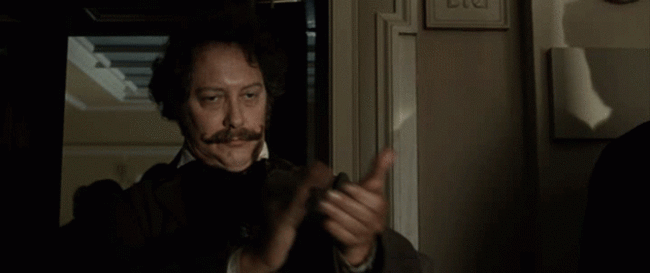 Giphy Giphy