LISTEN GUYS. WE were hopeful that we wouldn't have to go through this again.
Ireland is NOT the same as the UK.
1. We're looking at you, Jones Soda
2. YOU, Persil
We trusted you.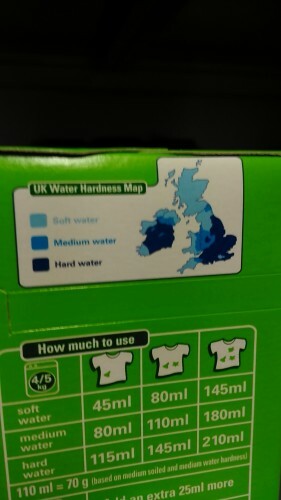 IrishTenzin via Imgur IrishTenzin via Imgur
3. Time Magazine printed this map and claimed we were part of the UK AND famous for biscuits
Can't we catch a break?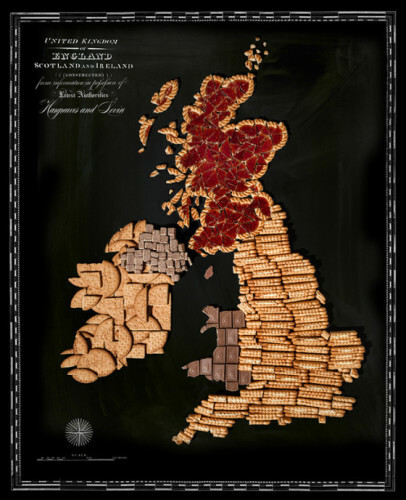 Henry Hargreaves via Time Henry Hargreaves via Time
4. The Telegraph, you're not getting off either
KenJFallon KenJFallon
5. Cosmopolitan, get in the sea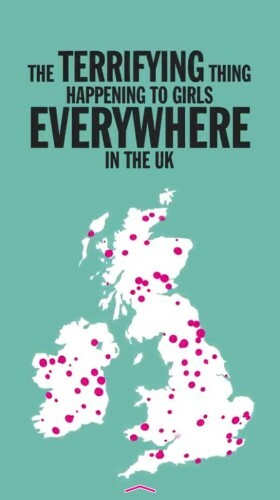 louiselawless19 louiselawless19
6. Fearne Cotton, this mix up is just rotten
7. People magazine, we appreciate the sentiment, but NO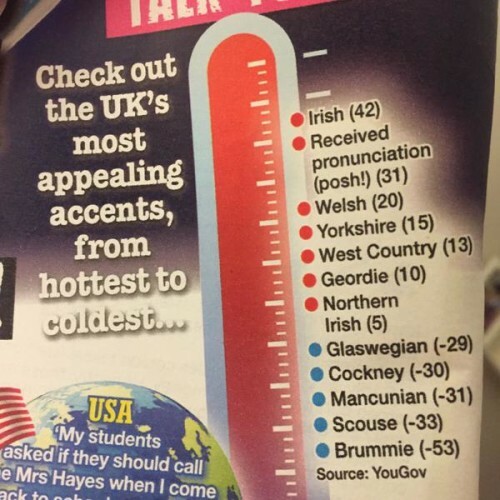 RebeccaMarkey RebeccaMarkey
Observe.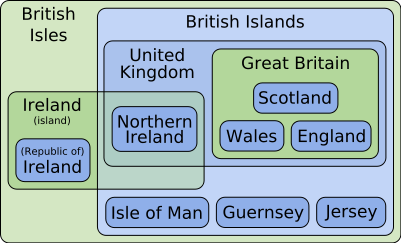 Wikimedia Wikimedia