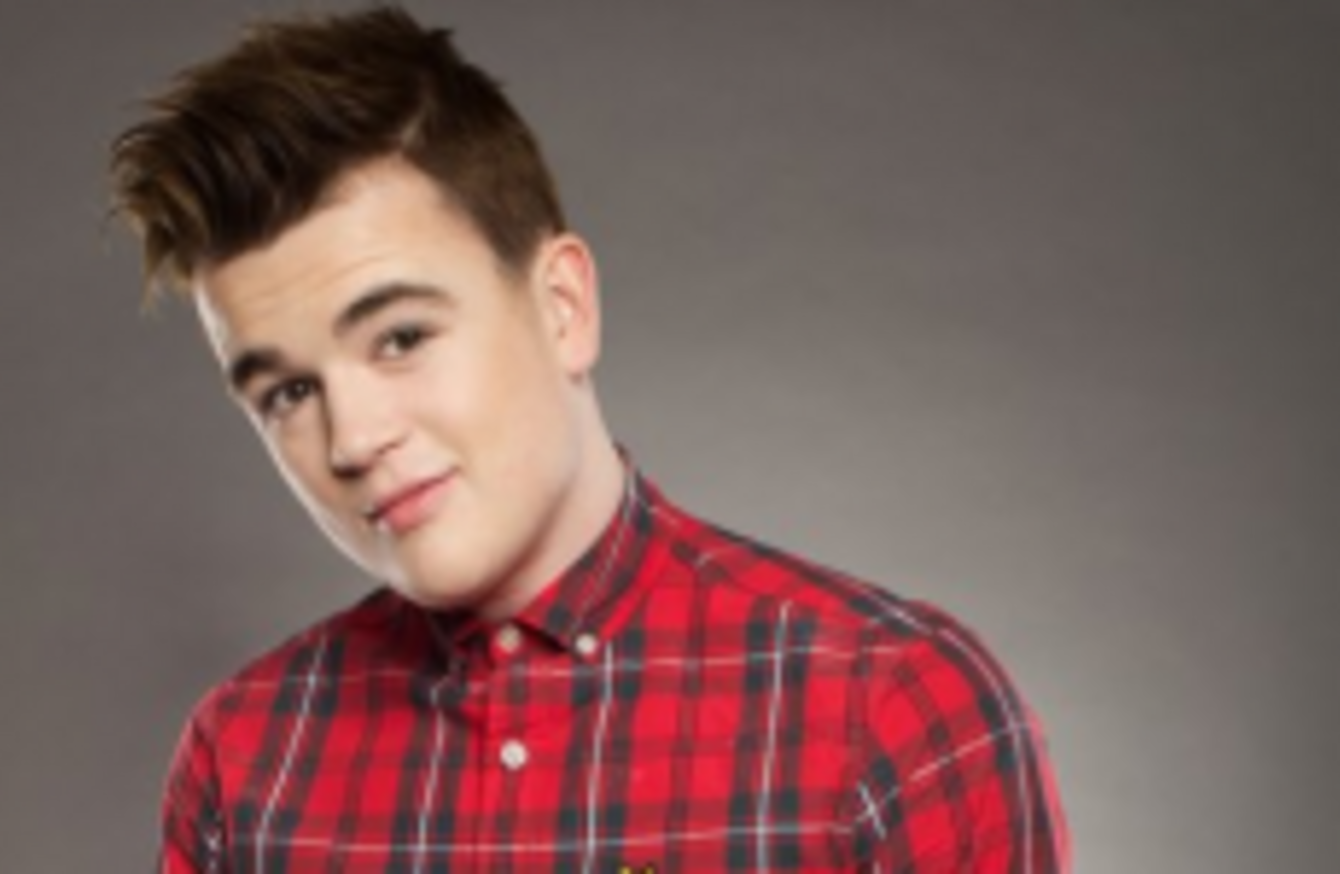 YESTERDAY WE REVEALED that Ireland's Eurovision 2014 hopefuls included former X Factor contestant Eoghan Quigg
Today we finally got to hear the songs they'll be singing in the hopes of flying the flag in Copenhagen later this year.
All five entries were played for the first time this afternoon on Rick O'Shea's 2fm radio show and the country is already divided when it comes to our chances.
Nobody wants a repeat of last year now, do they?
Listeners were eager to get in on the action as they tweeted along to O'Shea's big #2fmeurosong reveal.
They knew what they wanted before the tunes even hit the airwaves.
So when the songs started coming, they were only too happy to give their verdict.
1. Don't Hold On – Patricia Roe
Source: you4reel
(Mentored by Valerie Roe)
Song 1 got things off to a divisive start.
2. The Movie Song – Eoghan Quigg
Source: Ireland12pts
(Mentored by Mark Murphy)
Bookies favourite Eoghan Quigg fared slightly better.
3. Heartbeat – Can-linn
Source: Ireland12pts
(Mentored by Hazel Kanezwaren)
Can-linn's Celtic vibes went down well with the masses.
But some couldn't help noticing that Heartbeat seemed a little similar to last year's winner, Only Teardrops.
4. Be Mine – Andrew Mann
Source: AMANNFOREUROVISION
(Mentored by Cormac Battle)
Next came 2fm DJ Cormac Battle's offering.
Which some thought sounded a little bit like Nickleback's Spider-Man anthem, Hero.
5. You Don't Remember Me – Laura O'Neill
Source: Ireland12pts
(Mentored by Billy McGuinness)
They did like the fact that things were wrapped up with a ballad.
But were worried that the song would live up to its name and be easily forgotten among the more 'modern' tunes.
So, who's taking the horse to Denmark?
Catch the Eurosong final on RTE's Late Late Show on Friday Feburary 28th to find out.