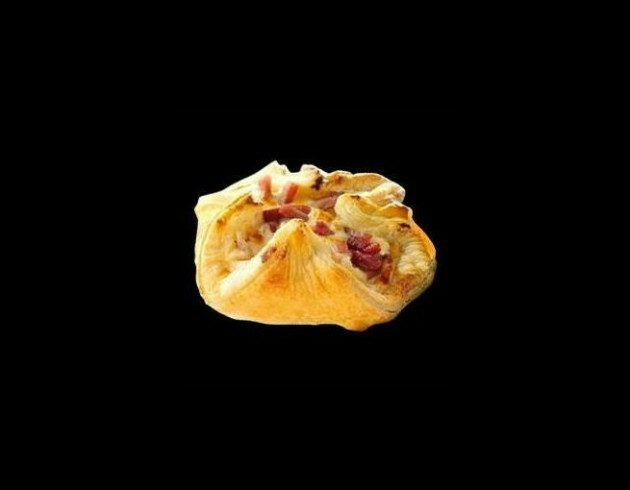 jambon appreciation society jambon appreciation society
HERE'S WHAT GOOGLE thinks we want to know about some of Ireland's most pressing concerns.
Coppers, jambons, Offaly, the whole lot.
1.

Getting the shift is just as important on holy days.
2.

So much Ian Dempsey lust.
3.
And Joe too! You filthy articles.
4.
What are you on about? Dublin is a GEM of a place!
5.

Essential hangover questions.
6.
Two kinds of people here.
7.

Worrying geographical knowledge on display. Nice commitment to the match though.
8.
How much are we talking for a go on that rollercoaster? And is it any use?
9.

He earns HOW MUCH to do WHAT?