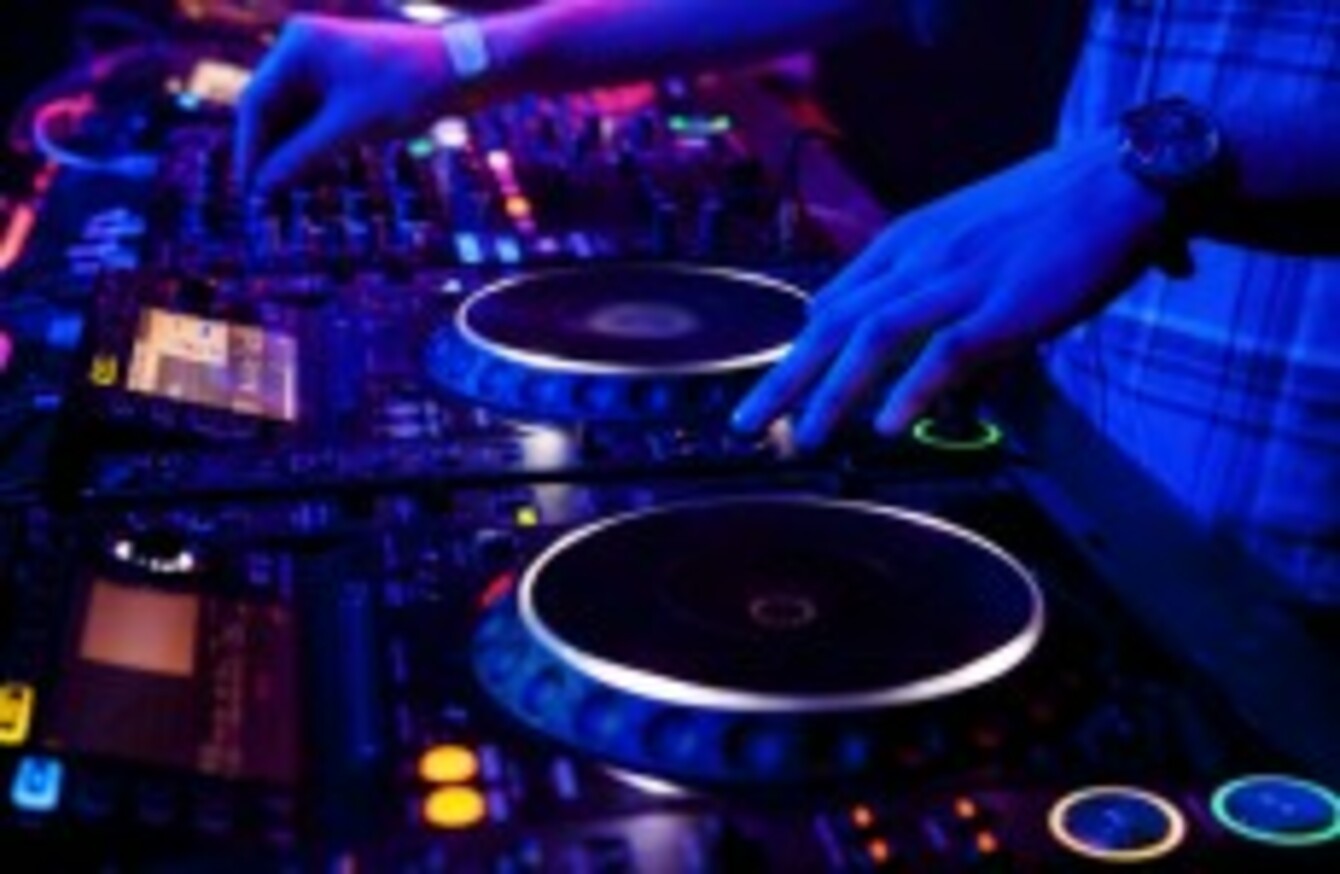 LAST YEAR, WE had Get Lucky and Blurred Lines duke it out for the honour of Song of the Summer. Both were universally beloved and are destined to be played at weddings for time immemorial.
This year, however, things are a little more up in the air with several viable contenders vying for the title of Summer Jam '14.
First things first, I'm the realest. Secondly, the Song of the Summer is surely Fancy, no?
Across the Atlantic, Fancy by Iggy Azalea has reigned supreme having spent seven weeks at number one in the Billboard Top 100.
Is it the song of the summer here in Ireland, though? If you take Top 40 and radio airplay data into account, then not really. The song has failed to crack the top ten, peaking at no. 12 since its release and during the week of July 10th – 16th, the song ranked at just no. 37 in the Irish radio airplay charts.
Huh. So how are we going to find out what the Song of the Summer?
With the aid of Top 40, Spotify and radio airplay data, that's how.
Sounds scientific. Who are the contenders?
We're about to find out.
 Coldplay – A Sky Full of Stars
Source: Coldplay Official/YouTube
Release date: May 2nd
Top 40 peak: 3
Airplay chart (July 11th – 17th): 1
Spotify chart: 7
Verdict: When you hear the name Coldplay, you may not be inclined to think "summer jam". But there you'd be wrong.  While the refrain ("'Cause you're a sky full of stars") may sound like it was written in Chris Martin's sleep, they're clearly on to something as it continues to dominate both Top 40 and airplay.
John Legend – All Of Me
Source: johnlegendVEVO/YouTube
Release date: What feels like four years ago.
Chart peak: 1
Airplay chart ranking (July 11th – 17th): 6
Spotify chart: 12
Verdict: Yes, it may still be no. 2 in the charts and all over the radio waves, but we refuse to acknowledge it as a contender. Next.
Sam Smith – Stay With Me
Source: SamSmithWorldVEVO/YouTube
Release date: April 25th 
Chart peak: 1
Airplay chart ranking (July 11th – 17th): 5
Spotify chart: 9
Verdict: A good song, to be sure, and perfect for trailers/montages. But this gospel-soaked number is perhaps a little too deeply felt and serious to be named Song of the Summer.
Calvin Harris – Summer
Source: CalvinHarrisVEVO/YouTube
Release date: March 14th
Chart peak: 1
Airplay chart ranking (July 11th -17th): 11
Spotify chart: 8
Verdict: A club song that's radio-friendly and literally called Summer? Good effort, Calvin Harris, but it's just a little too try-hard to be the actual song of the summer.
Ella Henderson – Ghost
Source: EllaHVEVO/YouTube
Release date: June 8th
Top 40 peak: 1
Airplay chart (July 10th – 16th): 2
Spotify chart: 3
Verdict: A total earworm that you'll likely hate a little bit by the end of the summer, but with strong showings on both radio and the charts, 18-year-old Henderson could wind up being crowned Queen of the Summer.
Ed Sheeran – Sing
Source: Ed Sheeran/YouTube
Release date: April 7th
Top 40 peak: 1
Airplay chart (July 10th – 16th): 3
Spotify chart: 2
Verdict: Still lingering in the top ten at no. 7 after nine weeks, this one bears Pharrell Williams' Midas touch. Sheeran is already behind the biggest album of the summer and anyone who saw him lead a sing-a-long of this at Glastonbury will tell you that this one is a strong contender – if not the winner – for the title.
Ariana Grande – Problem feat Iggy Azalea
Source: ArianaGrandeVevo/YouTube
Release date: June 30th
Chart peak: 1
Airplay chart ranking (July 11th – 17th): 9
Spotify chart: 1
Verdict: Addictive sax riff? Check. Guest rap verse? Check. Babyfaced singer à la Carly Rae Jepsen AKA Queen of Summer 2012? Check. Problem has all the hallmarks of a summer hit. Early days for it yet, but it's showing legs.
Is that it?
Not quite. There are three pretty likeable, if slightly interchangeable pop/dance tracks doing extremely well in both the Top 40 and airplay charts at the minute: Waves by Mr. Probz, Jubel by Klingande and Am I Wrong by Nico & Vinz, with the latter in particular making a strong case for itself.
Sure, they're all catchy, but will we be dancing to any of them at weddings in years to come? Doubtful. And that is the true Song of the Summer litmus test.
Anything else that may emerge as a contender?
Rude by MAGIC! just nabbed the top spot on the Billboard Hot 100 in the States, dethroning Iggy Azalea in the process and is quickly ascending the airplay chart here.
Source: Milky Chance/YouTube
Ditto Stolen Dance by German duo Milky Chance, which has been a smash all over Europe and is starting to break through here with a showing on the iTunes Top 20  and ranking at number four on the most Shazam'd songs in Ireland.
For now, though?
We're calling it a three-horse race between Ed Sheeran, Ariana Grande and Ella Henderson. Fight!