FORGET YOUR TRENDY bars and faux-vintage dives – Ireland has some positively ancient watering holes that have been serving the masses for centuries.
This gorgeous photo of the 190-year-old Crown Liquor Saloon in Belfast has gone viral on Reddit, with people ooh-ing and aahing- over the beautiful snugs: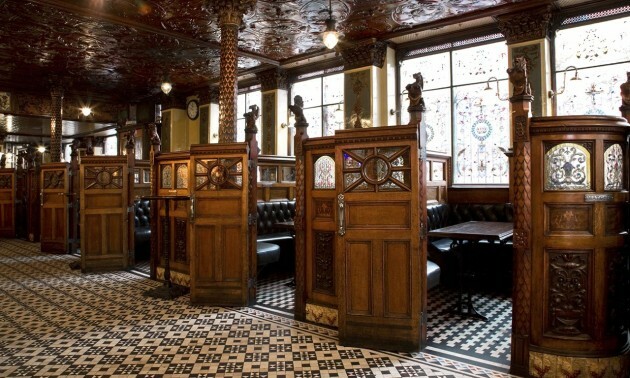 Imgur Imgur
The Crown Liquor Saloon was established in 1873, but do you know what? Irish pubs can get a lot older.
Sean's Bar, Athlone
Wikimedia Wikimedia
Established: 900 AD, dated by the 'wattle and daub' walls
In 2004, Guinness World Records listed Sean's Bar as the oldest pub in Europe. Now for ya.
The Brazen Head, Dublin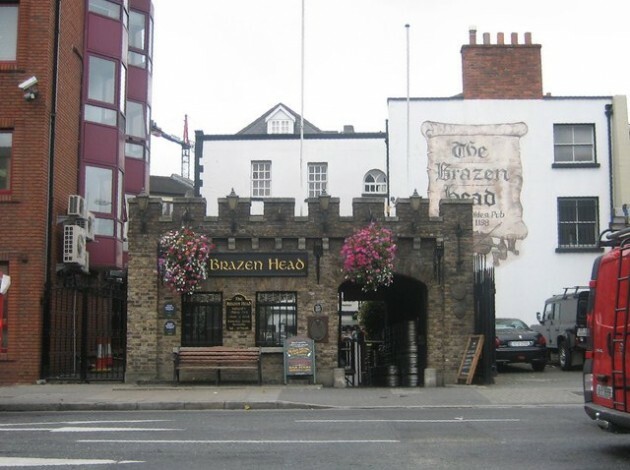 Geograph.org.uk Geograph.org.uk
Established: 1198
The Brazen Head proclaims itself to be Ireland's oldest pub, but it's pipped to the post by Sean's Bar. Soz, bbz.
Kyteler's Inn, Kilkenny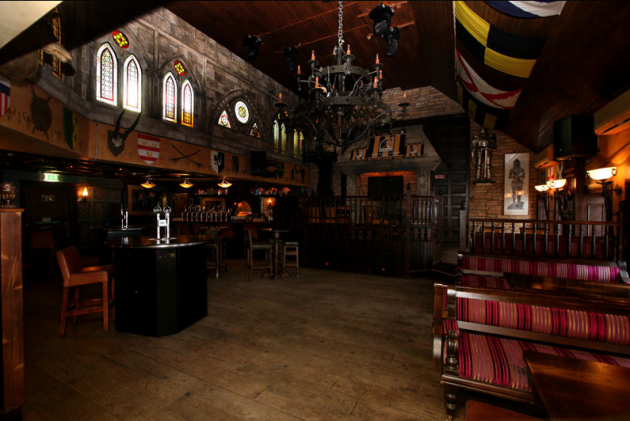 Kyteler's Inn Kyteler's Inn
Established: 1263
Grace Neill's Bar, Donaghadee, Co Down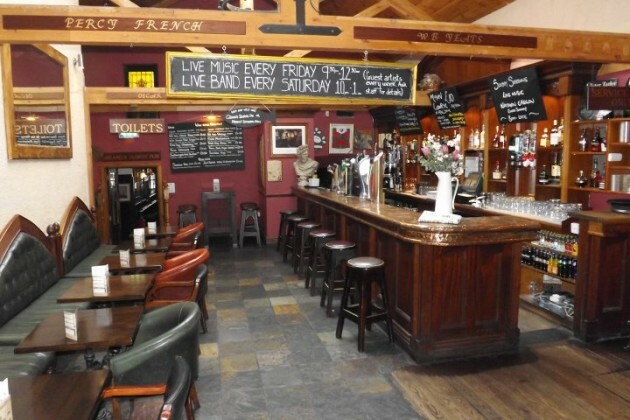 Grace Neill's Grace Neill's
Established: 1611 as The King's Arms
Grace Neill's is rumoured to be haunted by a 'restless spirit' that breaks bottles, switches the lights on and off, and conjures the smell of pipe smoke in the pub.
The Gateway Bar, Cork
Facebook Facebook
Established: 1698
The Old Thatch, Killeagh, Co Cork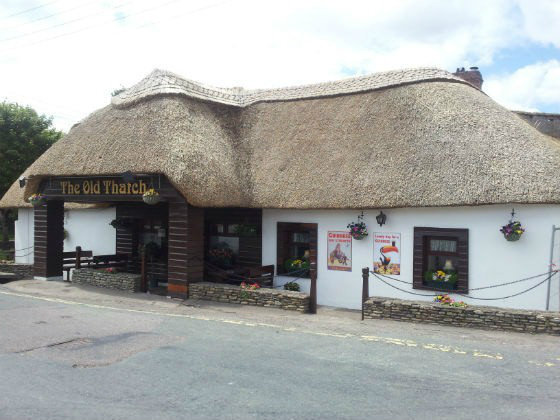 The Old Thatch The Old Thatch
Established: 1700s
McHugh's, Belfast
Wikimedia Wikimedia
Established: 1711
The Crosskeys Inn, Toomebridge, Co Antrim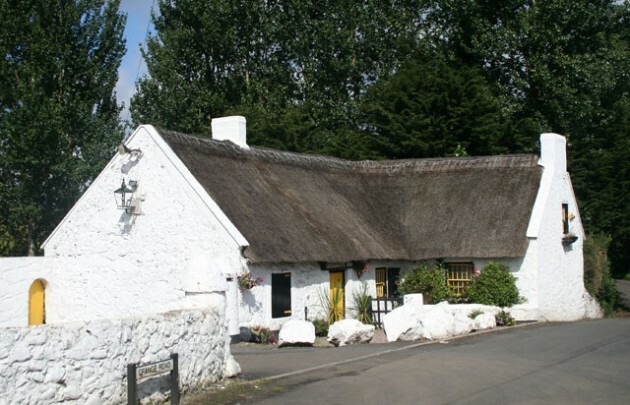 Geograph Geograph
Established: 1740