BEING IRISH ABROAD can be a hugely positive experience.
You're often met with a smile and a welcome once the locals hear your accent, which can give you the novelty factor needed to make awkward small talk.
Sometimes though, there are real first world problems associated with being away from the aul sod with our distinctive lilt.
1. The impersonations will come thick and fast
Tumblr Tumblr
"No, top of the morning to you, fellow pirate." 
It's best just to go with it – nod along at the clichéd Irish references with a weary sigh.
2. People always think you are Scottish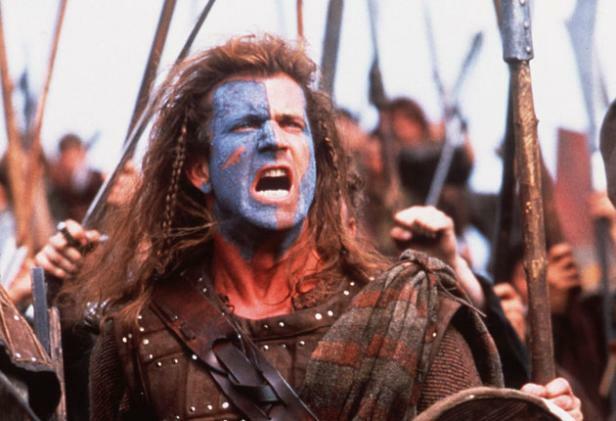 Culturaenmasa Culturaenmasa
There are many theories as to why this is the case:
Especially if you are from the North.
3. Your accent changes when speaking to other Irish people
Tumblr Tumblr
Yousuddenlyspeakreallyquicklikethis to an Irish friend and everyone around you notices the shift in accent and tempo. They think you have your own language. Have you been slowing down your speech this whole time to fit in?
4. Asking questions can be more hassle than they're worth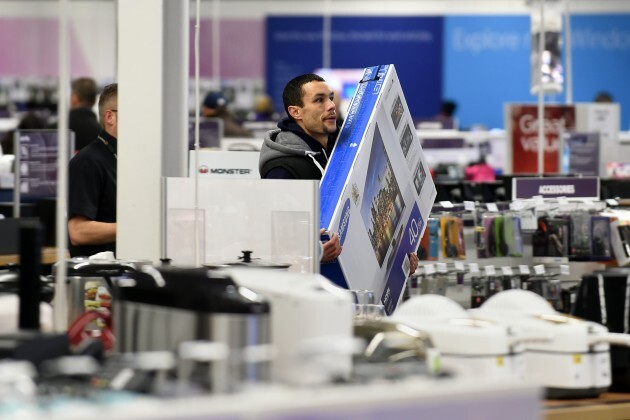 Joe Giddens Joe Giddens
Interactions with shop assistants and ordering off menus can be tricky. Sometimes it's best to employ the point and tap approach.
5. Basic numbers can easily trip people up
mikecogh mikecogh
Just avoid all variations on the number 3. That should be easy, right?
6. Voice recognition apps are not designed for the Irish brogue
CHANGE IT.
7. People will ask you to speak "Gaelic" instantly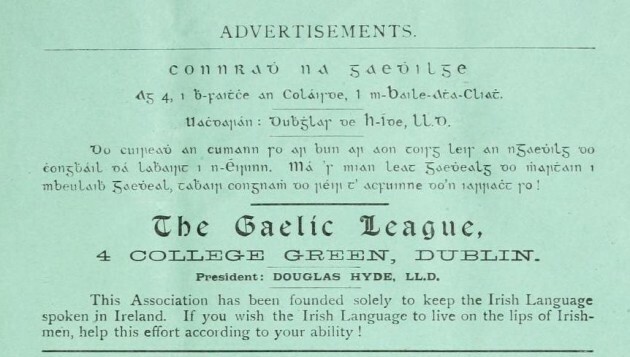 Wikimedia Wikimedia
You mumble out "Conas atá tú" and be on your way.
8. A lot of what you say will be misunderstood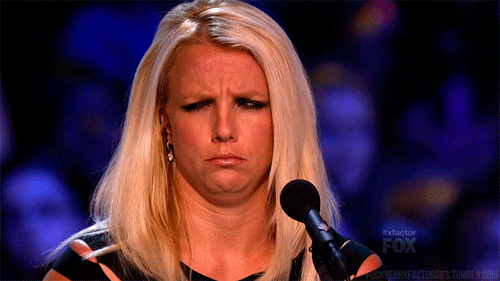 Giphy Giphy
Back to the old point and tap for you my friend!