DOLLY PARTON ONCE famously said, "It costs a lot of money to look this cheap."
We'd like to flip that script for you. Here are 25 very cheap ways to look expensive. You can thank us later.
1. Bourjois Healthy Mix Foundation, €12.99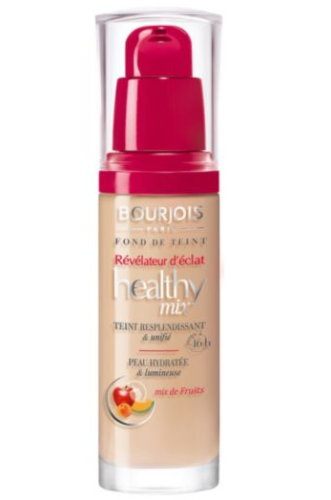 Boots.ie Boots.ie
So you want to look like you've been frolicking through dewy fields in the sunshine? Bourjois Healthy Mix can do that for you. Giving ample coverage without being too heavy for daytime, this is radiance in a bottle.
2. Collection Lasting Perfection concealer, €5.49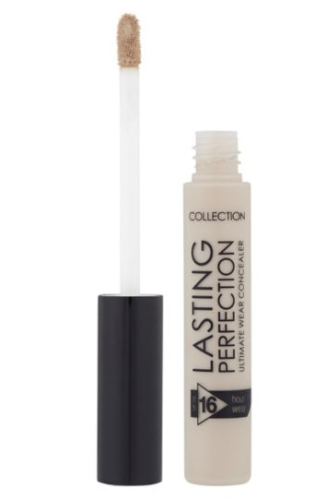 Boots.ie Boots.ie
Here's the deal – according to loads of reviews Collection's concealer, costing a fiver and change, is right on par with Nars' Radiant Creamy Concealer, which is €28. We know which one we're picking.
3. Max Factor Creme Puff, €6.99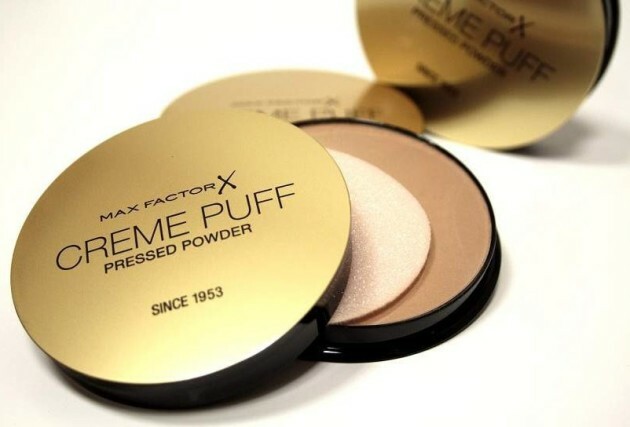 mylook.ee mylook.ee
There's a reason Creme Puff is still around. It's velvety soft, provides nice, matte coverage without being cakey, and the scent is iconic. G'wan.
4. Sleek Face Form, €13.49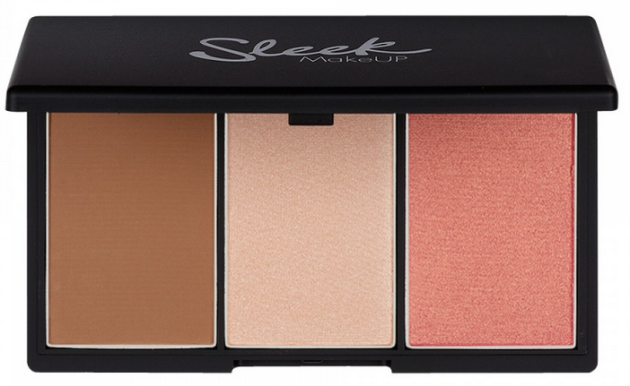 sleekmakeup.com sleekmakeup.com
All your contouring, highlighting, and blush needs, catered to in one palette. Irish skins would probably fare best with the Fair and Light options – both of which contain a shade very similar to Nars' famous Orgasm blush.
5. Cocoa Brown fake tan, €7.99
Cocoabrown Cocoabrown
This bargain Irish-made tan has developed a cult following for being actually brown (and not orange), easy to apply, and not smelling like biscuits.
And Kylie Jenner uses it, so, y'know.
6. Real Techniques blush brush, €12.99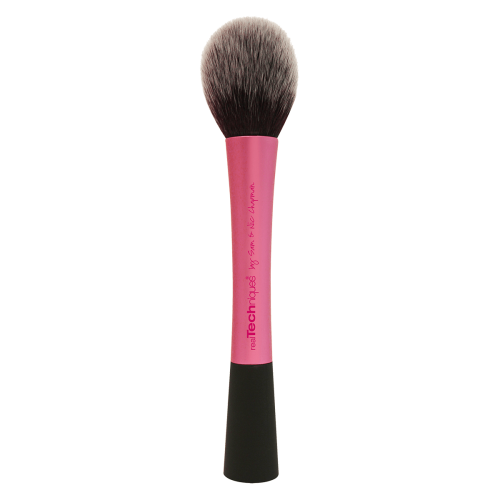 realtechniques.com realtechniques.com
The whole range is top quality, but if you want to start somewhere, try the blush brush. It's super soft, it does not shed, and picks up just the right amount of product. You'll never shell out more than €20 for one brush again, we swear.
7. Bourjois Rouge Edition Velvet liquid lipsticks, €12.49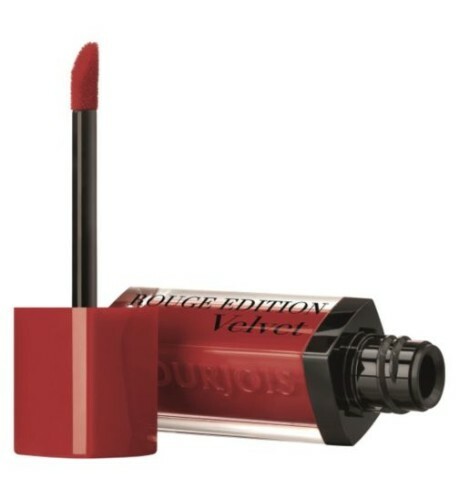 Boots.ie Boots.ie
Imagine! A matte lipstick that doesn't make your lips feel like sandpaper! We know, we can't believe it either, but the Velvet lipsticks glide on and stay there without any hassle.
We would recommend Nude-ist, Pink Pong or Hot Pepper for starters – but you'll probably want all of them.
8. Rimmel Kate Moss lipsticks, €6.99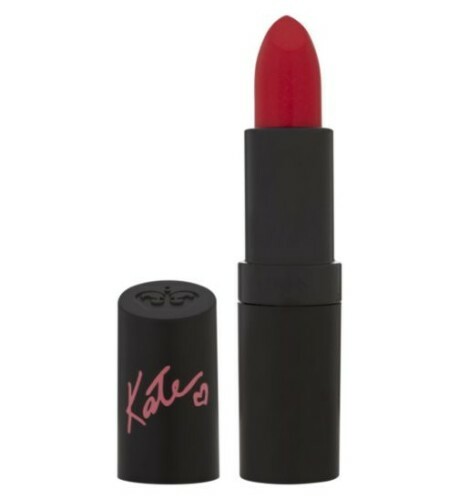 Boots.ie Boots.ie
Creamy and ridiculously easy to apply, this range of lipsticks consistently beats others three times the price. What magic have you wrought upon them, Kate Moss? Shade 107 (a berry red) and shade 01 (a true red) are the winners.
9. Carmex lip balm, €2.99
Tagsale Tagsale
Few things sort chapped lips better than Carmex. The scent can be a bit much for some, but if you can hack it, stick it in your handbag. Your lips will thank you.
10. Rimmel Glam Eyes liquid eyeliner, €6.99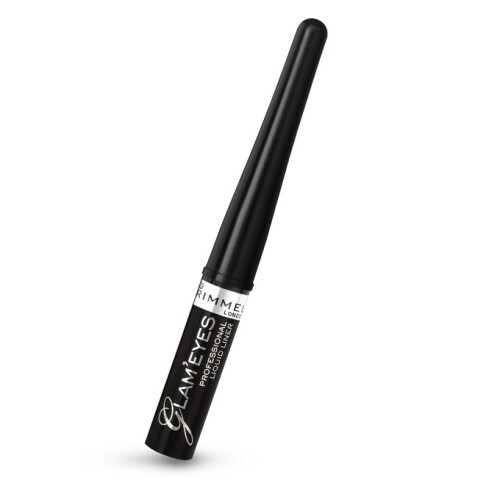 Rimmel London Rimmel London
Do not pay top dollar for liquid eyeliner. Don't do it. Buy this Rimmel one (the preserve of many a makeup artist) and have at it.
11. Catrice Absolute eyeshadow palettes, €5.49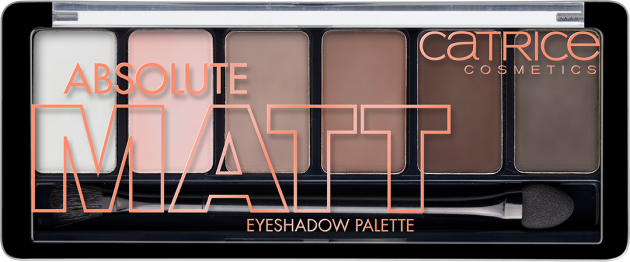 Catrice Catrice
Unsure about shelling out €40+ for one of the Naked palettes? Pick up either the Nude or Matt Catrice palettes along with your undies in Penneys – they have all the quality for a fraction of the price.
12. Rimmel Scandaleyes mascara, €8.99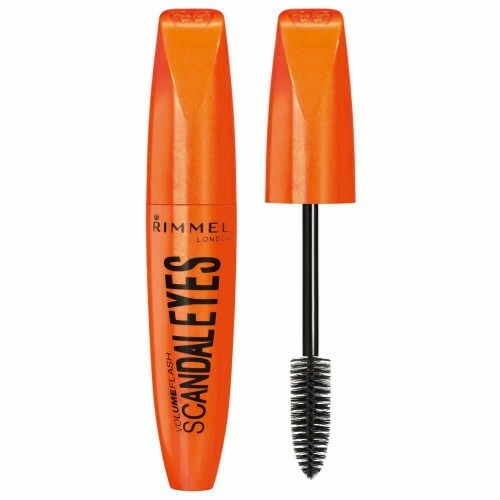 Yourdiscountchemist Yourdiscountchemist
Massive brush? Check. No clumping? Check. Volume? Check. Packaging bright enough to shine through your makeup bag and act as a beacon to those in need? Check.
13. Maybelline Brow Drama, €7.49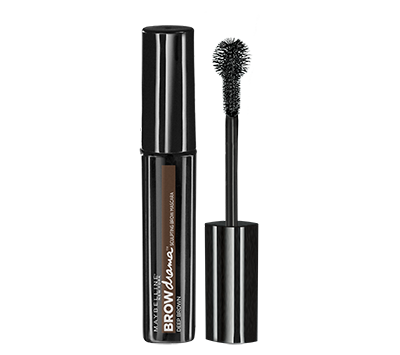 Maybelline Maybelline
If you're caught out without your eyebrows on (the horror), this will add colour and shape in a pinch.
The shade won't make much difference to those with naturally dark, thick eyebrows, but it will tame them without hardening into a manky crust like most clear brow gels.
14. Sleek Brow Kit, €10.99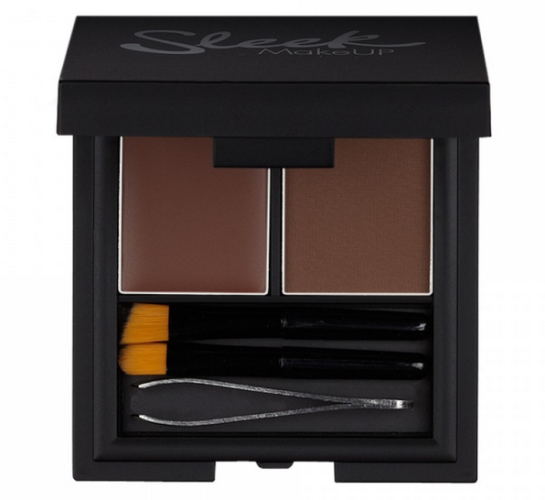 sleekmakeup.com sleekmakeup.com
If you haven't found your perfect way of getting dem brows on fleek, might we suggest the Sleek brow kit?
The tiny brushes and tweezers are a bit fiddly, so we'd suggest using your own if possible – but the range of shades and the texture of the wax is A+.
15. Barry M nail polishes, from €4.49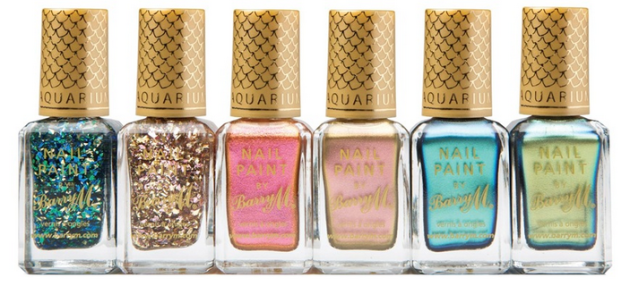 ASOS ASOS
There are a lot of nail brands out there, but for the huge range of colours and finishes, Barry M wins the day. Glitter! Neons! Gel finishes! The Aquarium collection is especially lovely, and perfect for holidays.
16. Sally Hansen Insta-Dri Top Coat, €7.99
Soap.com Soap.com
Lots of top coats claim to be quick-dry, but this one actually delivers the goods. Your polish will be dry to the touch (no tackiness, no unexpected smears) after about two minutes. Never do 'zombie hands' again.
17. Essence Nail Polish Corrector Pen, around €3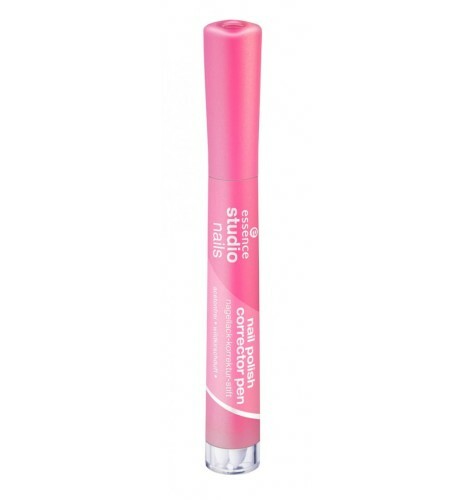 BeautyAZ BeautyAZ
There's no need to spend loads on nail polish remover pens – this cheapo one does the job perfectly, and comes with three extra tips for when the first starts to get a bit grubby. Run, don't walk, to your nearest Penneys.
18. Soap & Glory Hand Food, €7.69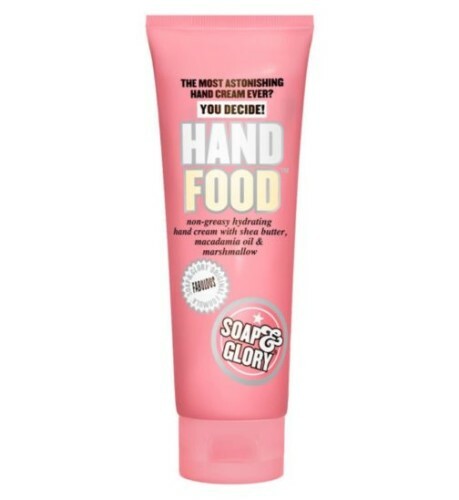 Boots.ie Boots.ie
This lovely, rich hand cream absorbs quickly and smells like sweets (who doesn't like sweets?). It's also available in a handbag-sized version for €3.49.
19. Hask Hair Oil, €2.50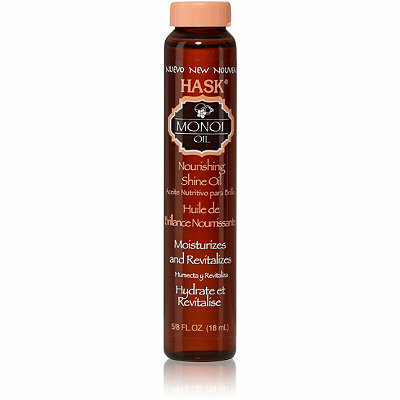 Ulta Ulta
Those tiny tubes that you sometimes overlook at the tills in Penneys? They're actually little lifesavers, giving you shiny, smooth, frizz-free hair for the price of your bus fare. We'll take twenty.
20. Batiste Dry Shampoo, €3.99
sleekhair.com sleekhair.com
Everyone and their granny is bringing out a dry shampoo these days, but the original is still the best. Use it to freshen up a greasy fringe, lengthen a blow dry, or add volume.
21. Garnier Micellar Water, €3.80 from Penneys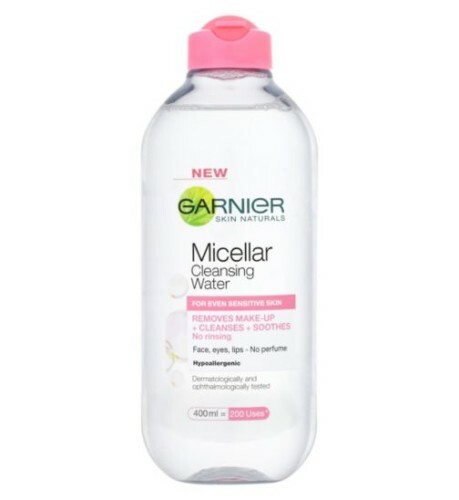 Boots.ie Boots.ie
Absolutely everyone is abandoning face wipes for micellar water these days. This one removes everything – even mascara – without too much work, and one bottle will last you ages.
22. Body Shop Shea Body Butter, €16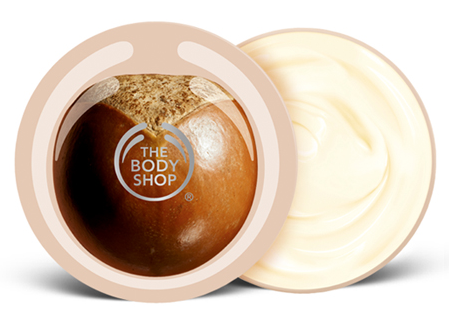 thebodyshop.com thebodyshop.com
This rich, nutty-smelling body butter is just the thing for freshly-shaved legs, but not so heavy as to leave you feeling greased-up. As with all the Body Shop body butters, a little goes a long, long way.
23. Sanctuary face masks, €3.99
Boots.ie Boots.ie
These sachet masks are so good that, according to one TheJournal.ie staffer, "it feels like you've had a facial afterwards". We'll take that.
24. Vichy Aqualia Thermal Serum, €22.49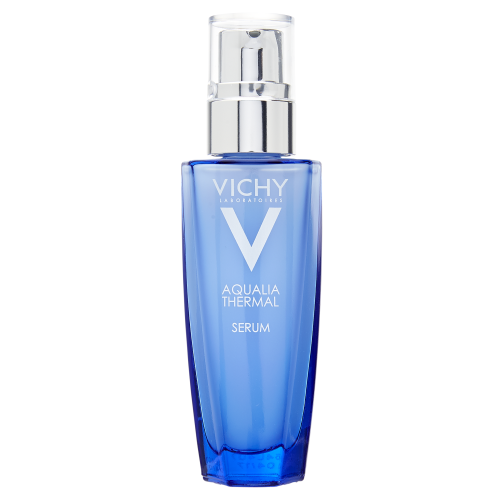 We've yet to hear a less-than-glowing review of this serum, which can bring even the dullest, dryest skin back to life. If you're considering stepping up your skincare game, here's where you start.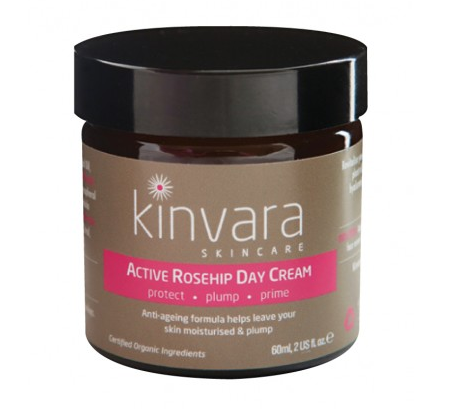 kinvaraskincare.com kinvaraskincare.com
Kinvara is an Irish brand working with entirely natural ingredients – the rosehip moisturiser is a best seller, and great for 'tricky' skin.
Any more recommendations for us? Add your favourites in the comments.