THIS YEAR'S SERIES of Celebrity Apprentice kicked off on TV3 last night.
A motley crew of ex-nineties band members, models, presenters, actors and randomers are battling it out to dazzle MCD boss Caroline Downey, and raise money for charity.
The inaugural episode saw the teams of lads and gals picking team names, designing and selling tshirts for Penneys, and battling it out in the boardroom.
We're not watching it see them succeed though. We're watching it to see them squirm!
Here is a selection of people who made a balls of things…
Whoever allowed this to happen
Why is "performing artist" and "it girl" Emma Quinlan holding a tiny reptile in her opening intro?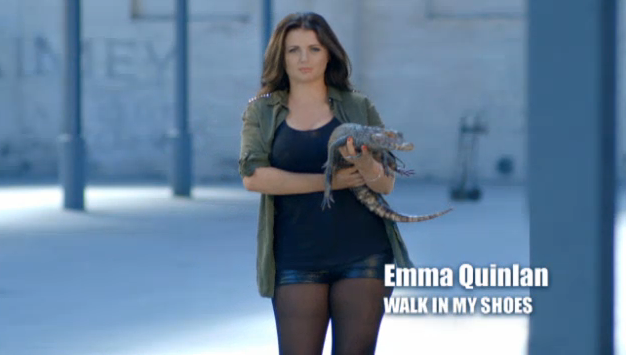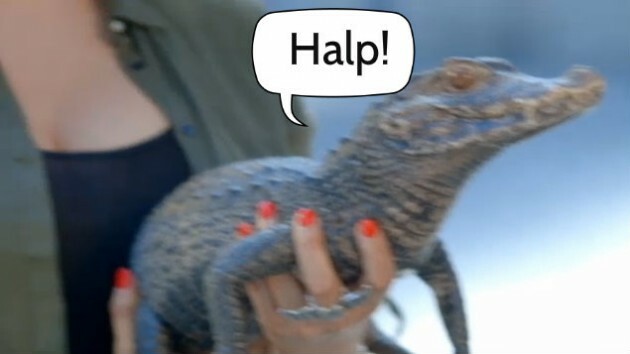 WHY?
No explanation is ever offered.
Frances Black and Edele Lynch weren't even allowed to talk during their intros. Quinlan got to carry a crocodile!
The girls, who decided not to read the brief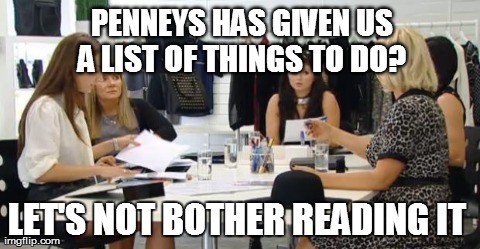 Amanda Brunker exclaims:
NO! Don't read it out.
Daniella Moyles pipes up with:
It's very long.
John McGuire, who's spying on the girls, has this bit of advice…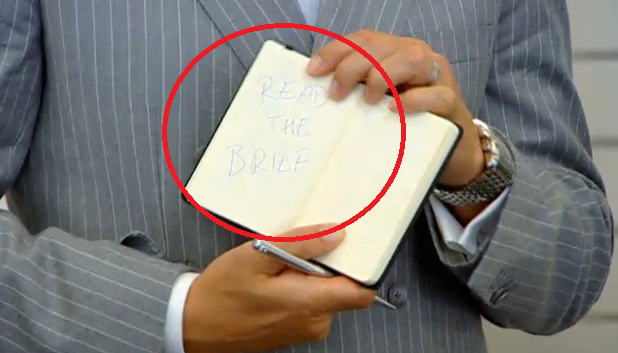 Mikey Graham and his t-shirt ideas
I think… Che Guevara and I think… Mao.
I'm probably leaning more towards – and this is my personal preference – Che Guevara
What about a Leprechaun Che Guevara, but you call him Shay O'Hara?
The tree of life, but the design of the tree is almost like a brain.
What about the tree, inside the head, with a child looking at it?
Caroline Downey, for being too nice

BRING BACK UNCLE BILL!
The lads, who don't know the difference between "addition" and "edition"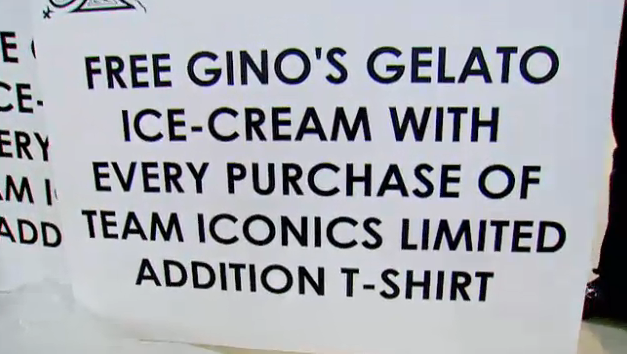 Ahem, have we all conveniently forgotten this little gaffe from the TV3 launch?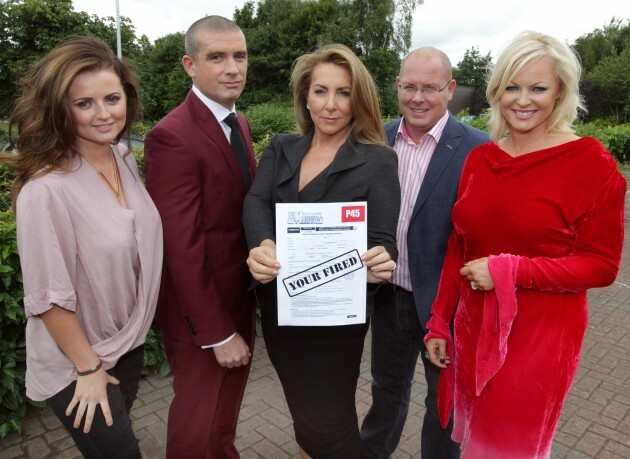 Mark Stedman Mark Stedman
The girls' models, who got the price wrong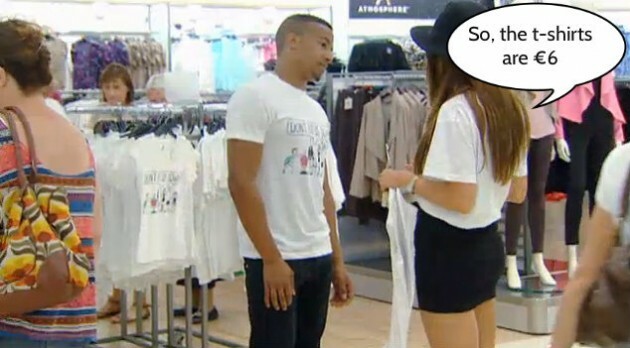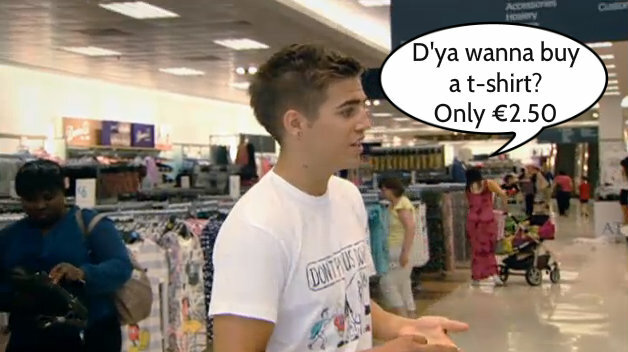 Martin from Hardy Bucks, who got fired
Maybe it was his attitude towards the task? Just a hunch…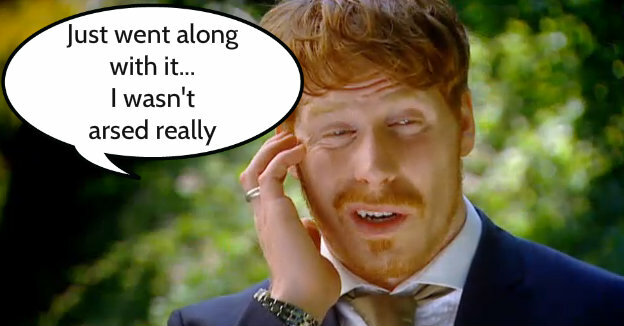 There was one clear winner on the night though, and that was Mikey's facial expressions