1.Irish Mammies tea towels
These are definitely too nice to be using to dry the wooden spoons.
Irish Mammies
Other designs include:
Haven't you enough gallivanting now for one week?
Did you say a prayer to Saint Anthony
Will you have it in a bowl or with a wafer?
There's also a book.
2. Tintin in Cork
Tintin in Dublin also available.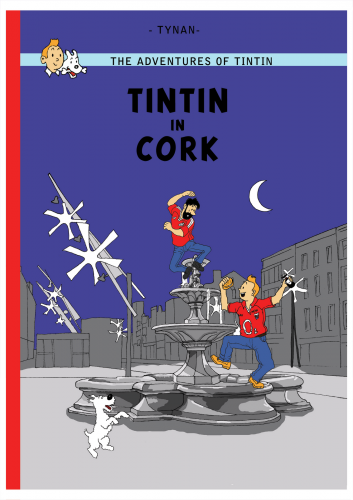 Jam Art Prints/Gráinne Tynan
3. Gas woman Maeve Higgins has a book out
It's a collection of some of her essays on subjects from stalking to terrifying hen nights to angry bakers.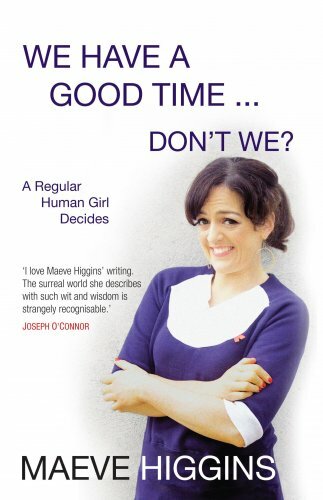 MaeveHiggins.com
4. Irish music
Why not treat your nearest and dearest to some great Irish music. Some suggestions...
YouTube/ThisClubMusic
YouTube/LeGalaxieTV
5. Hairy Baby t-shirts
If you know any dopes, this might be a good one for them: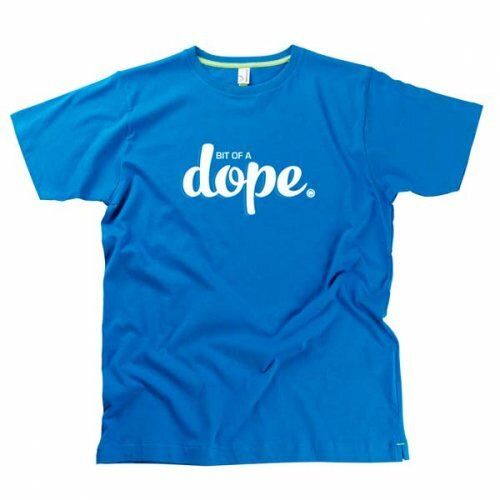 HairyBaby.com
6. Keep Going Sure It's Grand tax disc
GrandGrand
There's also a Feck It apron, and a Jesus, Mary and Joseph t-shirt.
7. This deadly laser cut map of Dublin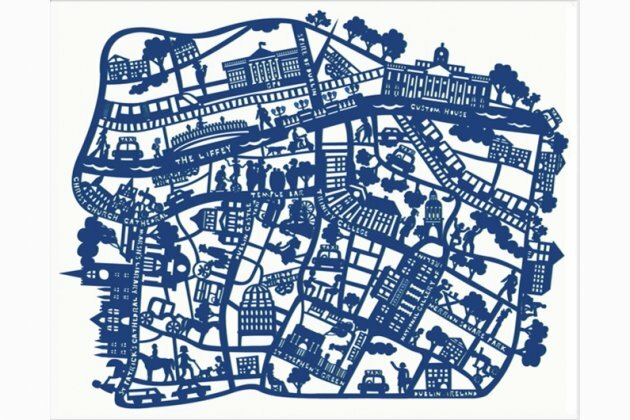 Irish Design Shop/Alljoy Design