WITH THE RELEASE of the JNLR figures this week, we've decided to put together a list of essential female voices on the Irish radiowaves.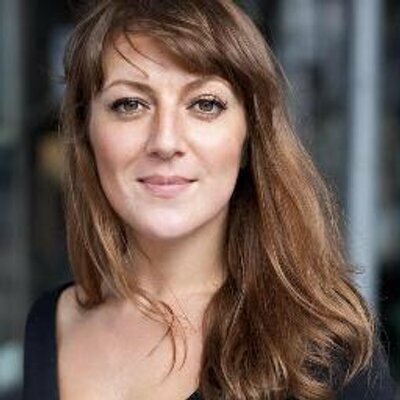 kellyannebyrne2 kellyannebyrne2
Kelly Ann Byrne presents The Beat Goes on Today FM every Saturday night, and has a nightly show on TXFM every weekday night from 10pm. She's also a regular on the festival circuit and is a resident DJ in the Grand Social.
nadineoregan nadineoregan
Nadine O'Regan is the arts editor of the Sunday Business Post who also hosts the popular Songs in the Key of Life on TXFM on Saturday mornings. She was a presenter on Phantom 105.2 for several years.
3. Olivia O'Leary, RTÉ Radio 1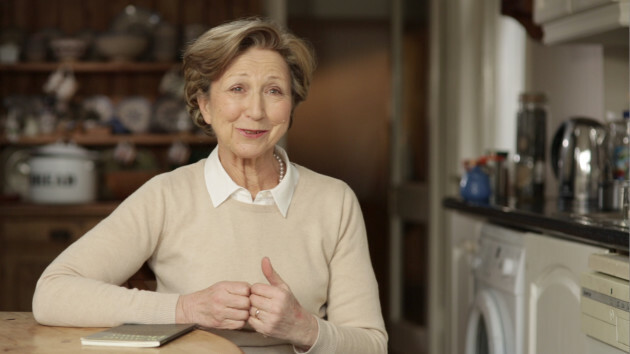 RTÉ RTÉ
Olivia joined RTÉ in 1972 and worked as a presenter on Today Tonight, Questions and Answers and Prime Time. She went overseas to become the first regular female presenter on BBC's Newsnight, but now broadcasts a weekly political diary on Drivetime.
clairebeck1052 clairebeck1052
Claire Beck began at FM104 as an overnight DJ, before moving on to Spin 103.8 as part of the Zoo crew. She later earned her own show on Phantom in the drivetime slot, and stayed during the TXFM change to host the lunchtime show. You can also catch her at the Workmans on Thursday nights.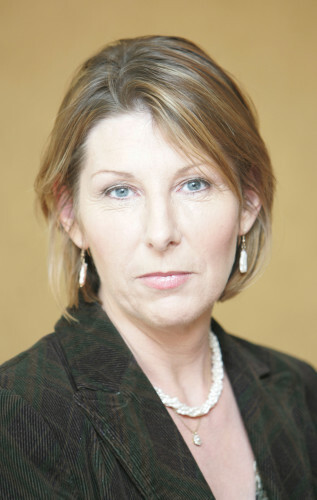 Rte Rte
You can catch Aine on News At One on RTÉ Radio 1, but you already knew that. She worked on Today With Pat Kenny, Today Tonight and One to One, and Morning Irelnd among others.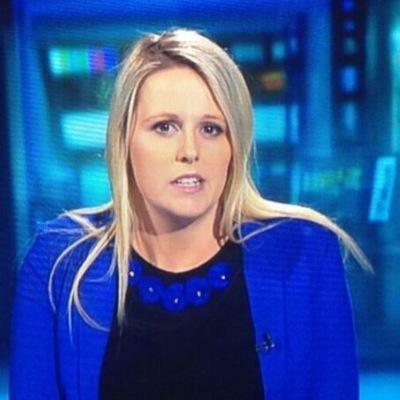 jacquihurley jacquihurley
Jacqui presents the Sunday Sport on RTÉ Radio 1, having previously played basketball for Ireland and camogie for Cork. After stints on Limerick's Live 95fm and RTÉ 2fm, she now co-presents Sunday Sport and is the first female presenter to do so in its 40-year history.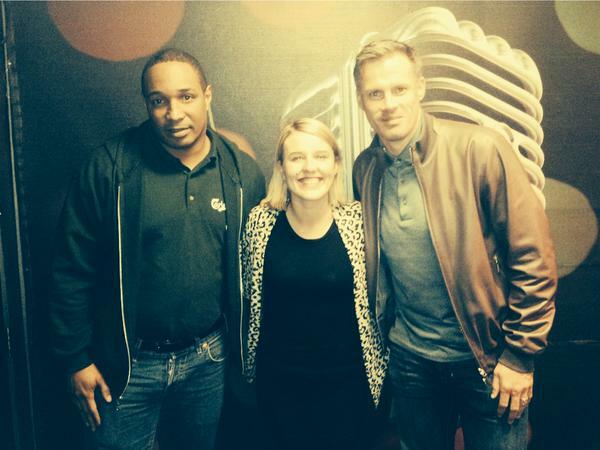 FloodyCov FloodyCov
Charlotte Flood presents TX Anthems on Saturday evenings on TXFM and has a long history with Phantom 105.2, where she worked as the producer of the breakfast show.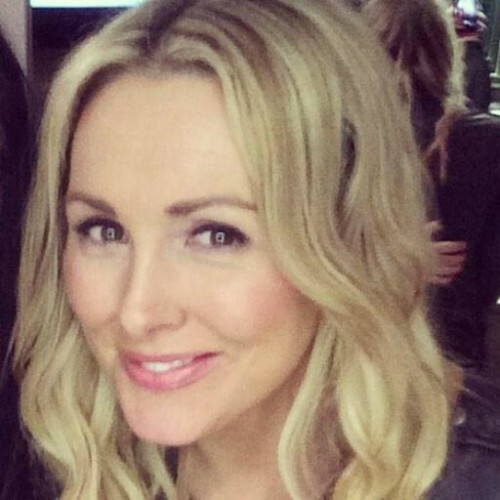 tv3 midday tv3 midday
Technically not on the air at the moment, but Clifford was presenter of the Spin 103.8 breakfast show Fully Charged for almost seven years. Tracy and her co host Ryan Clifford left the show in May this year, and Tracy can be seen popping up on TV for the moment.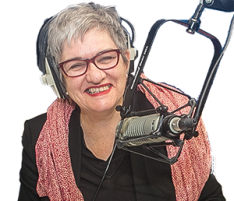 Kclr96fm Kclr96fm
Sue hosted the popular mid-morning chat show on KCLR96fm, which played a big part in covering the Kilkenny and Carlow current affairs. She now hosts a Saturday Show on the same station, but will return to her regular slot at the end of this month.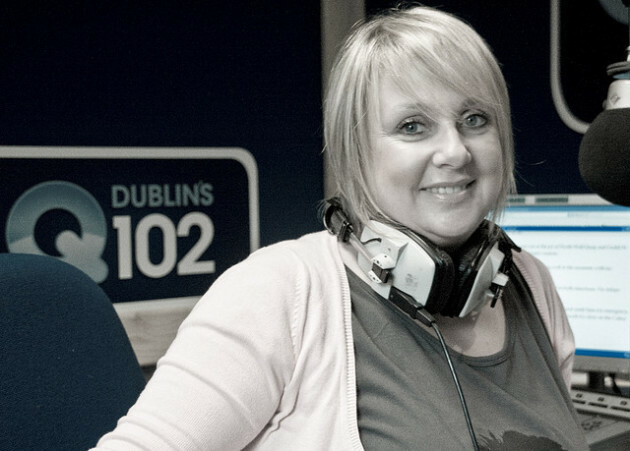 Debbie Allen is a veteran of the Dublin radio scene. She began on 98fm, and now she presents the excellent Love Zone on Q102.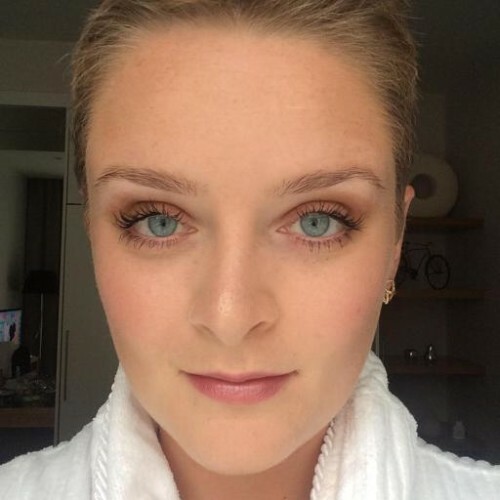 louisemcsharry louisemcsharry
Louise McSharry recently returned to the airwaves after beating Hodgkin's Lymphoma, and continues to drive one of the most progressive shows on Irish radio, blasting some of the best new music from both home and abroad every weeknight on 2FM.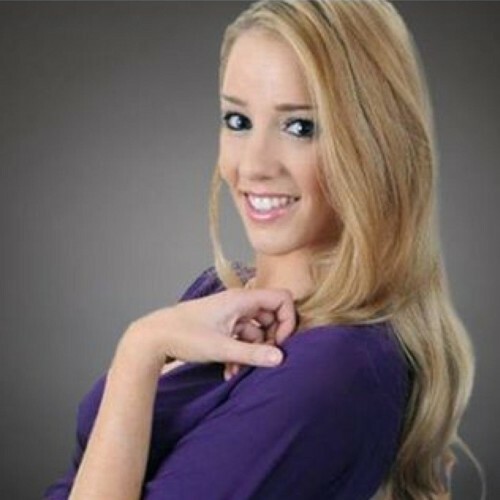 tforteresanne tforteresanne
Teresanne left Today FM to join Waterford's WLR FM. She's now one half of the Big Blaa and also serves as the Assistant Programme Director.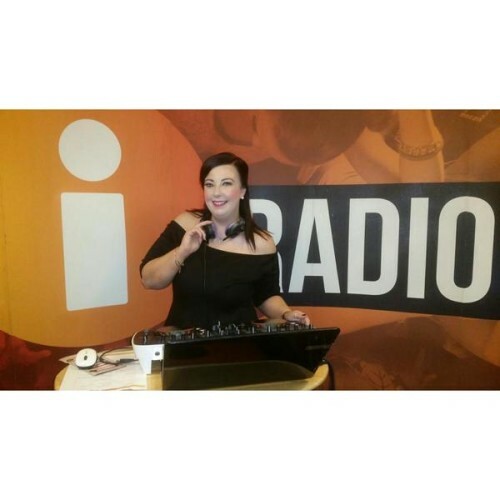 louiseclarkeradio louiseclarkeradio
It seems like Louise Clarke presents most of iRadio's output, including iRise, iWeekender, and introduces the midlands to the best new music via way of Vodafone's First Play.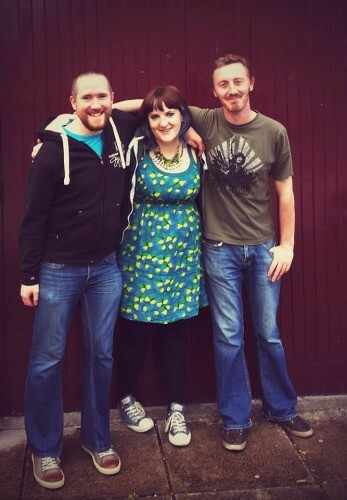 Flirt FM Flirt FM
A newcomer of sorts, Paula Healy is the station manager of the small college radio station and has put it firmly on the up. She also spends her time lecturing in Sound Editing at the university, and presents the eclectic Lovesick show every Wednesday night.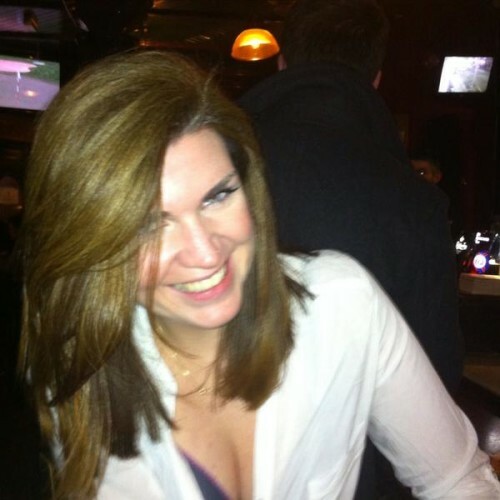 Muireann O'Connell is the only full time female presenter in 98fm. She recently moved from hosting her own evening show to co-presenting the breakfast show with Ray Foley and JP Gilbourne.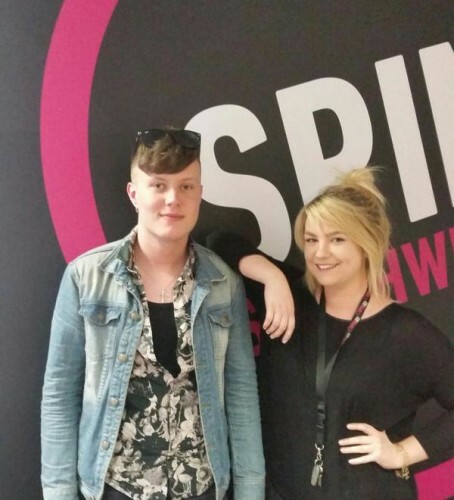 Spin South West Spin South West
Emily Brown presents SPIN Weekend on Saturday afternoons. She previously worked at Limerick's Live FM.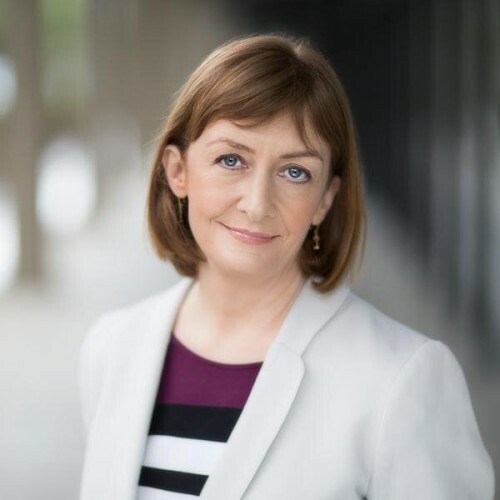 englishrachael englishrachael
No list would be complete without Rachael English. The Morning Ireland fixture began her career at Clare FM, before she got a foot in at RTÉ subbing for presenters on Morning Ireland, Five Seven Live, and The Marian Finucane Show.
Jenny Greene's Electric Disco has long been a staple in many Saturday nights across the country. She now also co-hosts the Nicky Byrne show morning weekdays, after early stints on Pulse FM, and FM104.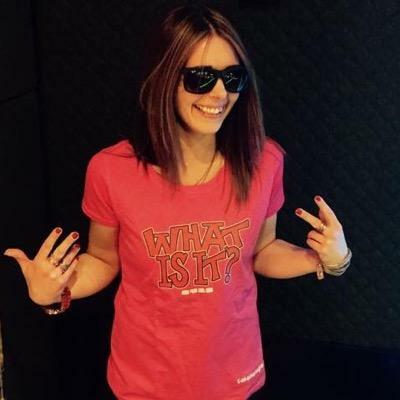 djjennygreene djjennygreene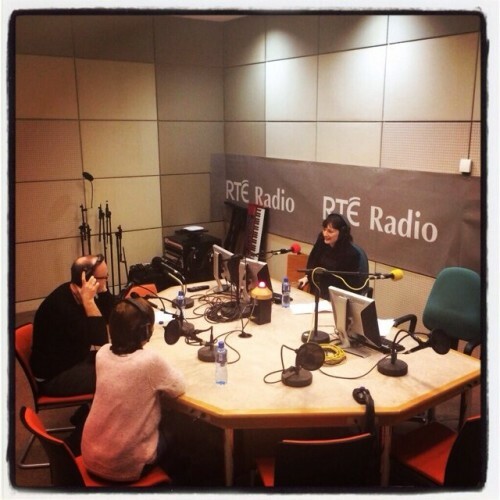 RTÉ Book show RTÉ Book show
Sinead hosts RTÉ's weekly bookshow every Saturday at 7pm. She also is a regular book reviewer on RTÉ Arena and writer for the Irish Times.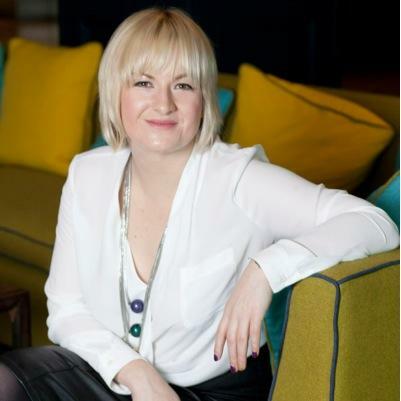 deshocks deshocks
Deirdre is the editor and co-presenter of 'Cork's number one talkshow' the Opinion Line on 96fm. She was previously editor of the Cork Independent.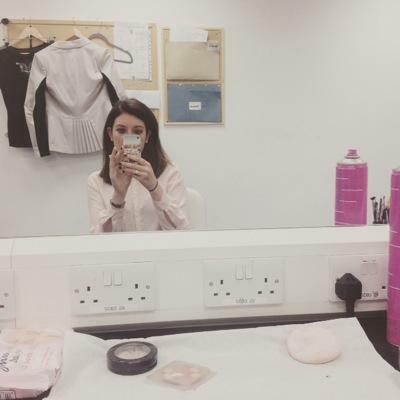 iamciaraking iamciaraking
Ciara started out on the Cracked i on iRadio with her radio husband Chris Greene. The pair moved to 2fm last year and host the night time show, called… Chris and Ciara. Her readings of her teenage diary is often a highlight.
Who have we missed? Let us know in the comments.