AS WE GET closer to summer, we're seeing festivals list off all of the acts that they're adding to their lineups. As usual, they're not adding that many female acts.
Once again, to illustrate how dire the situation is we've taken out all of the acts that did not have a core female member. Unsurprisingly, yet again, the lineups look extremely bare.
First up let's look at Longitude: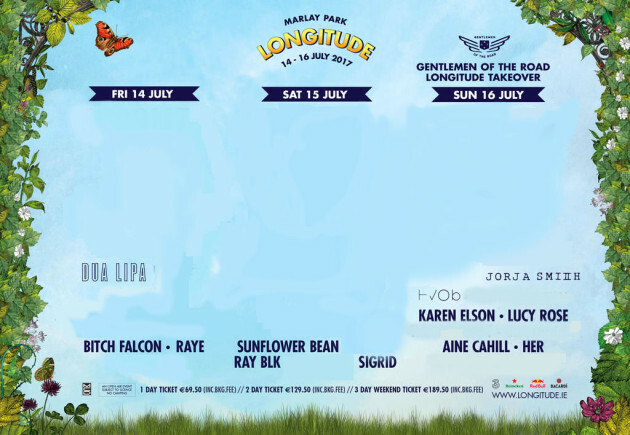 Without men, Longitudes lineup of 47 artists is reduced to 12.
These acts are Dua Lipa, Bitch Falcon, Raye, Sunflower Bean, Ray Blk, Jorja Smith, HVOB, Karen Elson, Lucy Rose, Aine Cahill and Her. This may be an improvement on last year when they had a total of 5 women on their initial lineup, but it's not a huge difference.
This means that only 25% of the artists on the Longitude lineup are women. 
The complete lineup is here: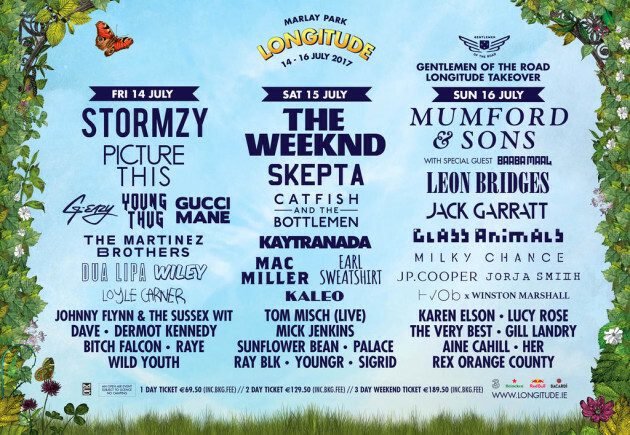 Electric Picnic doesn't fare much better:
The 14 remaining acts are The xx, Chaka Khan, London Grammar, Annie Mac, The Pretenders, Phantogram, All We Are, Kelly Lee Owens, Goat Girl, Saint Sister, Odetta Hartman, Loah, Katie Laffan and Soulé. There are 42 acts all together. While the Other Voices stage appears to be predominantly female and has some really good acts, it doesn't make up for the huge gender disparity on the main stages.
33% of the Electric Picnic lineup are women. 
Here is the complete lineup: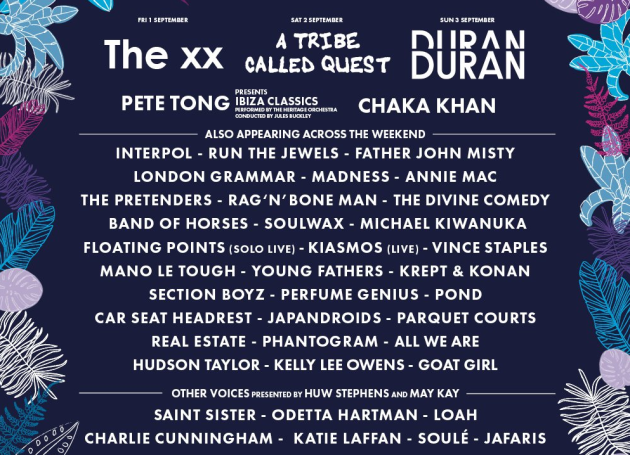 Forbidden Fruit did the worst though:
Forbidden Fruit have a whopping FOUR female artists performing.  Only 4 out of the 25 acts that have been announced are women. They must have been paying attention last year when we pointed out that they only had two acts with female members and taken this criticism into account. The year before it was only one.
Only 16% of the lineup for Forbidden Fruit are women. 
Here's the full lineup for comparison: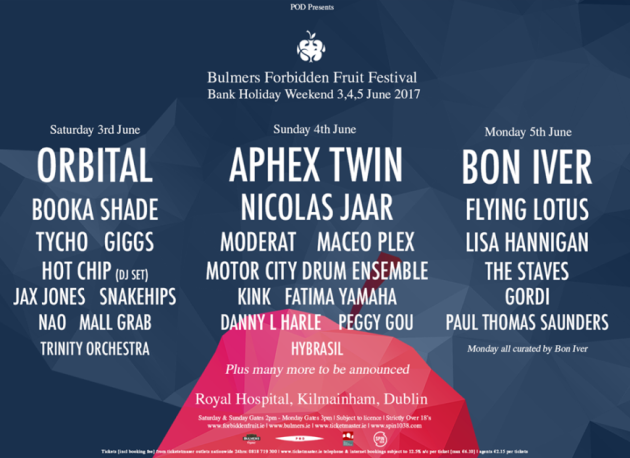 While women make up 50% of the global population, they're still being hugely underrepresented in music festivals.
In the three festivals, we have a total of two female headliners.
Women are more than capable of creating good music and putting on excellent shows. While there are many female acts who are known to draw out huge crowds and sell a lot of tickets (Lana Del Rey was easily the highlight of Electric Picnic for many people last year) they're being left off lineups often in exchange for five male acts that sound exactly the same.
This year we're seeing more initiatives and efforts from groups like the Girls Rock camp to solve this issue from the outside and working to instill confidence in young women when it comes to working in music. Be it in sound engineering, backline tech or on stage, they want to prove that there's no such thing as a 'man's job' in music. However, we're never going to see any real difference until festivals begin to book more female artists.
DailyEdge is on Snapchat! Tap the button below to add!