1.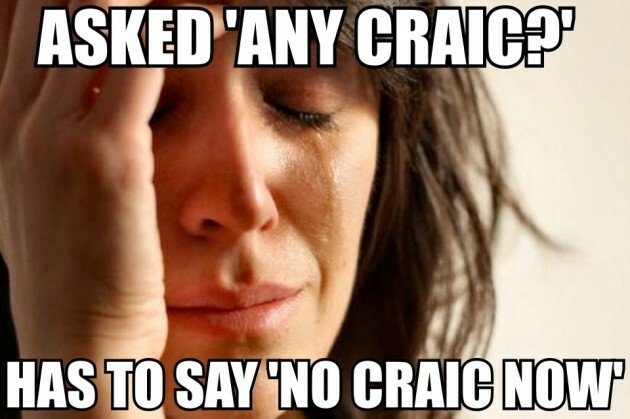 Imgflip Imgflip
"You've just won the lotto! Any craic?"
"No, no craic now."
2. Getting off the bus, not being able to thank the driver
Nooooooo!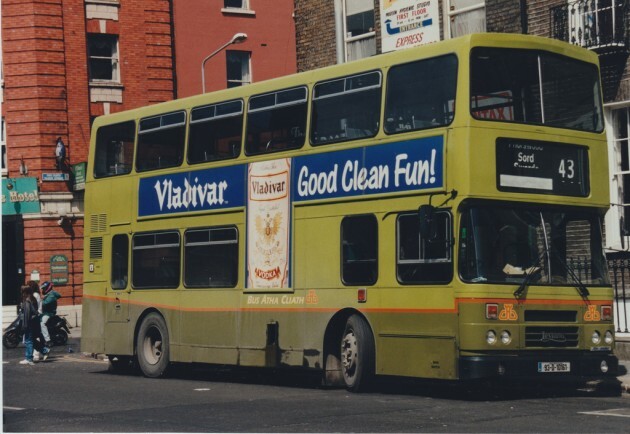 Flickr / darren_hall Flickr / darren_hall / darren_hall
3.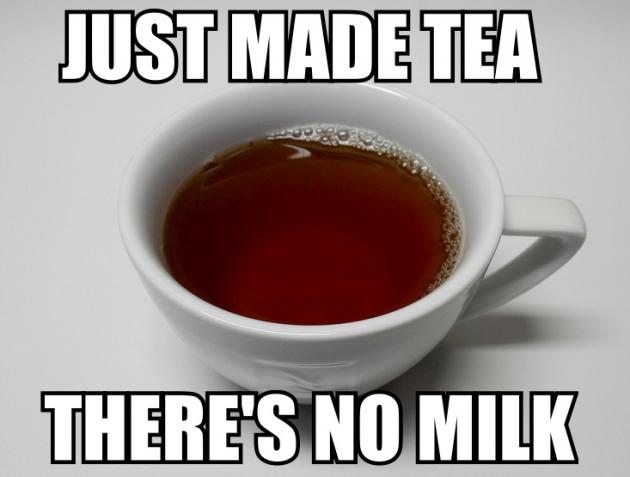 Flickr / vanf Flickr / vanf / vanf
4. Praying for warm weather in the summer… and not being able to sleep when it arrives
5.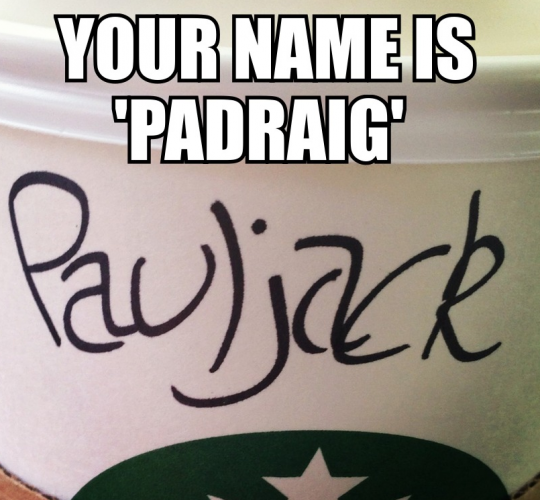 PadraigVersusStarbucks PadraigVersusStarbucks
The treachery of Starbucks and your Irish name.
6.
7.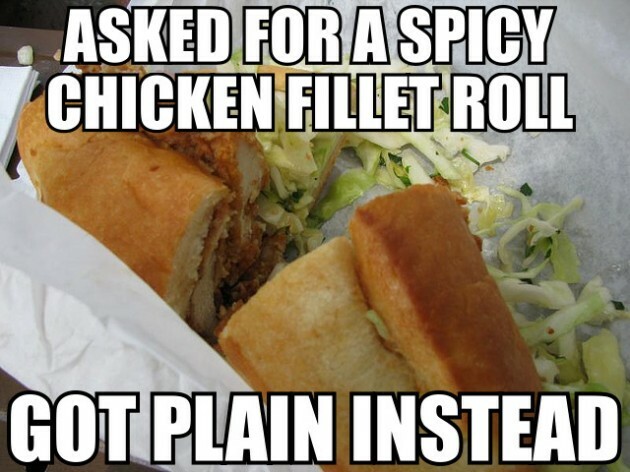 Flickr / stevendamron Flickr / stevendamron / stevendamron
Should be a punishable offence, in our opinion.
8. Wanting to try somewhere new on a night out, always ending up in Coppers
9.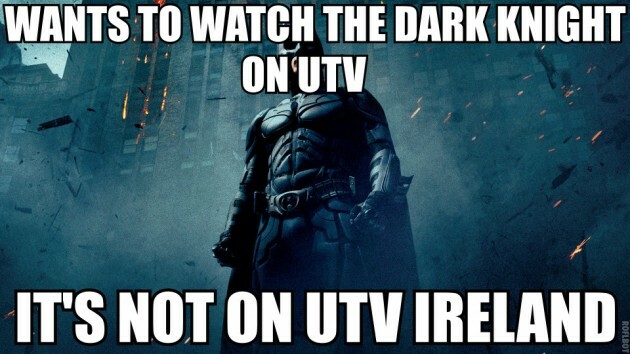 MoviePilot.com MoviePilot.com
Background on this particular Irish First World Problem here.
10. Eating an amazing Sunday fry, but forgetting to Instagram it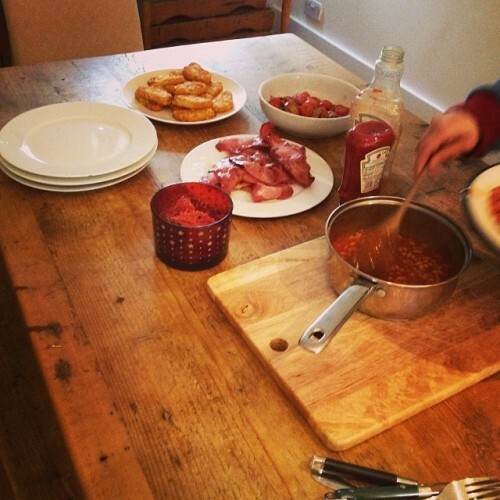 jpstoth jpstoth
:(
11.