1. When did Ireland become a republic?
PA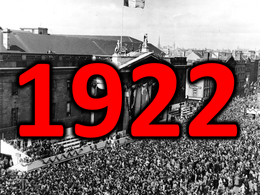 PA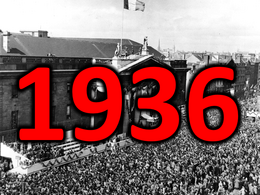 PA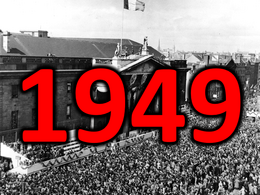 PA


2. Why is Cork called 'the Rebel County'?
Because of its anti-Treaty forces and the so-called 'Munster Republic' during the Civil War.
Because of its loyalty to one faction of the British monarchy over another in the 15th century.
Because it generally sided with the Crown during the conflicts following the Tudor conquest of Ireland.
Because Cork people are generally a bit contrary.


3. When did the first women get the vote in Ireland?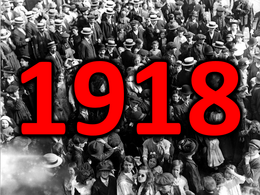 PA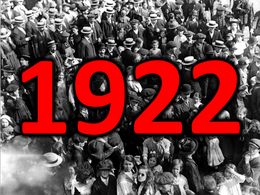 PA
PA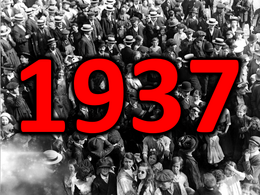 PA


4. Which is the oldest?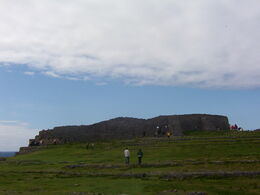 Wikipedia
Dún Aonghasa
PA
Achill-henge


5. What would you do with a torc?
Anoint the new king with it
Make sweet, sweet love to it


6. Who was Cathal Brugha?
One of the executed leaders of the Easter Rising
A founder of Conradh na Gaeilge
A key ally of Michael Collins
First Ceann Comhairle of Dáil Eireann


7. Which vegetable did Oliver Cromwell (reputedly) introduce to Dublin?


8. Which of these facts about Eamon de Valera is NOT true?
He had a birthmark in the shape of a cross
He is said to have almost been shot by one of his own men during the Easter Rising
He offered condolences after Hitler's death
He sent a message to the moon with Neil Armstrong and Buzz Aldrin
He may have been born illegitimately


9. Which woman did WB Yeats famously have the hots for?


10. When did condoms become legally available in the Republic of Ireland?
11. And finally, when did the British military presence in the 26 counties officially end?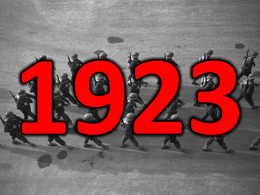 PA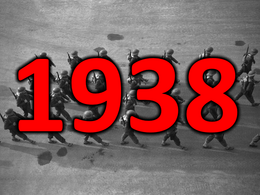 PA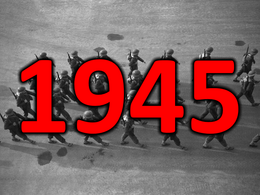 PA
PA Answer all the questions to see your result!
You scored out of !
You're a history ace!
Wow, an impressive performance. You know your torcs from your crannogs and your JB from your WB Yeats. You should be proud.
You scored out of !
You know more than most about Irish history.
Not 100 per cent, but you did pretty well. You're probably qualified to settle most arguments in the pub - well done.
You scored out of !
Hmm, you need to brush up.
Do you know your Free Staters from your Irregulars? Perhaps you should watch a few documentaries.
You scored out of !
Noooooo! You're a history dunce :(
You definitely know less than most about Irish history. Isn't it time you learned your Devs from your Cosgraves?