1. This absolutely gas spa treatment on offer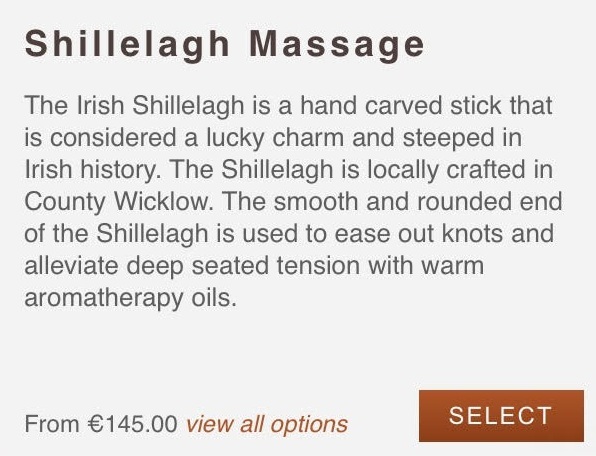 Brighid Breathnach Brighid Breathnach
Splinters.
2. Those "certificates of Irishness" that had to be scrapped were perhaps the prime example of shite some tourists LOVE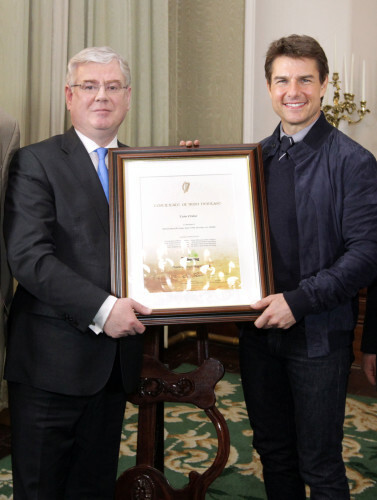 Mark Stedman / Photocall Ireland Eamon Gilmore presents Tom Cruise with his certificate. Mark Stedman / Photocall Ireland / Photocall Ireland
Or not so much in this case.
3. Remember that lad selling a jar of Irish soil?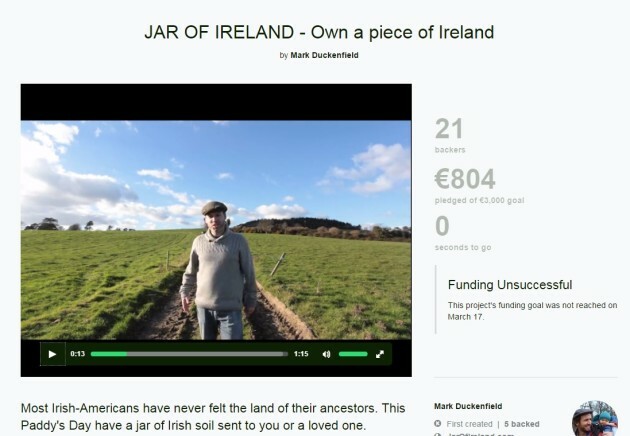 kickstarter kickstarter
4. And another hawking actual bottled Irish summer
DoneDeal DoneDeal
5. Nobody who's actually from here would go along for an "organic Irish peat skincare" treatment, surely?
6. When that company was set up to sell bottled Irish rainwater for €12 a bottle, we might have thought we'd hit rock bottom
7. There is, of course, the murky world of novelty turf selling – like this Irish Turf Shamrock hanging decoration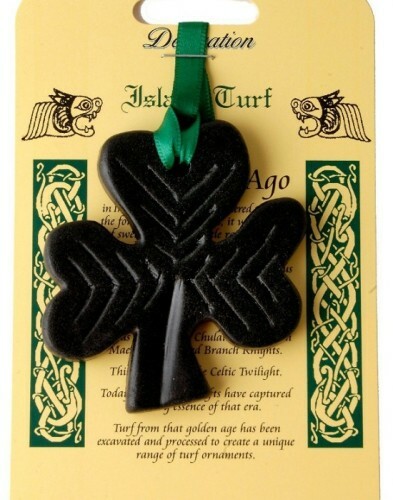 EBay EBay
8. This framed map of Ireland made from "10,000 year old Irish turf" (a snip at just under €50)
eBay eBay
9. And a "creative bog art" set to make your own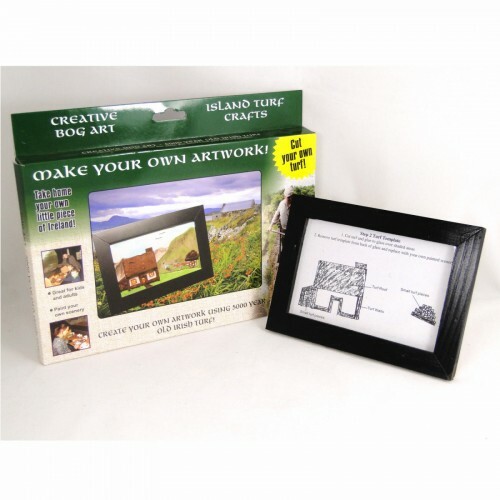 Ebay Ebay
10. These Irish Peat Logs for that quality shamrock burning
ProblemSolver ProblemSolver
11. And finally… the auld sod flower pot kit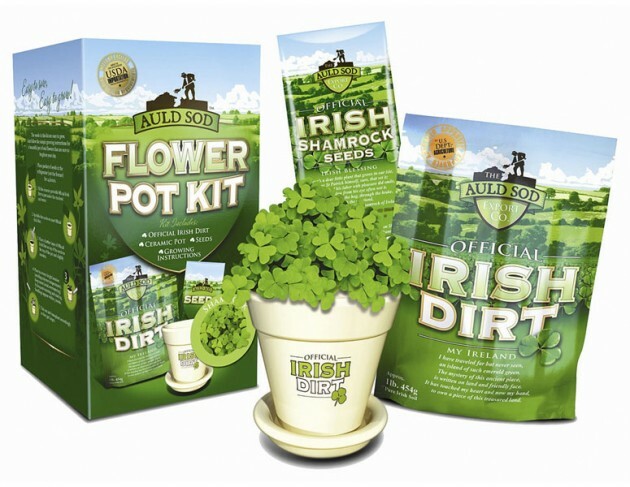 Thegreenhead Thegreenhead
That ceramic pot of authenticity ¯\_(ツ)_/¯
DailyEdge is on Snapchat! Tap the button below to add!