THE TINDER APP has revolutionised dating in Ireland.
The smartphone tool allows you to check people out, give them the nod, and see if they gave you the nod back.
Not everyone on Tinder is to everyone's tastes though.
Bit harsh!
With a reported 150,000 people in this country now using Tinder, we've asked those in the know about the Irish lads asking you to swipe right…
The lads beside a sedated tiger
Pictures of both guys and girls with tigers is actually a 'thing' on Tinder (there's a Tumblr dedicated to it), and the Irish lads are no different.
Tumblr Tumblr
The lads in the group GAA photo
Don't leave the ladies guessing. WHICH ONE ARE YOU?
The lads drinking buckets in Thailand
Mad lads altogether. Party animals.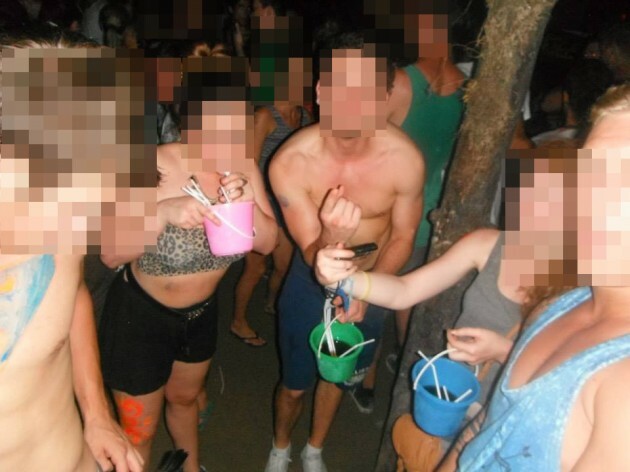 Wordpress Wordpress
The lads cuddling the Sam Maguire
This is an epidemic on Tinder. Is there a man on Ireland who hasn't taken a selfie with GAA's big silver bowl?
The lads cuddling any other sporting trophy
An actual epidemic!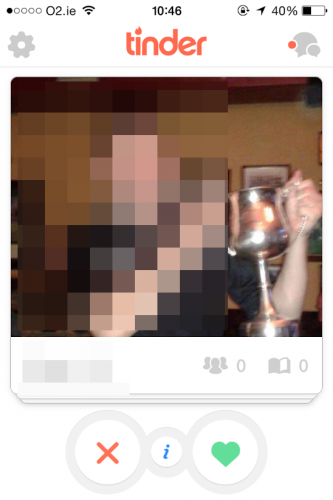 The tractor loving lads
The U2 fan lads
Bit of road frontage thrown in for good measure.
The 'Tough Mudder' lads
If they've run a 10k or completed a mucky assault course, by GOD are you going to know about it.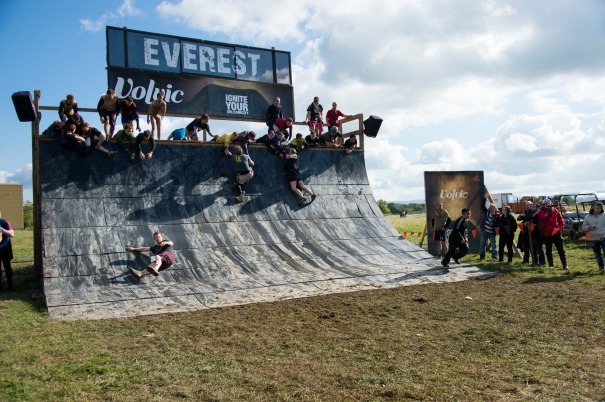 Tough Mudder Tough Mudder
The lads called 'Shay' or 'Barry'
There are more Shays and Barrys in this country than you could ever imagine. See also: Eoin, Cillian, Paul.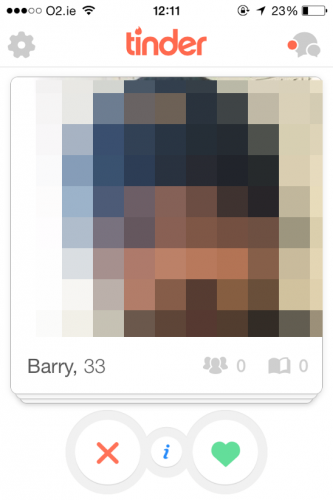 The lads in their 'good' shoes
You can tell a lot about an Irish man by his shoes.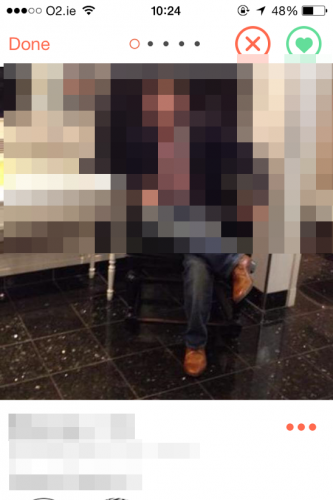 The lads at Machu Picchu
Haven't travelled around South America for six months? You haven't lived!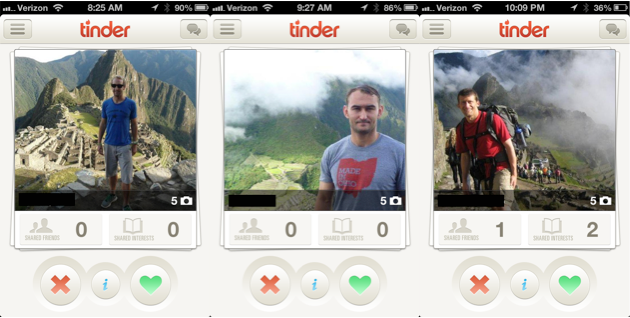 Tinder Rejections Tinder Rejections
Don't worry, there's an Irish girls version coming soon. Suggestions welcome in the comments section…