1. "Make sure you read the question!"
Nice one, Mam.
Examinations.ie Examinations.ie
2. "Have a cup of tea, you'll feel better."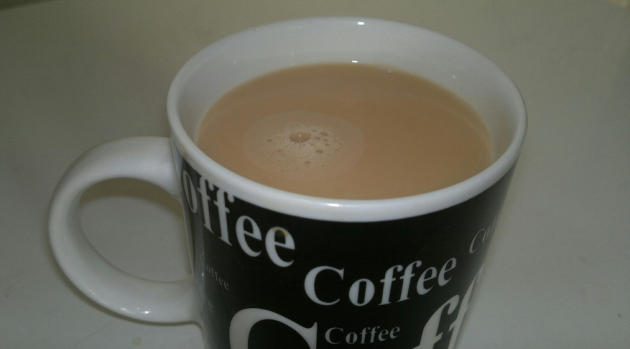 3. "Sure, if all else fails, you can apply for a job in the civil service."
"But Mam, I'm 30."
4. "Stick to dry toast and flat 7Up."
Dr. Mam's prescription never fails.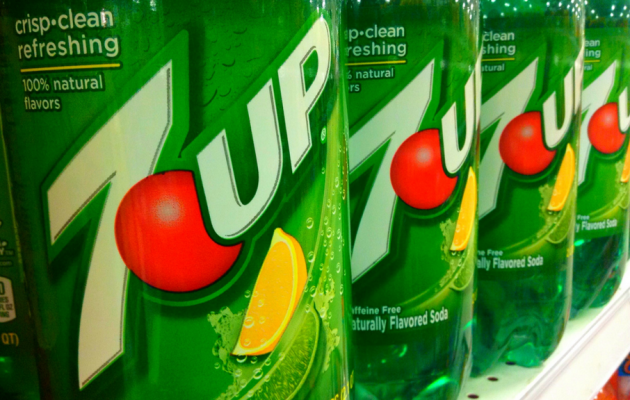 5. "If you're cold, put on a jumper!"
Anything to avoid turning on the heating.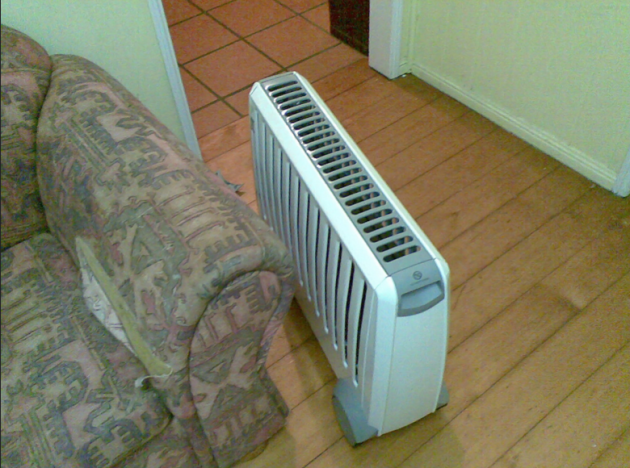 6. "Put on your socks or you'll get cold in your kidneys"
Some more sterling medical advice from Dr. Mam.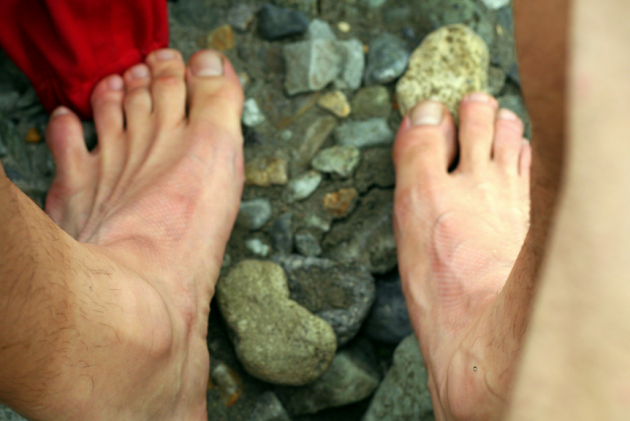 7. "They're only jealous."
Every Irish Mam's advice for dealing with the haters.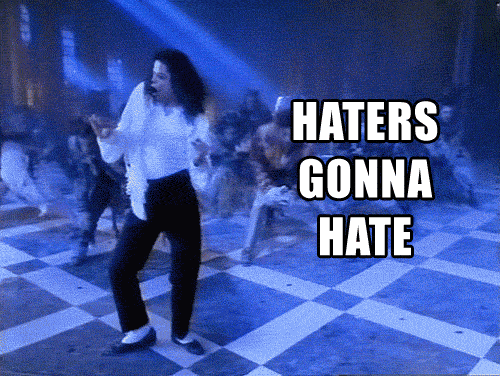 aejae25gifs / Tumblr aejae25gifs / Tumblr / Tumblr
8. "Don't mind the best before date!"
"But Mam, the best before date is September 2015."
"Don't mind that, it's only a guideline."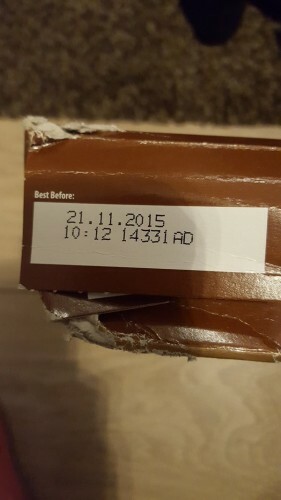 Wallsend Weather / Twitter Wallsend Weather / Twitter / Twitter
9. "Just do your best."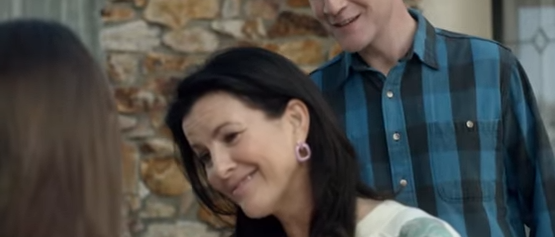 Sky One / YouTube Sky One / YouTube / YouTube
But if that fails…
10. "Take some Rescue Remedy to calm your nerves."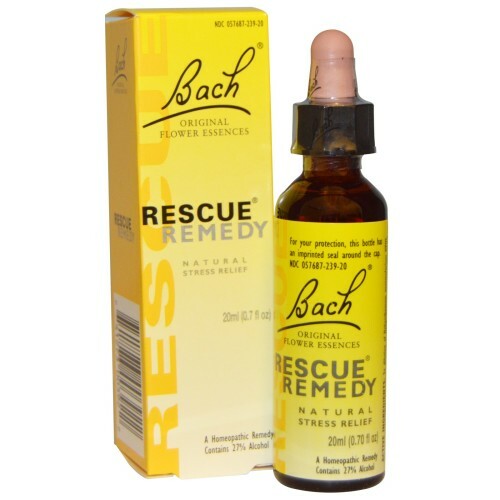 iherb iherb
Thanks, Mam.
DailyEdge is on Snapchat! Tap the button below to add!