1. Not cooperating as she valiantly tries to get "one decent photo of all of us" on holidays.
2. Drying your hands using a teatowel.
3. Daring to use a good towel when having a shower. "Don't be using that good towel. Use this." *hands you ratty towel that's been at the back of the hot press since 1989*
4. Not having an emergency birthday card in the house when an unexpected birthday pops up.
Flickr Flickr
5. Forgetting the Dunnes Stores Clubcard and trying to figure out how they'll ever get the points back. "Will you be able to put the points on my card if I bring in the receipt the next time I'm in? GIMME THE GODDAMN POINTS."
6. Someone turning the heating on early in the evening.
7. Discovering that the immersion has been left on for far too long and just thinking of the ESB bill.
8. Not having €2 for the trolley.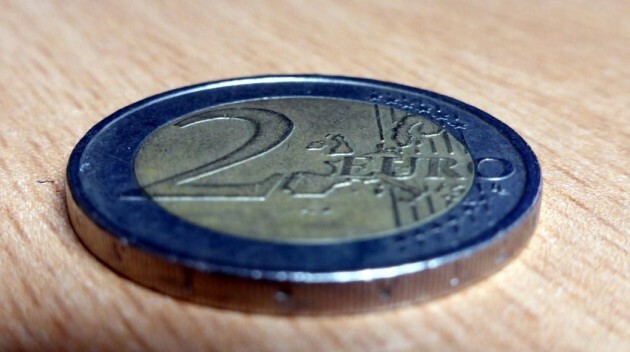 Flickr Flickr
9. People not taking their coat off the second they get inside.
10. Someone heading off for the night with no jacket. WHAT IF IT RAINS AND THEY GET PNEUMONIA?
11. The thought of guests dropping  in over Christmas and not having any biscuits or Baileys to offer them.
12. Leaving clothes out on the line and fearing that nobody will bring them in if it starts raining.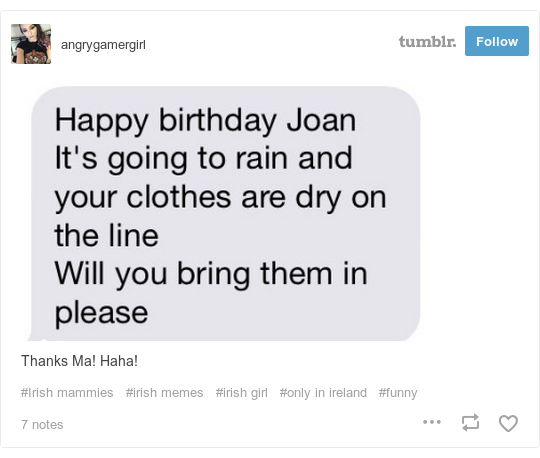 angrygamergirl / Tumblr angrygamergirl / Tumblr / Tumblr
13. Someone walking around the house in their bare feet and causing untold damage to their kidneys.
14. Finding out that you're thinking of travelling… without getting travel insurance. Mams <3 travel insurance.
15. The prospect of being somewhere that doesn't have a loo. "I'll go now just in case."
16. Someone talking as they're trying to write out a text. "DON'T BE DISTRACTING ME."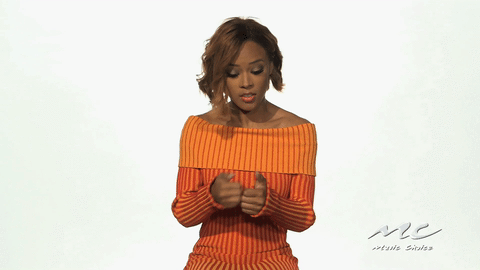 Giphy Giphy
17. Not having enough turkey or ham for Christmas.
18. Realising that she has too much turkey/ham and not being able to give it away.
19. Anything to do with Love/Hate, particularly Fran. "He'd give me nerves just looking at him."
DailyEdge is on Snapchat! Tap the button below to add!