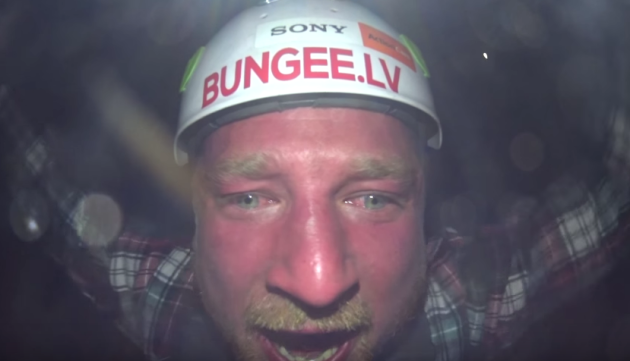 YouTube YouTube
WHILE ON HOLIDAY in Latvia recently, Dundalk native Anthony McLoughlin did a bungee jump. Unwillingly. Very unwillingly.
Unluckily for him, he had a GoPro strapped to his head that recorded his whole reaction, from his pleading with the operators beforehand: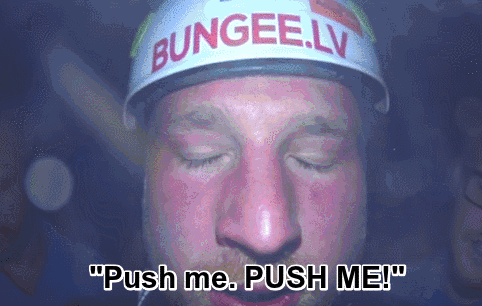 To the end when he's roaring at someone to come and get him: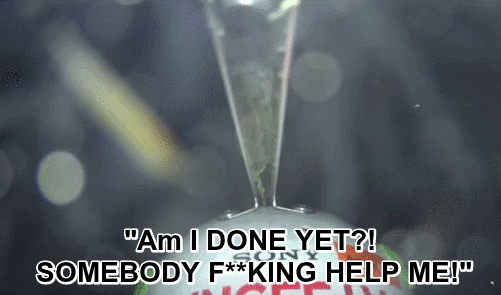 Amazing. (A lot of NSFW language to follow, just a heads up.)
Elviss Stepe / YouTube
My hands are too SWEATAAAYYY!
Well done Anthony. You're certainly a lot braver than we are.
H/T BreakingNews.ie