WE DISCOVERED TODAY that Irish people have pretty traditional ideas when it comes to paying on a date.
New research by RaboDirect reveals that a staggering 84% of Irish men are more than happy to pay for a first date.
Women are more likely to want to "go Dutch", with 68% saying they do the latter and only one in ten women offering to pay for the whole thing.
It's a good thing we have the issue of paying out of the way – that at least gives us one less thing to worry about on an actual date. Because we're not very good at it.
The idea of actually asking a person out is foreign to us
Dating in other countries is wildly different to dating in Ireland. Whilst Americans are happy to approach a stranger and ask them out for coffee, Irish people would rather gnaw their own arm off than do the same thing.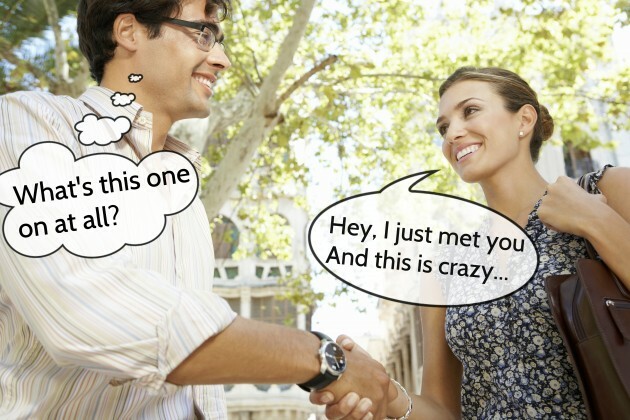 Shutterstock Shutterstock
Sure wouldn't you be MORTIFIED, etc etc.
It's nigh-on impossible to find someone you don't share mutual friends with
The possibility of finding someone who DOESN'T know someone they can ask all about you is slim to none. Looking for a fresh start? Good luck, mate.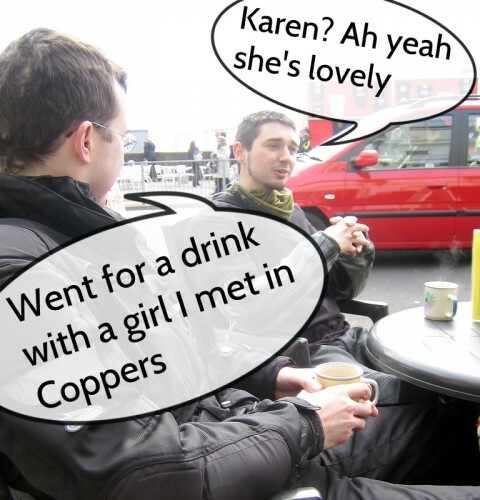 Flickr / Iain Farrell Flickr / Iain Farrell / Iain Farrell
Our talent at small talk is limited to the weather
The weather, or the aforementioned mutual friends. So seemingly, that can be both a blessing and a curse for us.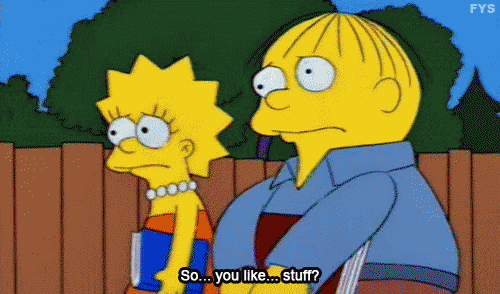 Pleated-jeans Pleated-jeans
Without the boosting properties of alcohol, we're shy
It is possible that the first time two Irish people on a date met, there had been drink taken. Now, in the clear light of day, they forget what they had in common.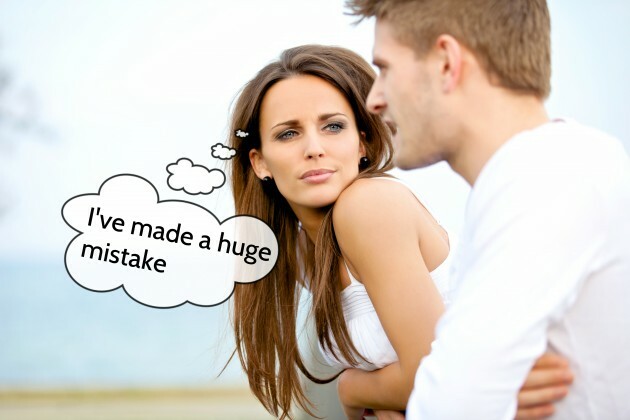 Shutterstock Shutterstock
We like to play games
Both sexes are guilty of this. Not texting back so it doesn't look like you're too into them, acting like seeing them is a chore, slagging them into oblivion.
Shutterstock Shutterstock
And that's because…
We don't like to talk about our feelings
It's difficult to know if an Irish person actually likes you, because they'll never tell you. Ever. You have to watch very carefully for these signs.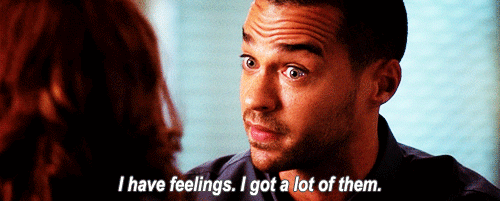 Wordpress Wordpress
We can't be complimented
Similarly, even if we do go ahead and try to discuss our feelings for each other, we'll knock each other back with an "Ah stop" or "Would you go 'way".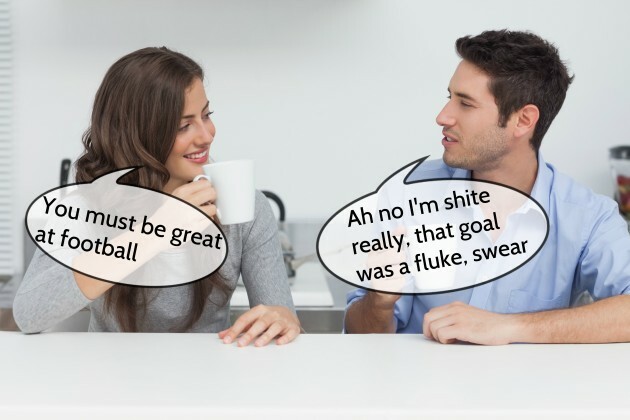 Shutterstock Shutterstock
Can't win.
Seduction does not exist
Charm. Wit. Smooth talk.
A great many Irish people do not possess these things. A great many Irish people could not seduce their way out of a paper bag.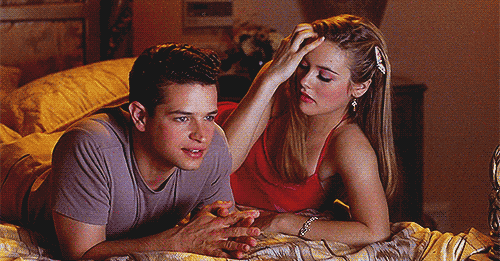 Xclusivetouch Xclusivetouch
Isn't it amazing that despite all these things, we do all right regardless? Somehow.