'MURICA!
With today being 4 July, there's no better time to reflect on the almost sibling-like relationship between Ireland and the USA.
Here's a breakdown of the complex feelings Irish people have about America, which straddles the line between love and…not-love.
Admiration
You're from Texas/New York/California? *eyes get big* What's it REALLY like over there?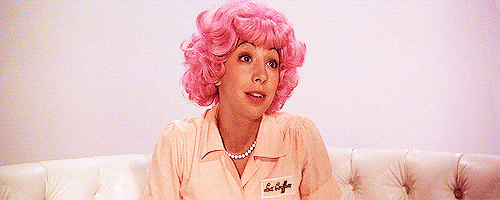 Giphy Giphy
I hear they have supermarkets that are so big you'd get LOST in them.
Jealousy
Anyone who went to America on holidays came back with a rake of cool stuff, like Abercrombie hoodies (before its Dublin invasion), Guess handbags and the infamous US sweets. Where's our cool stuff?
Annoyance
Mostly directed at US tourists.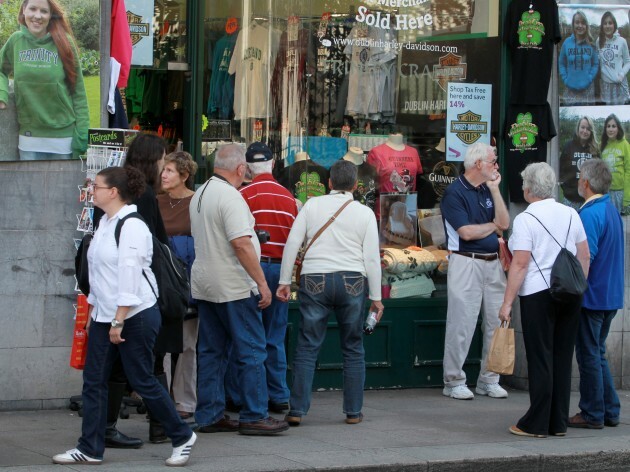 Sam Boal / Photocall Ireland Sam Boal / Photocall Ireland / Photocall Ireland
Why do they walk so slow on the busiest street in the country? Why are they wearing socks and sandals? Why are they taking pictures of everything?
It's just a pub, GOD.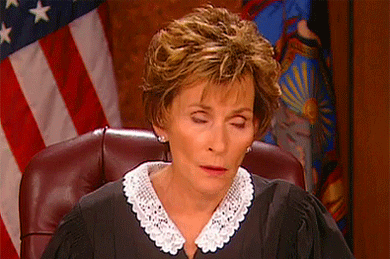 Giphy Giphy
Anger
The next American to regale us with a tale about their grandmother's uncle's dog that came over on the boat from Ireland back in the day is GETTING IT.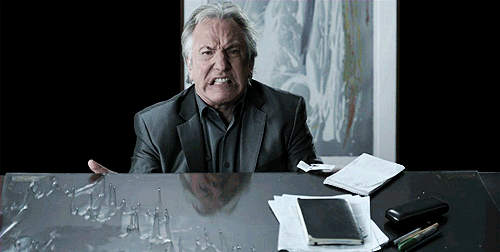 Gurl Gurl
Camaraderie
But isn't it lovely that they value their Irish heritage, all the same? They LIKE us.
Photocall Ireland Photocall Ireland
(We can never get our stories straight here.)
Fear

Good GOD *crosses self*
Sure there's all sorts of stuff going on over there. Murders and killings and what not.
Standard response to any particularly shocking bit of US news: "Only in America. *shakes head*"
Awe
FAMOUS AMERICAN PEOPLE. IN IRELAND. We'll never get over the novelty.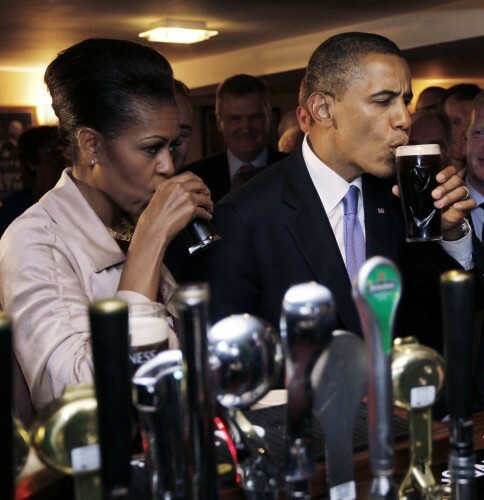 AP / Press Association Images AP / Press Association Images / Press Association Images
Barack Obama! He's HERE and drinking Guinness and everything! Wow.