INSTAGRAM IS QUICKLY catching up with Twitter in the addictive, can't-stop-scrolling stakes.
If you haven't fallen in love with the photo-sharing app yet and don't know your Valencia from your X-Pro II, let us help you. In no particular order, here are 25 great Irish Instagrammers you should follow.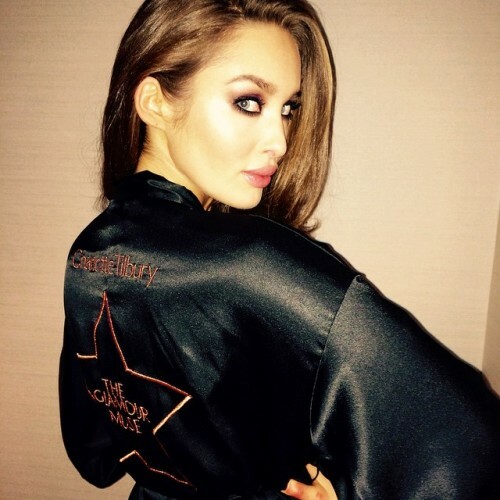 rozannapurcell rozannapurcell
As well as getting the glam side of this Irish model's world (there are loads of snaps from fancy photo shoots), health nuts will enjoy all the clean eats recipes from Roz's blog, Natural Born Feeder.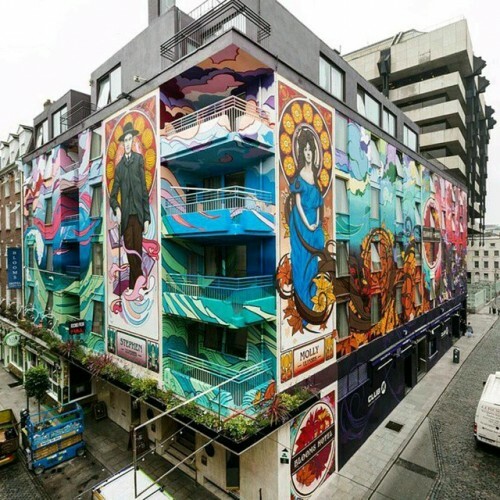 james_earley james_earley
James is a graffiti artist and illustrator based in Dublin - he's responsible for the massive Ulysses-themed artwork covering the facade of Blooms Hotel in Temple Bar (seen above). Appreciators of street art: prepare to fall in love.
fromtheruck fromtheruck
This rugby blogger-turned-photographer's Instagram is chock full of great, colourful shots of Dublin and the countryside.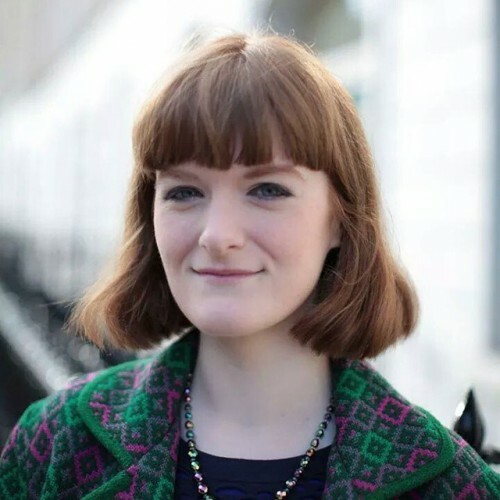 illbeyourmirror illbeyourmirror
Zoe is a lover of all things retro and collector of beautiful vintage frocks, which she documents on her Instagram.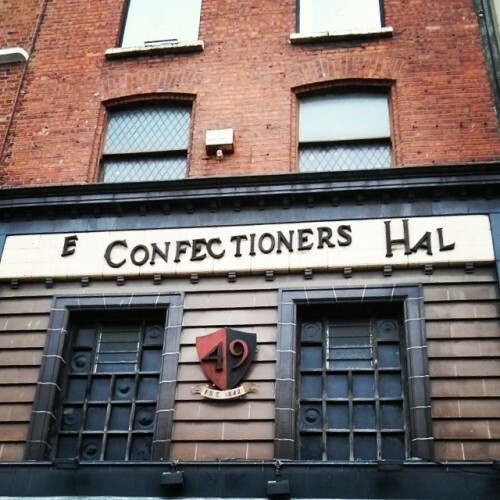 dublinghostsigns dublinghostsigns
This account chronicles the old signs for businesses long dead that have managed to cling on to Dublin's ever-changing facade.
The sign above for 'The Confectioners' Hall' is still hanging on over the Footlocker store on O'Connell Street. Nostalgic and beautiful.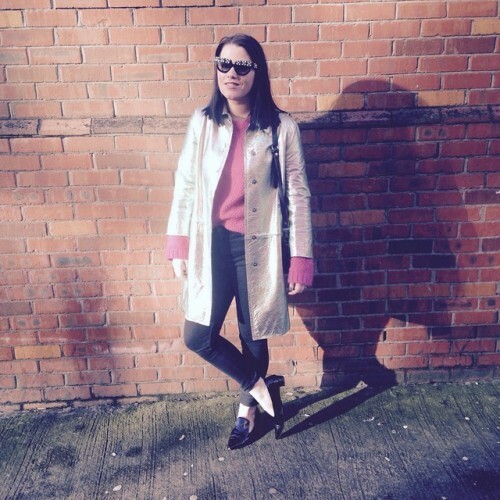 corinagaffey corinagaffey
Corina Gaffey is a fashion editor and stylist working for magazines like Stellar, Image and Irish Tatler. Her Instagram is a mish-mash of behind the scenes pictures from style shoots, Corina's picks of the latest trends, and a glimpse into her covetable wardrobe.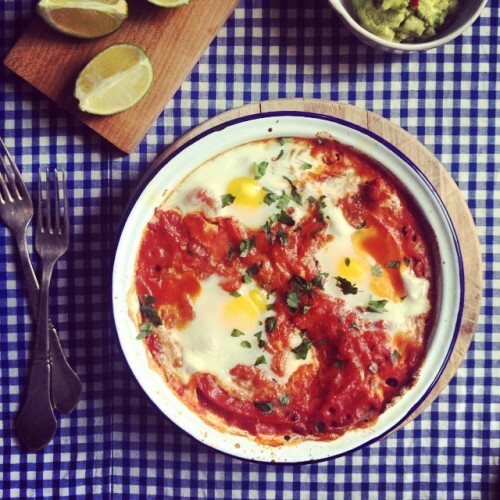 aoifeforkful aoifeforkful
Being a self-proclaimed food enthusiast and one half of the food vlog team Forkful, writer Aoife's Instagram is naturally packed full of delicious, delicious food pictures – and lots of photos of her adorable dog, Daffodil. Two for the price of one!
dublindaily dublindaily
We've talked about this Instagram account before, but if you're not following already, get to it – these black and white shots of Dublin's fair city are too good to miss.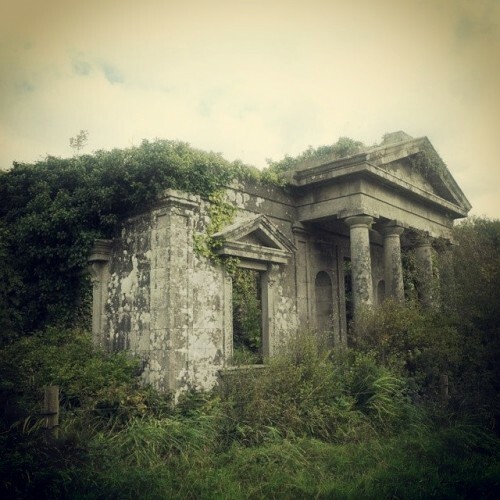 davidlewisgunning davidlewisgunning
History buff David Gunning takes haunting photos of ruined and abandoned buildings around Ireland, like this overgrown gate lodge to Castleboro in Wexford.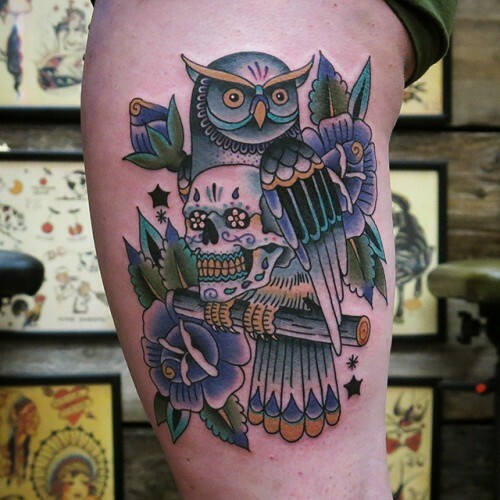 paul_aherne paul_aherne
If you prefer the kind of art that's inked permanently on people's bodies, check out artist Paul Aherne's Instagram.
Paul splits his time between his private Dublin studio and Love Hate Social Club down in Cork, a tattoo parlour run by Miami Ink's Ami James. He specialises in colourful, traditional-style tats that'll leave you hankering for fresh ink.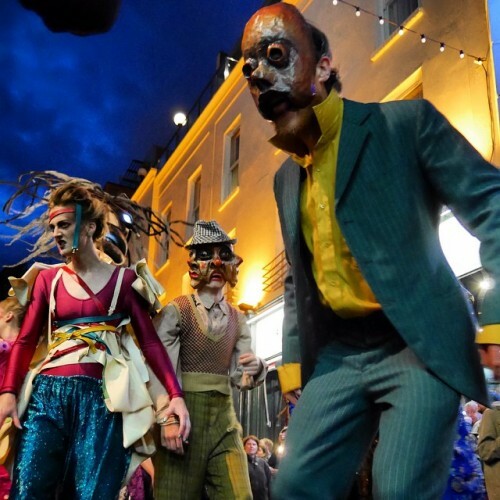 rachelrmk rachelrmk
With her great eye for arresting scenery, Rachel has filled her Instagram with striking photos of Dublin and Ireland, like this amazing shot of the Macnas Parade last year.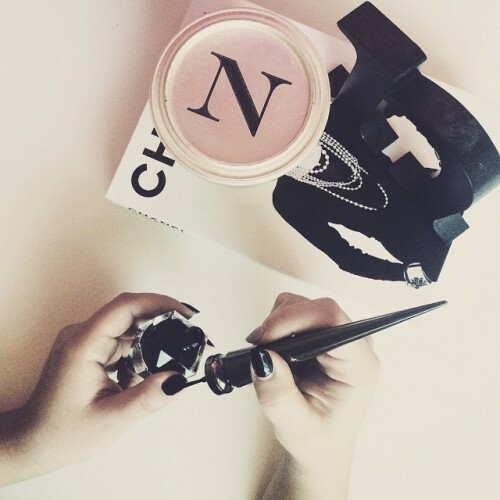 nadia_dailyself nadia_dailyself
Nadia is a freelance makeup artist and lifestyle blogger and her Instagram is pure prettiness, with a nice mix of beauty and interiors inspiration – plus a sneak peak at upcoming beauty collections. Lovely.
13. Lilly Higgins (@lillyh)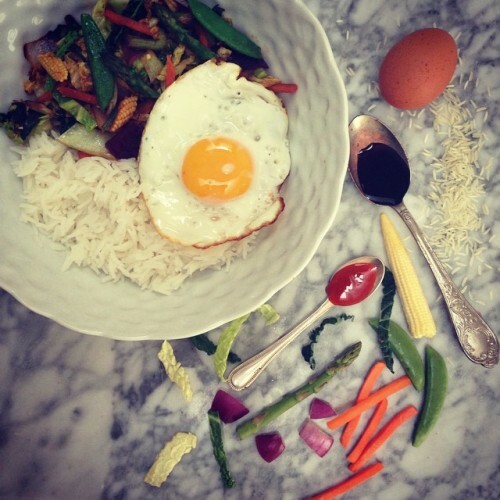 lillyh lillyh
The food writer (and sister of comedian Maeve Higgins) has an Instagram that will leave you drooling – there's healthy salads, hearty sandwiches and plenty of stuff for your cheat day too. Yum.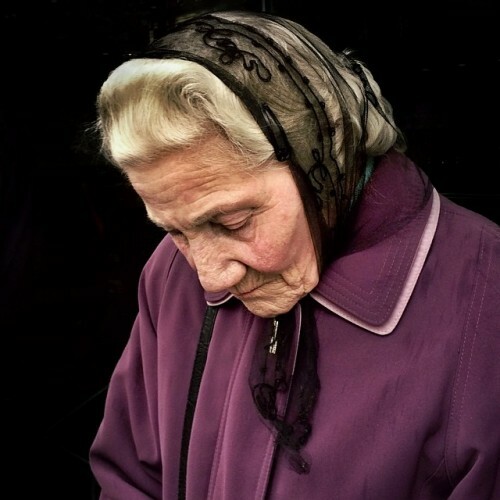 lorcanfinnegan lorcanfinnegan
Filmmaker Lorcan Finnegan has gathered up 18,000 followers on Instagram with his intimate portraits of Dubliners. He's also responsible for the amazing #grannyfashion series, which casts a spotlight on the sartorial choices of the city's OAPs.
15. Allan Dixon (@daxon)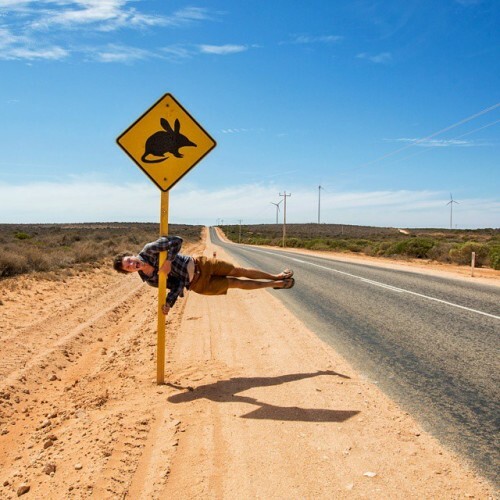 daxon daxon
In 2013, Allan won Australia's Best Job in the World competition and spent six months working as an 'outback adventurer' in the country's Northern Territory.
There are some stunning pictures of his trip on Instagram, as well as some breathtaking shots from home. Worth a follow.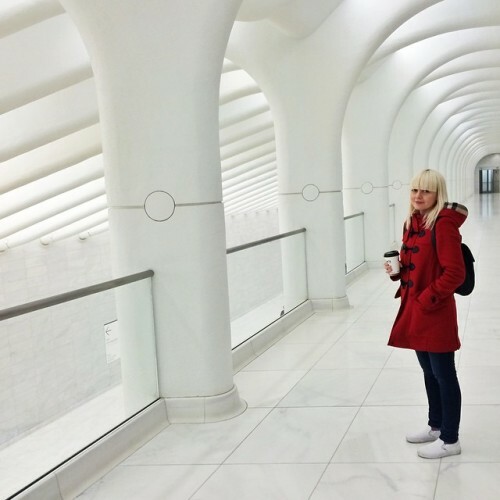 nycfiona nycfiona
Offaly girl Fiona Byrne is currently living it up in New York, writing for Teen Vogue, New York Magazine and her blog The Byrne Notice, and being friends with Alexa Chung. Get to creeping.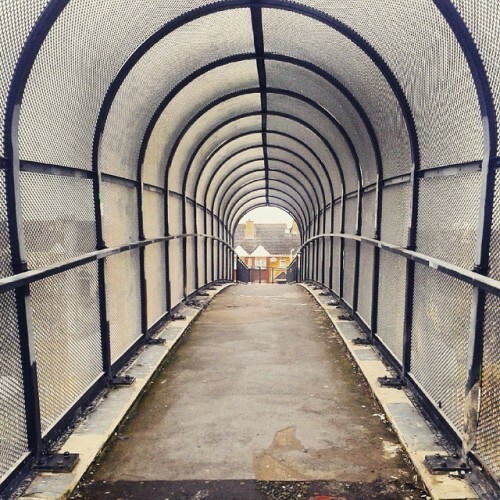 darraghmccaus darraghmccaus
Darragh McCausland has developed a reputation on Instagram for his eye for details others might miss, like this altogether too-trippy shot of a flyover near Kilbarrack, Dublin.
18. Seán Mac an tSíthigh (@buailtin)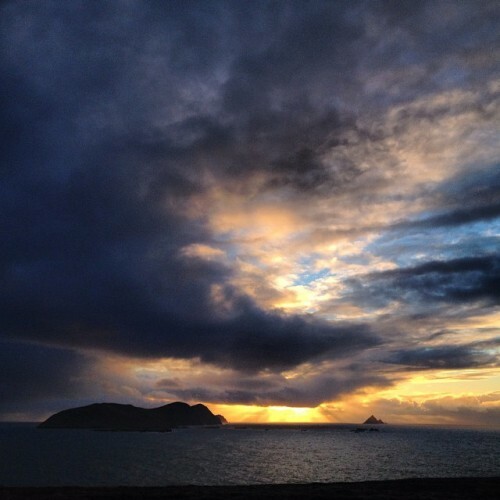 buailtin buailtin
A video journalist for RTÉ and TG4, Seán lives on the Dingle Peninsula in West Kerry and takes amazing, atmospheric photos of the wild countryside.
jardindesign jardindesign
Dublin-based garden consultant Lorna travels the world designing gardens with her company Jardin. Her Instagram posts are a horticulturalist's dream – full of brightly-coloured flowers, as well as some spectacular gardens from around the globe.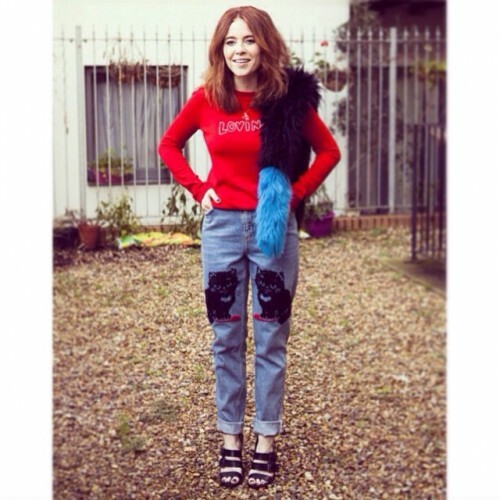 angelascanlon angelascanlon
Stylish Angela is the new darling of London's fashion scene, and is currently making a name for herself as a TV presenter on The Voice UK. If you need some inspiration in fashion, beauty, or interiors, you'll find it here.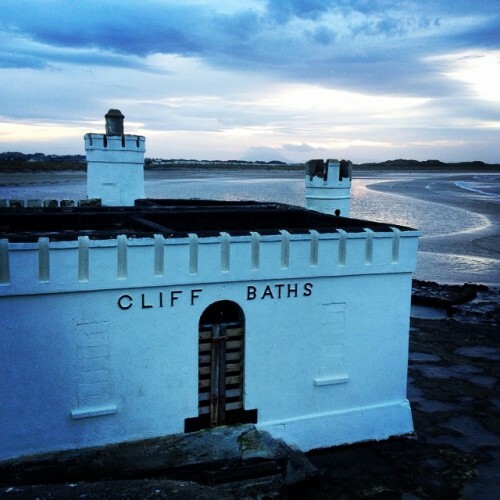 magnumlady magnumlady
Val says herself that she takes "way too many photos" but you can't get too snapshots of her native county, the beautiful Sligo. Check out this lovely shot of the old Cliff Baths in Enniscrone as a taster, then hit follow.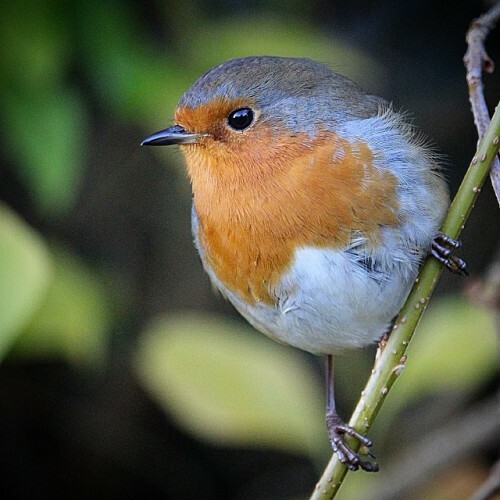 keen_on_green keen_on_green
As her username suggests, there is a whole lot of green on Ruth's Instagram – she has a knack for capturing the lush scenery of her native Co Down.
23. Lisa O'Brien (@liobrien)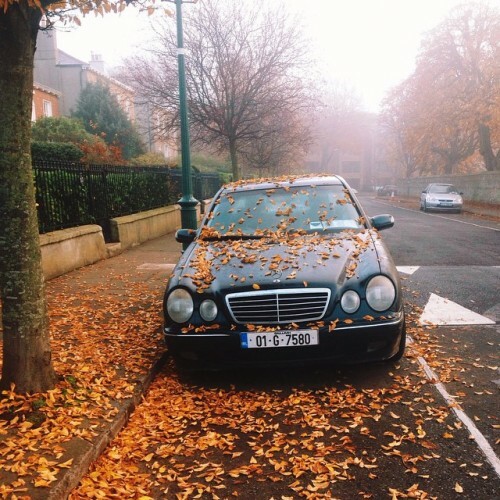 liobrien liobrien
Lisa's moody shots of Dublin are a treat, with a focus on eccentric characters and lonely streets.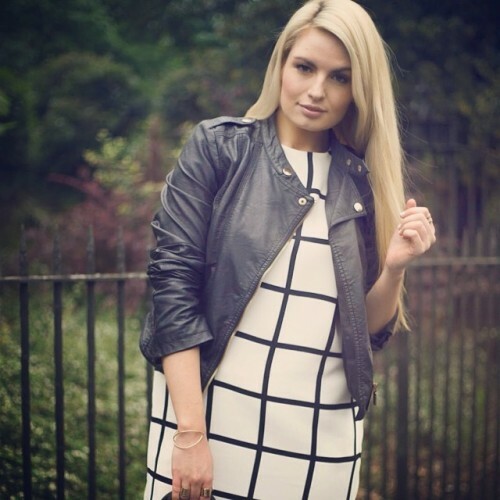 stylemecurvy stylemecurvy
Louise is a plus-size model who has starred in campaigns for brands like Littlewoods Ireland and Freya. Follow her for a glimpse at her modelling shoots, inspirational body image quotes, and general prettiness.
25. Jamie Heaslip (@jamieheaslip)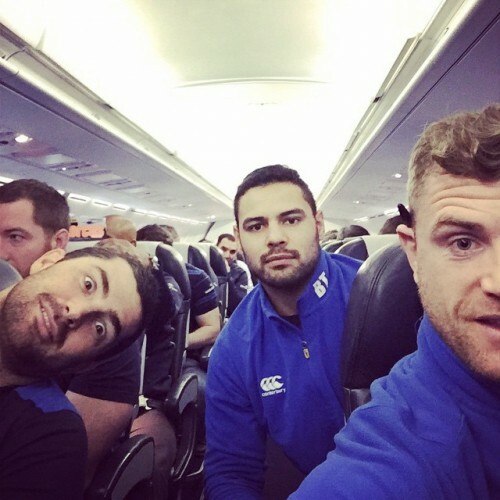 jamieheaslip jamieheaslip
The Irish rugby star is gas on Instagram, with plenty of photos of his teammates and his adorable pooch, Jay Z.