THESE DAYS IT'S all Lunchables this, Cheesestrings that and fancy ready made drinks as far as the eye can see.
We're celebrating the school lunches of yore with a look back at a simpler times…
1. A flask of soup
A myriad of delicacies awaited you inside your Rainbow Brite/Bosco/He-Man/Fraggle Rock/Sheera Thermos.
Would it be oxtail? Cream of vegetable? Or that heady cocktail of scotch broth?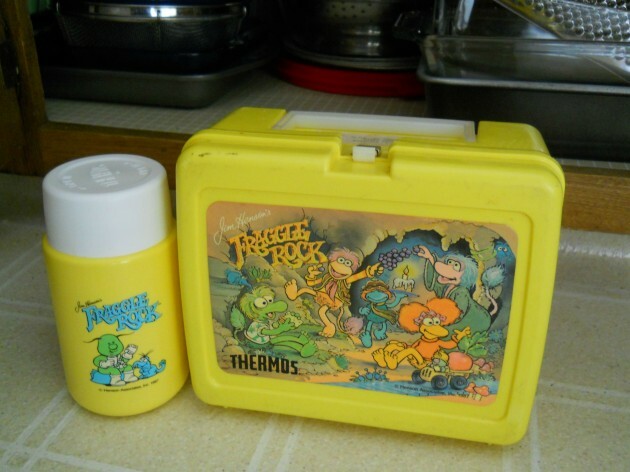 Imgur Imgur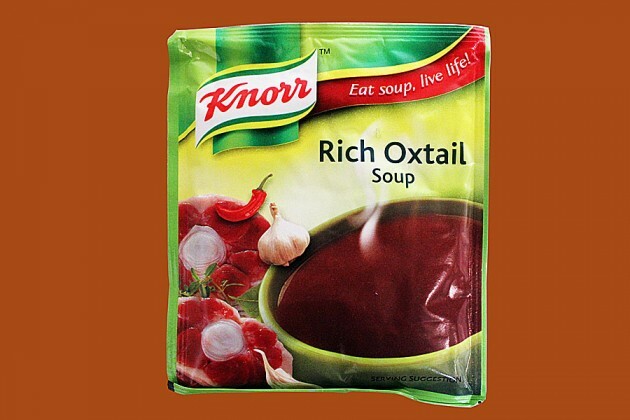 Theafricancorner Theafricancorner
2. Sandwiches with a hint of banana/mandarin
You were either a 'fruit inside the lunchbox' child or a 'fruit tossed into the schoolbag' child.
Both had their ups and downs.
Fruit in the lunchbox meant that everything else was tainted with the taste. Cheese sandwiches with a hint of banana anyone?
Reactiongifs Reactiongifs
Fruit in the bottom of the bag meant battered mandarins and bits of pear on the corners of your Busy at Maths.
scottog scottog
3. Diluted orange
Robinsons Orange has been keeping Irish children hydrated for decades now. The trick was getting the water/orange ratio just right.
If you were swanky you might have a special dedicated lunch bottle to bring your orange to school with.
Most of the time though it was a recycled Cadet Cola or Ballygowan Sports bottle.
Dan Waller / YouTube
Psst everyone knew Capri Sun was just glorified diluted orange, but it was so, so much better.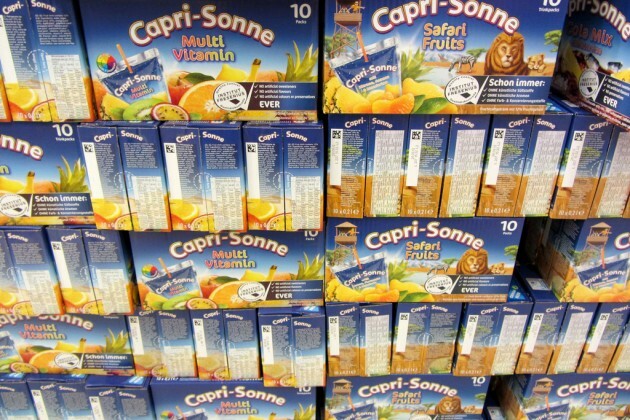 MPD01605 MPD01605
4. Leftovers
Roast chicken for dinner on Sunday? Well then it was roast chicken sandwiches for lunch on Monday. And Tuesday, if your mam could get it to stretch far enough.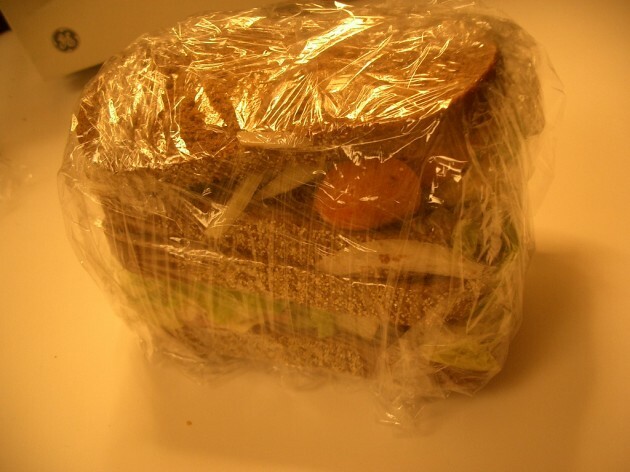 inazakira inazakira
A more exciting form of lunch leftover occurred if there had been a birthday celebration in the house the night before. There was little more intoxicating or envy-earning than producing a slice of cake (preferably from Superquinn) wrapped in tinfoil.
5. Petit Filous
Walk into any primary school classroom and you will be greeted by an overwhelming smell of pencil parings and slightly gone of yoghurt.
King amongst these yoghurts is the humble Petit Filous, and it's swanky cousin, the Frube.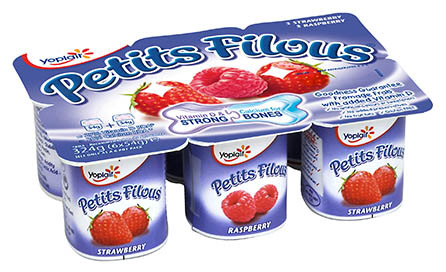 Petitsfilous Petitsfilous
6. Soda Stream
Those lucky enough to have a Soda Stream machine and parents sound enough to replenish the supply of gas and flavoured syrup could feel sufficiently smug about swigging out of one of those special bottles.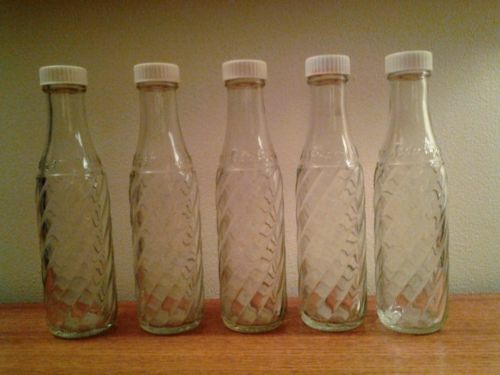 Ebay Ebay
It was a kick in the teeth if you were forced to carry inferior diluted orange in the Soda Stream bottle. Or even worse… milk.
7. Mystery bars
Supermarket own brand chocolate bars frequently come in a mystery wrapping. Were you getting a wafer? A biscuit? Some caramel perhaps? Who knew?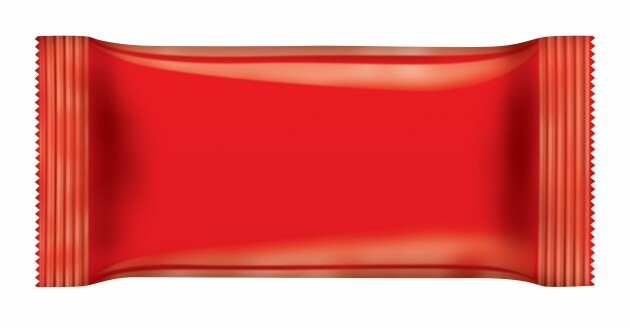 Shutterstock.com Shutterstock.com
8. Fancy bars
Any brand name bar on special offer was sure to make it into school lunchboxes.
Favourites included:
McVitie's Gold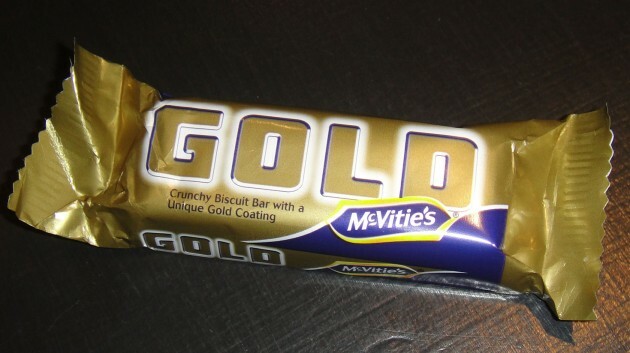 Wordpress Wordpress
Rocky Bars
Club Milks

Food Ireland Food Ireland
United bars
via commenter Eimear Borgman via commenter Eimear Borgman
Nina Perez / YouTube
9. Pringles
Remember these? If you were lucky enough to have Pringles to bring for lunch and it wasn't even Christmas, you were sorted with your special Pringles transporter.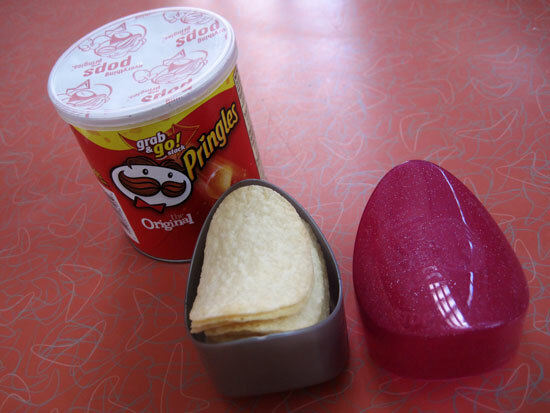 Alleewillis Alleewillis
10. Billy Roll
Another source of great envy in classrooms across Ireland. Less swanky sandwich fillings included haslet, corned beef and that mysterious beast 'pork, onion and tomato'.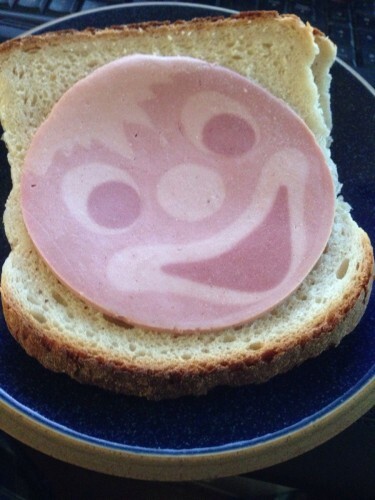 Imgur Imgur
You can even buy a Billy Roll tshirt.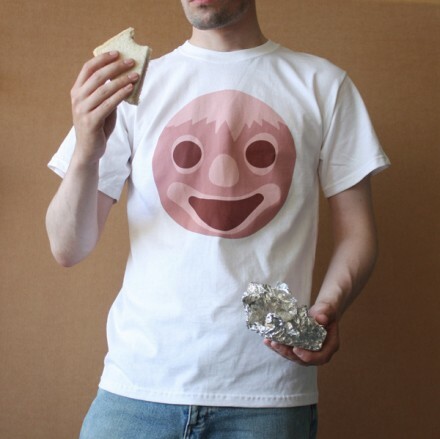 tshock.net tshock.net
11. Wagon Wheels
Now regularly available for €1 a packet, there was a time when Wagon Wheels were the height of sophistication and a much coveted lunch item.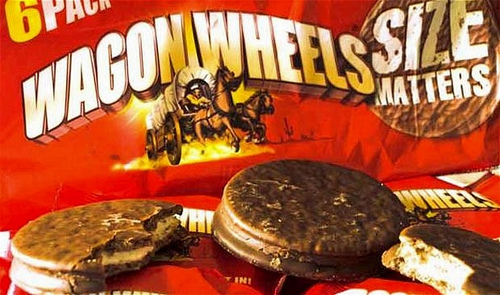 brizzle born and bred brizzle born and bred
Shout out to the underrated jam version too.
12.  Tiny cartons of milk
Warm, slightly leaking, unmanageable straw hole. Ah the memories.
PA Archive / Press Association Images PA Archive / Press Association Images / Press Association Images
13. Forgetting your lunch
The ultimate humiliation.
First, there was the crushing realisation.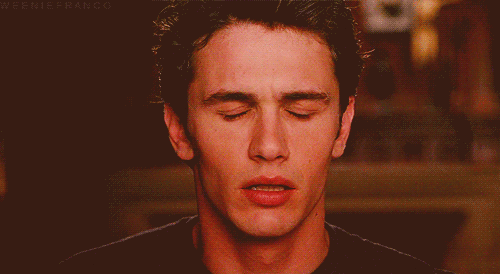 Thedailytouch Thedailytouch
Then came the teacher asking who had anything spare to donate. Before long you had the crust off a peanut butter sandwich, half a hazelnut yoghurt and the black bit of a banana sitting in front of you. Grim.