STILL STUCK FOR some present ideas?
If you're quick, willing to have a bit of a dig around, or shell out a bit more for express delivery, we have a few ideas for you.
The Fridge in the Denim Jacket
Zig and Zag's 1989 book has been re-released as a special anniversary edition.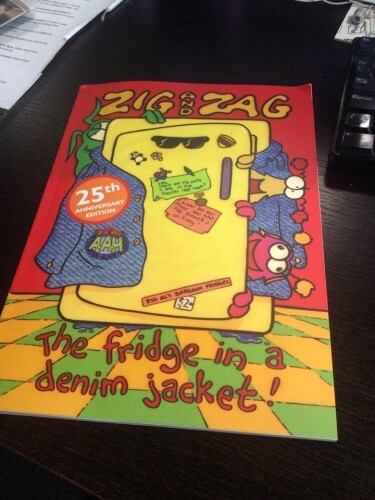 If you're feeling really nostalgic you could throw this Dempsey's Den club badge from 1989 in for good measure.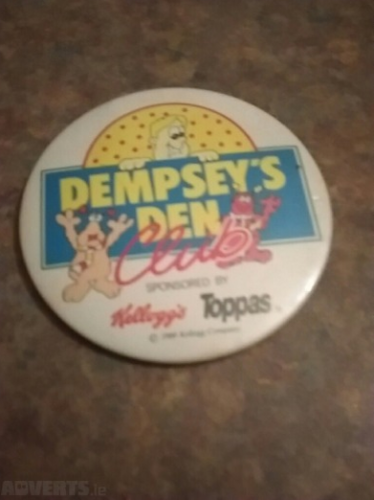 Adverts.ie Adverts.ie
The Shamrogues/The Blue Horse/Under The Hawthorn Tree
Why not track down a favourite Irish childhood book and wrap it up as a wonderful blast from the past? Try Irish bookshops, Chapters, or maybe some express delivery online.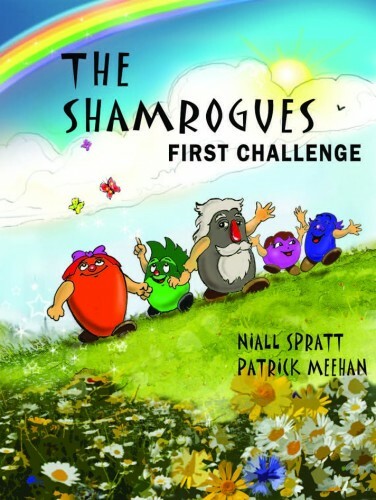 Orpen Press Orpen Press
O'Brien Press O'Brien Press
Retro Aer Lingus mugs
Available from Etsy, if you order right now they might arrive in time.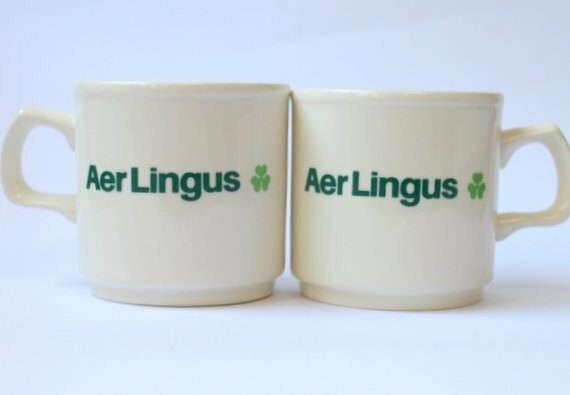 Etsy Etsy
How Do You Do by Mary Fitzgerald books and dvds
Get the pipe cleaners out. Save those lollipop sticks. It's make and do time!
Amazon.co.uk Amazon.co.uk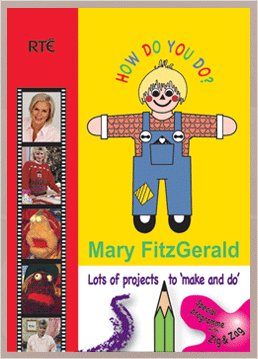 MaryFitzgeraldPR MaryFitzgeraldPR
An old Irish coin necklace
We miss the 20p horse. And the 10p fish.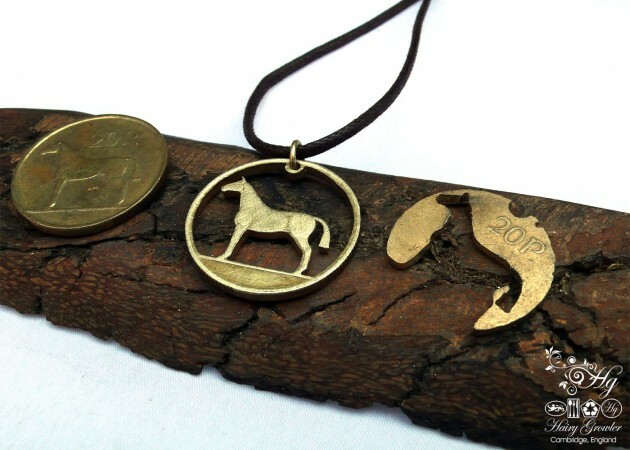 HairyGrowler.co.uk HairyGrowler.co.uk
A box of Big Time bars
Fifty-six Big Times!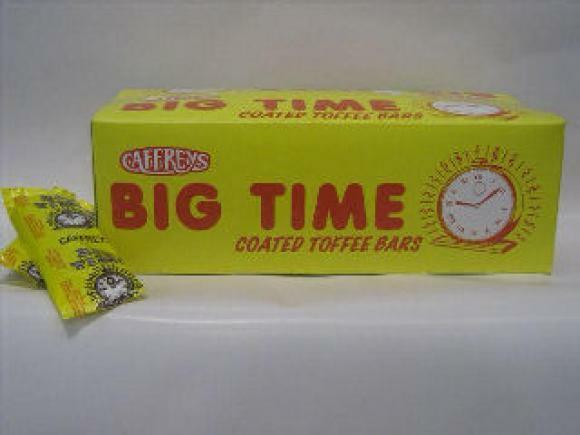 ChocolateWarehouse.ie ChocolateWarehouse.ie