TIS THE SEASON of goodwill to all men, festive cheer and turkey eating… oh, and shopping.
Sweaty, frantic, panicky shopping in centres of commerce across the land.
So, with that in mind, we've ranked a selection of Ireland's shopping centres from worst to best.
Criteria for selection included:
Presence of a fountain

Selection of eateries
Presence of a Dunnes/Penneys/M&S/grand big Boots
Ease of access to car park
Indoor greenery
Benches for old people to sit on
Grimness
Notions
The ranking is final and definitive.
20. Phibsboro Shopping Centre, Dublin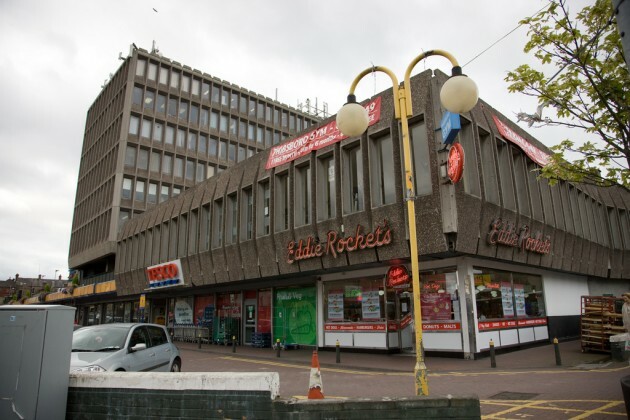 infomatique infomatique
Pros: Eddie Rockets, Burdocks, ATM that usually works
Cons: Grim Tesco, grim edifice, car park designed by Satan
19. Caspo Centre, Naas, Co. Kildare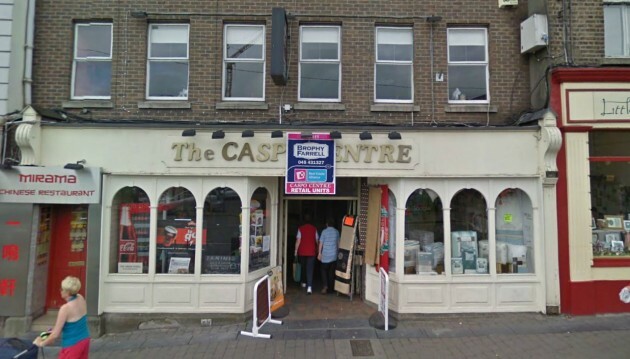 journal-emer journal-emer
Pros: No car park to negotiate, proximity to Post Office
Cons: No car park to negotiate, linear layout, indeterminate shops, high grim quotient
18. Santry Omni Park
Google Maps Google Maps
Pros: Recently acquired a H&M, has fountain with surrounding seating area, has a grand big Boots
Cons: Contender for smallest car parking spaces in Ireland, misleading outer structure. Boots is outside main centre
17. The Square, Tallaght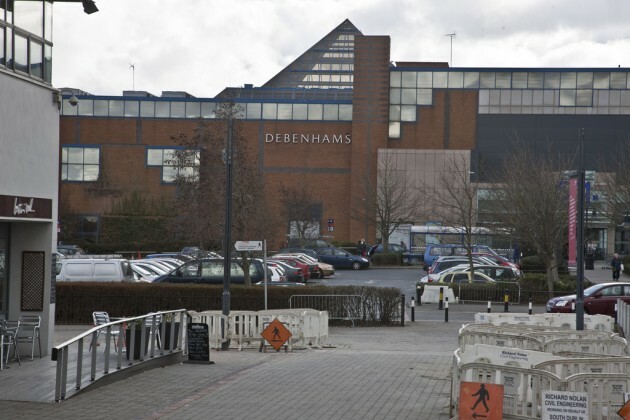 infomatique infomatique
Pros: Someone wrote a song about it, presence of fountain, the excitement when it opened in 1990 (local kids got a day off school)
Cons: Dizzying escalator system, sad balloons trapped in glass pyramid, is fairly grim
16. The Ilac Centre, Parnell Street, Dublin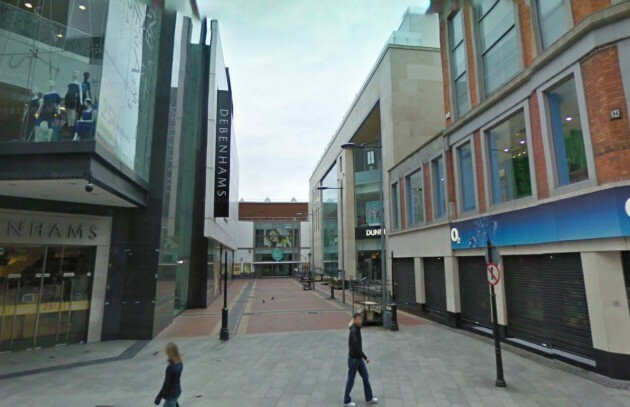 Google Maps Google Maps
Pros: Contains a large library, provides an entertaining short cut between Parnell Street and Mary Street, decent ice-creams
Cons: Constant rotation of shops selling odd curios, they did away with the water feature, dearth of places to sit
15. Johnston Court, Sligo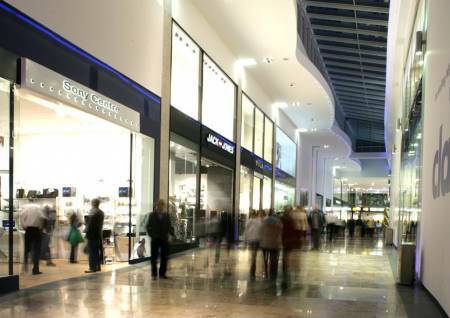 JohnstonCourt.ie JohnstonCourt.ie
Pros: Provides decent short cut to other side, nice and new, has shop called 'Nevada Bobs', plenty of benches
Cons: Vacant stores, people use it as a short cut
14. Galway Shopping Centre, Headford Road, Galway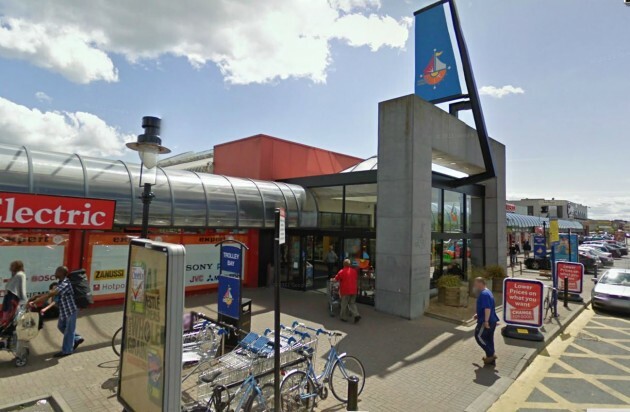 Google Maps Google Maps
Pros: Supermacs in close proximity, grand big car park, lots of stores
Cons: No fountain, no M&S
13. Stephen's Green Shopping Centre, Dublin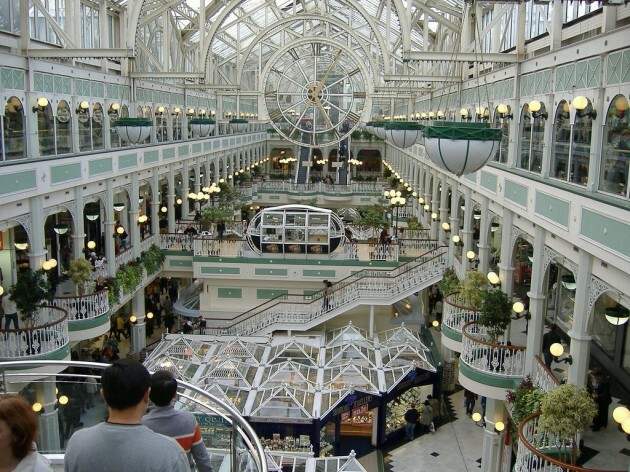 mattbuck4950 mattbuck4950
Pros: Lovely Architecture, city centre location, greenery
Cons: You have to pay for the toilets, confusing escalator system,
12. Eyre Square Centre, Galway
rost8668 rost8668
Pros: Galway's only Burger King, big Dunnes AND Penneys
Cons: Smelly fish counter right inside one entrance, tricky parking system
11. City Square Shopping Centre, Waterford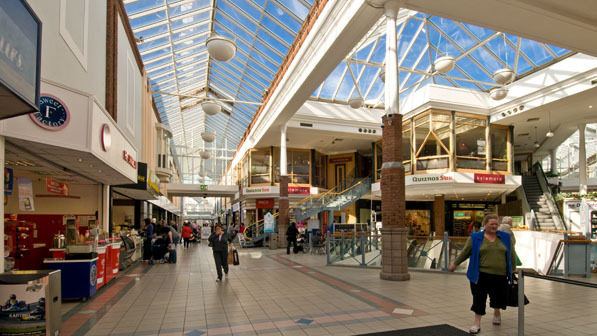 WaterfordIreland.ie WaterfordIreland.ie
Pros: City centre location, range of eateries, grand big Dunnes
Cons: Lacking a water feature, tricky to get to in Waterford city traffic
10. Powerscourt Town Centre, South William Street, Dublin
infomatique infomatique
Pros: Lovely to look at, nice greenery, delicious food options, Dublin city centre
Cons: Parking nightmare, pricey notion-y shops
9. The Cresent, Dooradoyle, Limerick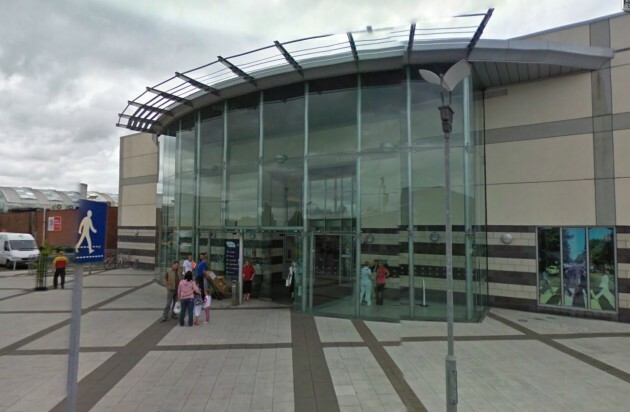 Google Maps Google Maps
Pros: Has won out in the rivalry with The Parkway shopping centre because it's "shinier", Tess Daly recently visited, library
Cons: Grim facade, McDonald's situated outside the main shopping centre
8. The Marshes, Dundalk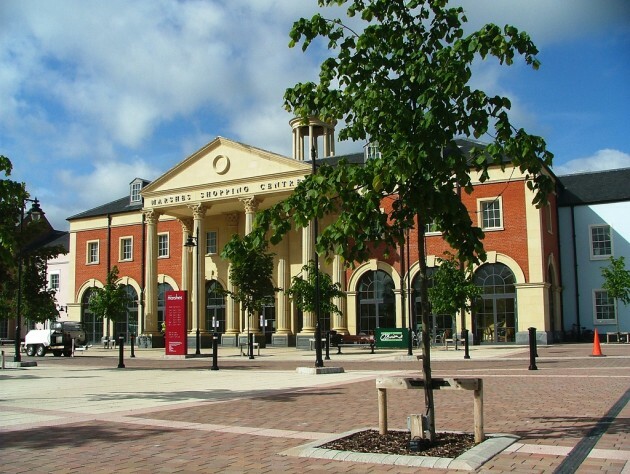 Cairlinn Cairlinn
Pros: Fierce fancy looking, was once on MTV, posh butchers,
Cons: So notion-y that when they filmed MTV's My Super Sweet Sixteen in nearby Blackrock, they had the invitation-giving-out-ceremony at The Marshes
7. Jervis Street Shopping Centre, Dublin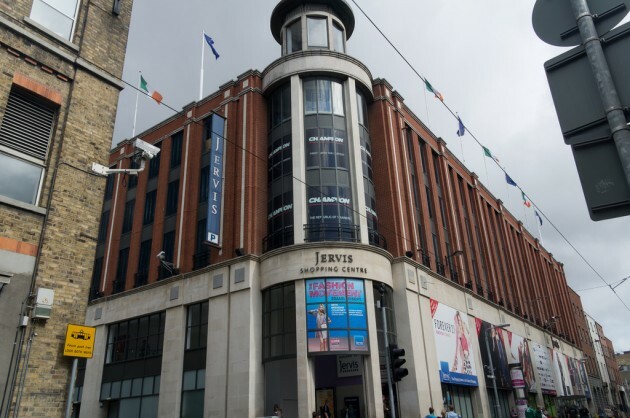 infomatique infomatique
Pros: Huge M&S, great location, world's largest New Look store, nice pick 'n' mix selection
Cons: Too many escalators, not enough pay parking machines, fierce warm, rubbish mobile phone reception
6. Liffey Valley Shopping Centre, Dublin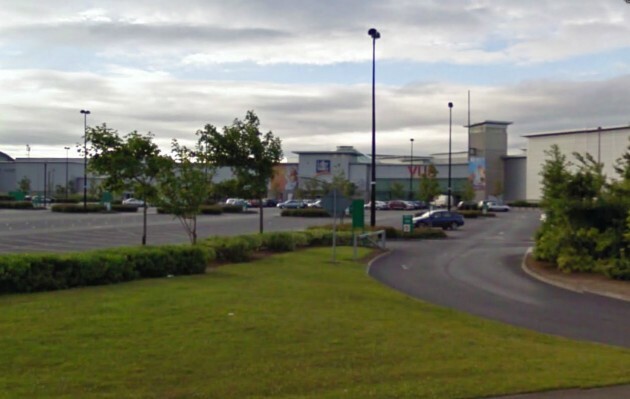 Google Maps Google Maps
Pros: Giant Boots, nice cinemas, grand big M&S, food court, benches for sitting
Cons: Like the seventh circle of hell on a Sunday afternoon in December, linear layout, ease at which one can lose one' car in sprawling car parks
5. Victoria Square Shopping Centre, Belfast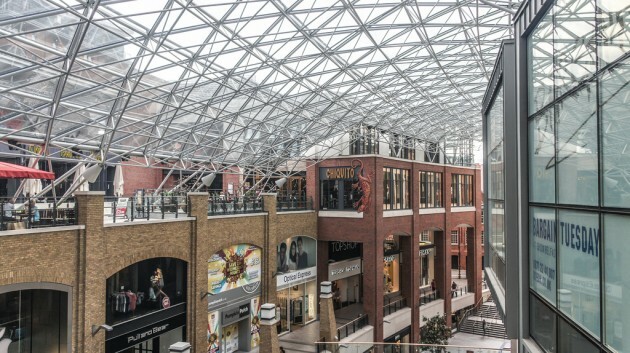 infomatique infomatique
Pros: Fancy architecture, large selection of shops
Cons: Some of it is in the open and therefore you might get wet/chilly,
4. Mahon Point, Cork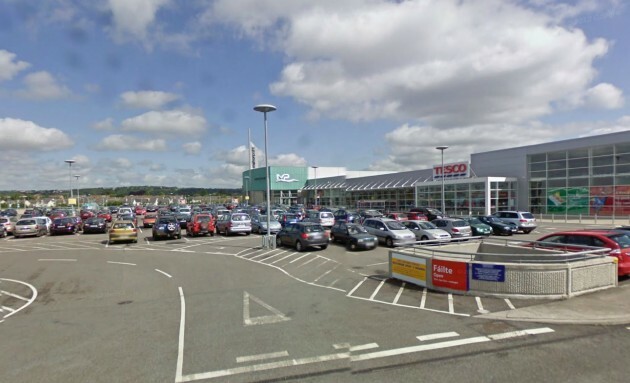 Google Maps Google Maps
Pros: Great selection of eateries and shops, retail park adjacent, sea adjacent, KFC AND Nandos
Cons: Fair few notions, gets very busy
3. Blanchardstown Shopping Centre, Dublin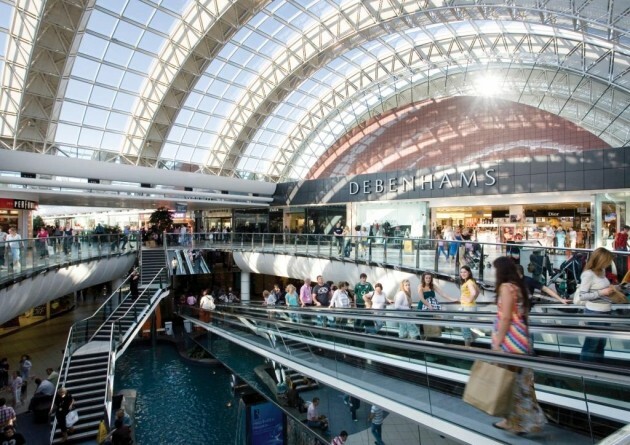 Bnpparibas Bnpparibas
Pros: Huge Penneys AND Boots, TGI Fridays, Two McDonalds
Cons: Has had some haphazard cosmetic additions, so many roundabouts, confusing entrances
2. Whitewater Shopping Centre, Newbridge, Co. Kildare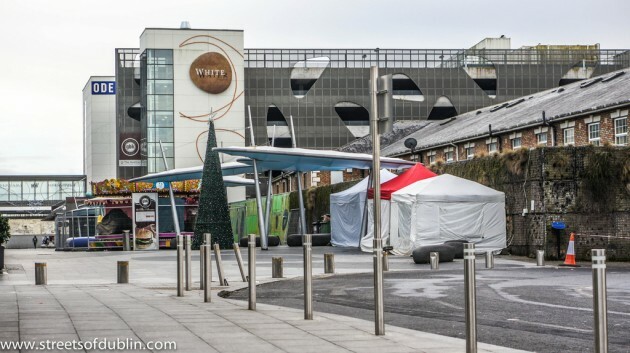 infomatique infomatique
Pros: Easy navigation, large range of shopping choices, big new Tiger store, not too warm
Cons: Pay parking, fierce busy
1. Dundrum Town Centre, Dublin
infomatique infomatique
Pros: Huge range of shops, fancy coffees and designer handbags, giant M&S, Jamie Oliver restaurant with the pasta making machine
Cons: Ugg boots, so many Ugg boots, laid out in a series of confusing mezzanines and levels so that you feel like you can check out any time you like, but you can never leave